Herdem Alacabek (2-0) was quickly climbing the light heavyweight ranks, notching a TKO win at IRFA 7 in 2014 and IRFA 8 in 2015. However, the training partner of Ilir Latifi and others at Allstars Training Center has not seen the inside of the cage since then.
"It's been a very difficult and hard 2016 in the US" says Alacabek to MMAViking.com about his first year abroad that started in Florida.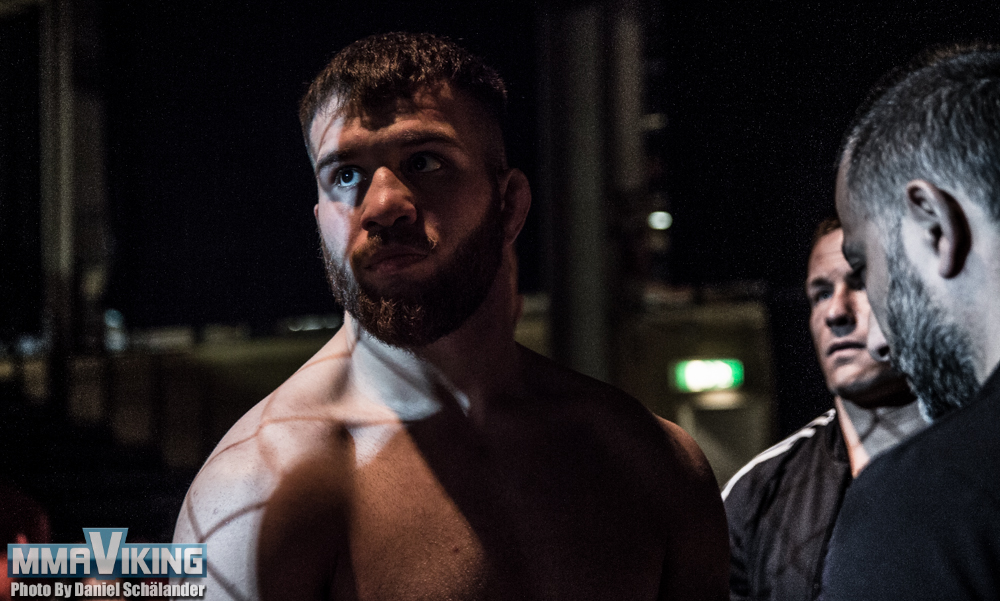 The journey did start well for the Swede.  "I practically lived in the gym for 10 month. The amount of training and fighting brain waves has been 100%.  My time in Florida at ATT was great."
https://www.instagram.com/p/BAsFp-7ubUh
The wrestler's unbelievable bad luck was highlighted after a full training camp at the well known camp and was booked against an experienced American fighter Alonzo Roane (4-6) last April.  The two squared off at weigh-ins, but the fight did not happen.  "My opponent did not show up to the event." recalls Alacabek about mysterious disappearance of his challenger on fight day leaving him alone without someone to fight.
"Hope i can get everything together and keep chasing the dream."
"I have a contract with a manager at SuckerPunch Entertainment, the same as Max Holloway and a couple of UFC guys, but it has not been too rewarding yet" says the hopeful light heavyweight that is now 20 months without a fight.  "I also had an injury where I tore the ligament in my foot and spent seven weeks in a cast, so it has not been all fun."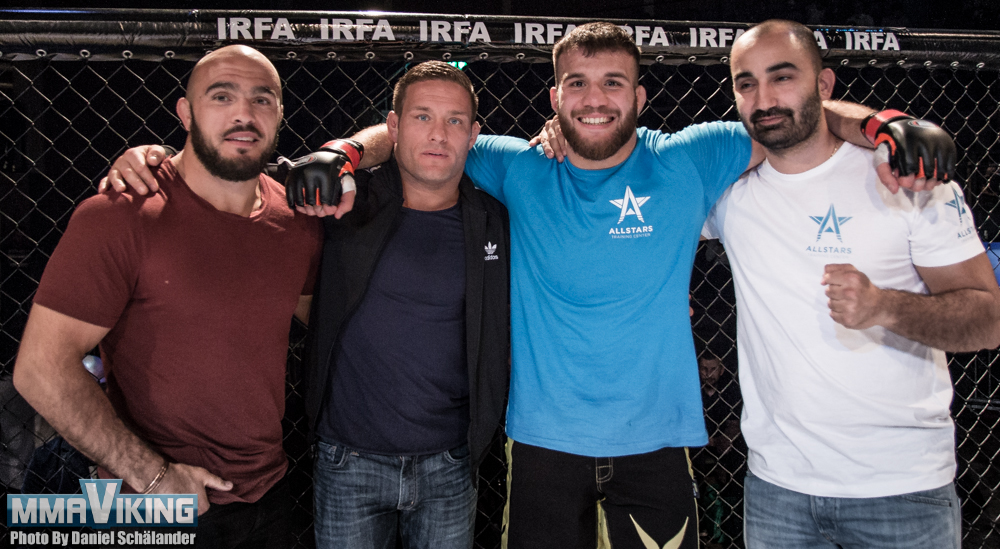 "I am however living in LA and training with the guys at Black House. And it seems that I gave gotten some interest from the recent merger of RFA and Legacy – LFA." says Alacabek that has now relocated to California along with his American wife.
"I am now hopeful that I will get a couple of bouts." says Herdem that hopes his first one will take place before summer.