In the Super Welterweight Brave CF number-one contender fight of the night, Finland's Olli Santalahti (13-5) was stopped by the referee after doctors advised in the third round against undefeated Russian Kamal Magomedov (10-0) at BRAVE CF 63 in Bahrain.  "We fill a complaint and try to get this shitty result overturned to no contest or DQ" says Santalahti to MMA Viking who shares the results of multiple elbows to the back of the head.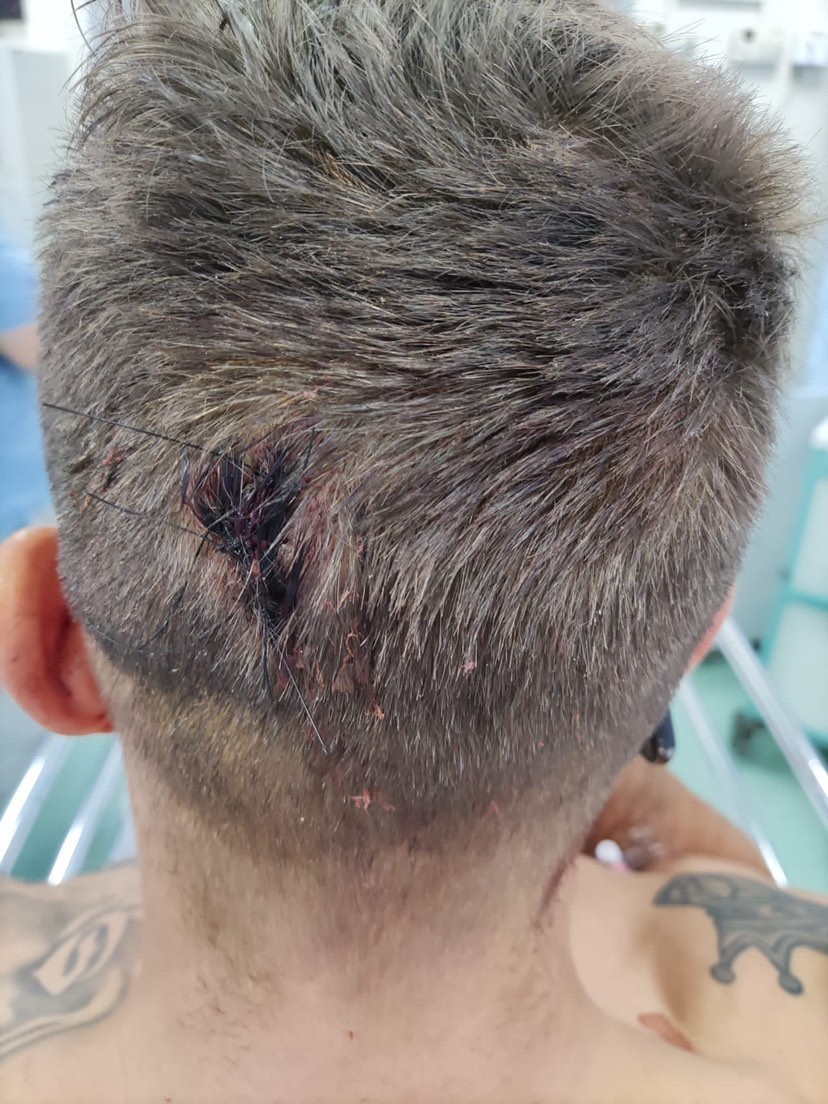 It was the first time Magomedov went beyond the first round as he previously finished all his opponents within five minutes, but Santalahti did not come to be another victom, and battled for take-downs while getting elbows to the back of the head multiple times, then again when the fight hit the ground.  "Total of 12 straight to the back of the head in three rounds and then the ones which were on the limit of the range"
"I should have fought better but they totally affected my grappling and takedowns… was waiting for the ref to step in and give a warning or at least or point deduction."
As for now, the promotion seems to set to give Magomedov the title shot next, but the Finn has other plans with the filing. "I am ready to fight Kamal again 100% but just want to make the decision right. Hopefully we get justice."
The 28-year-old had won his previous 3 of 4 bouts, including his BRAVE debut split decision victory over Georges Eid.