Finn Eeva Siiskonen (5-5-2) hasn't let go of her last loss in Switzerland, where she faced hometown fighter Stephanie Egger (3-1) at 63.5 kilos / 140 lbs after the Swiss fighter did not make weight for BMC 2.  "I asked for a rematch with Stephanie and I really want her here." says the MMA Imatra fighter to MMA Viking that wants to face Egger, this time at bantamweight on her home turf at Carelia Fight 14 on September 1.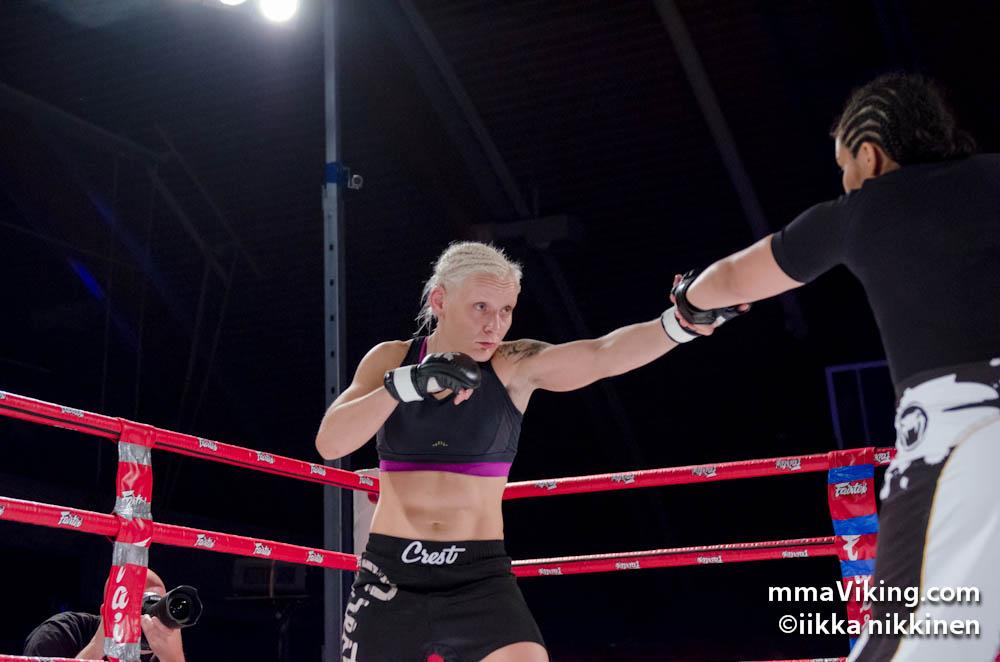 "She hit me back of my head many time and it was early stoppage" said the Finn about the strange first fight that took place in a ring.  "And the referee was a bit different than what I am used to.  I was missing Mika 'Moukari' Sinkkonen."
"This is really special evening to me because Carelia is the place where my pro career started and this night is going to be my last with gloves on." says the 36-year-old about her planned last fight of her career.
"I'm really sad and relieved all at the same time ??"
The show at the Imatran Urheilutal will also bring something additional to the fights, as it is being branded as "Carelia Fight goes HARD ROCK". "There is going to be this huge rock show right after Carelia" says the fighter that turned pro back back in 2012 at Carelia Fight.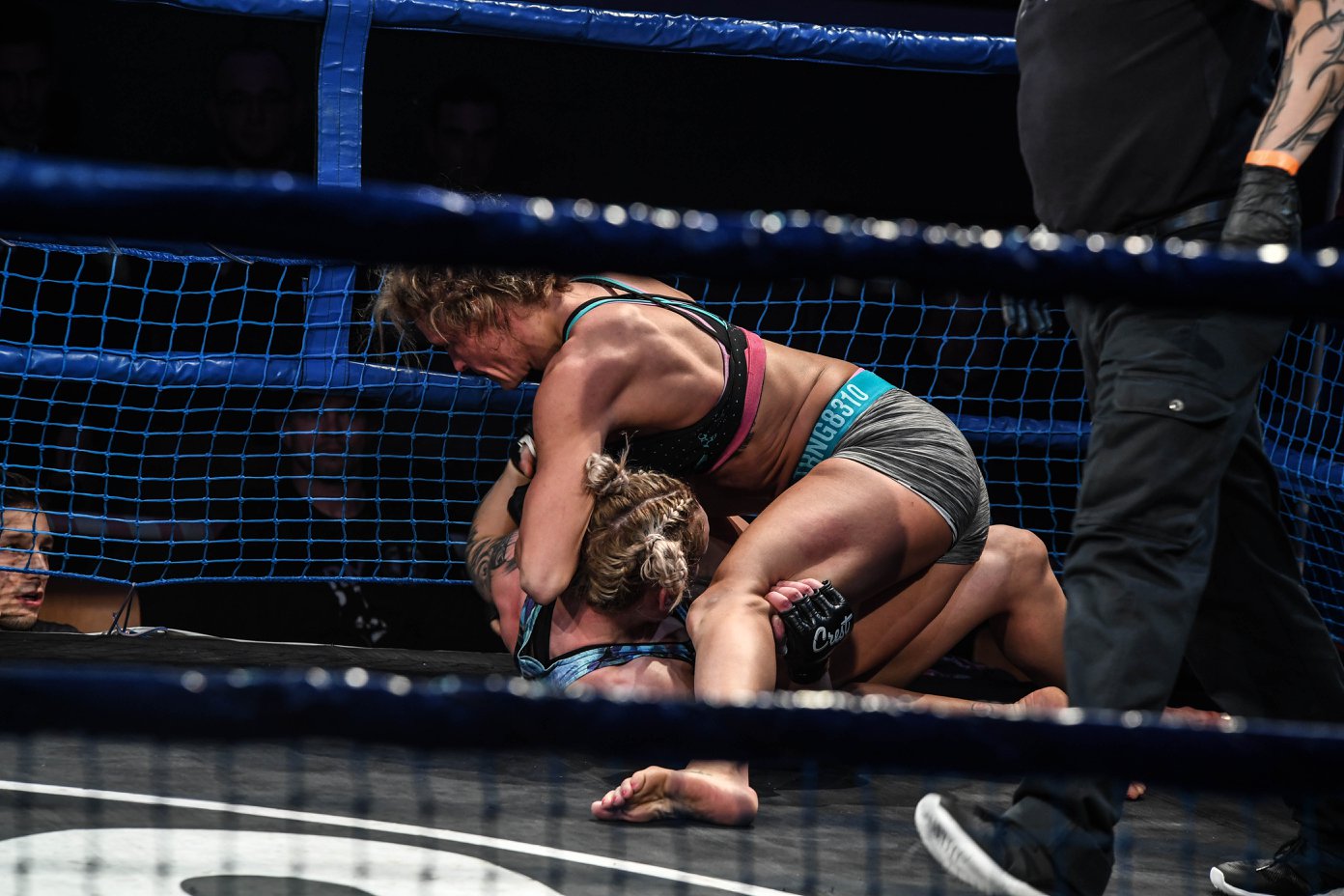 The Finn had spent time recovering from a bad herniated disk that kept her out of a BAMMA 27 opportunity back in 2016.  Her bout versus Egger was her first fight in over 1.5 years.  Siiskonen has been fighting pro for 6 years and has such names as Invicta title challenger Pannie Kianzad and TUF's Kate Jackson on her resume.