UFC veteran Christian Colombo (8-4-1) has retired following his bout this past Saturday at Danish MMA Night 1.  The 38-year-old Dane made an unlikely run in the UFC after thinking injuries ended his career after he won the European MMA title back in September of 2013.  "After the fights in the UFC, it's not as fun to fight in Denmark, so it is over" says the Danish heavyweight to MMA Viking following his split decision loss to Nick Barno.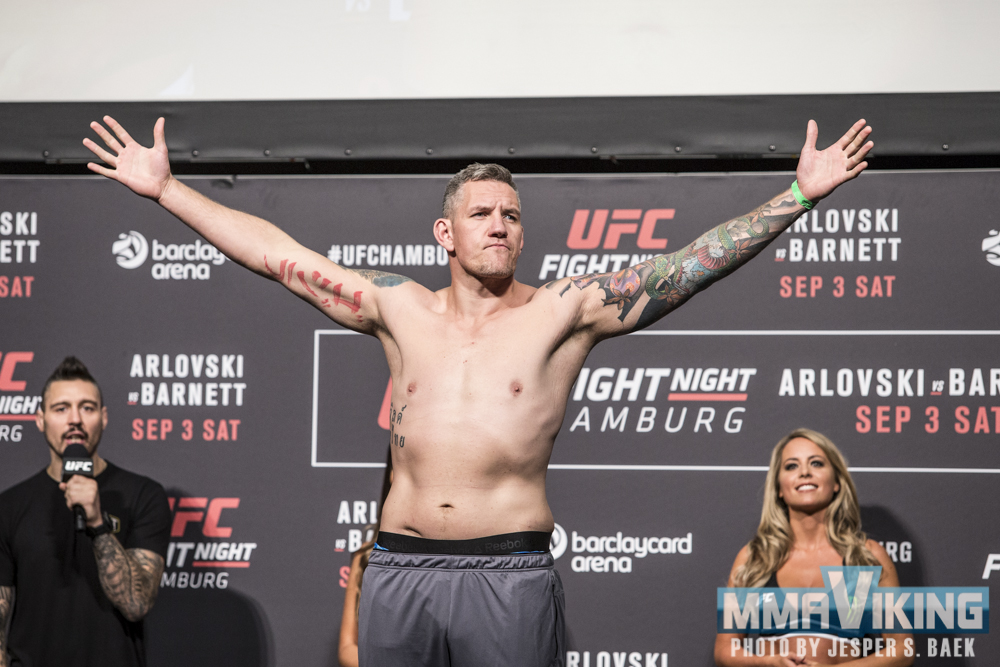 "Hamburg" reflects the CSA.dk fighter about his career highlight that spanned over 8 years.  UFC Fight Night 93 saw the Danish big man enter the Octagon, becoming the first Danish heavyweight in the UFC and only the second Nordic big man in the Octagon since Finland's Tony Christian Halme spent 56 seconds in the cage in 1997.  The crowd of family, friends, and fans from Denmark came to give Christian huge cheers and support over the local fighter in Germany.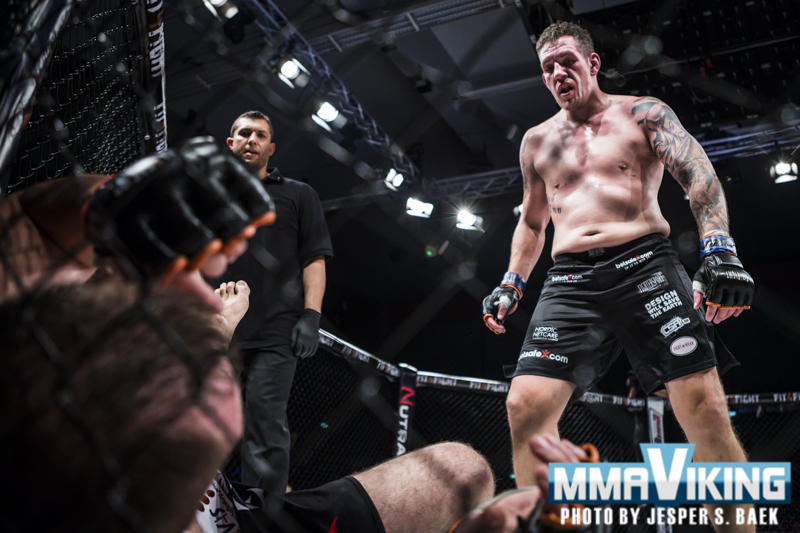 Colombo turned pro back in 2010, and made his comeback in 2015 after ironically because Barno needed a big training partner ahead of his bout in Japan.  When the "True Dane" was injured it was Christian that stepped in to get the international win and subsequently his UFC contract.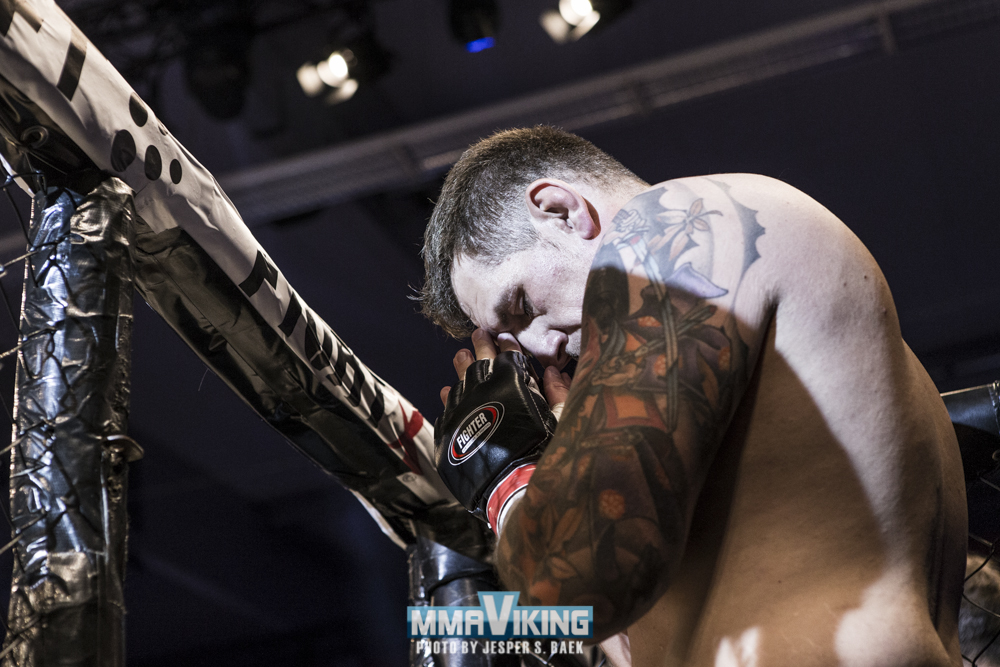 A UFC debut draw to Jarjis Danho due to an illegal knee with a one point reduction sent the Dane to Brazil for his last two bouts.  "If i won that one… wow my world would have been something completely different." says Colombo, that felt the pressures of not getting a win in his first bout to take difficult fights in the far and away land of less regulation.  "I wouldn't have said yeah to the fights down there if I won my debut."
"I'm done with fighting as a fighter" – Colombo
Three losses will show on the official record of Colombo as he walks away from the cage after a 15 minute war on Saturday that saw judges split on the verdict.  The Dane was the #1 ranked Nordic heavyweight heading into his last bout and won 8 of 9 to start off his career.  His final record will stand at 8 wins, 4 losses, and a draw.