Finnish flyweight prospect Mikael "Hulk" Silander (7-1) had to say goodbye to his clean record tonight at Fight Nights "Battle of Moscow 7" when he lost by unanimous decision to Russian Ali Bagautinov (6-1) .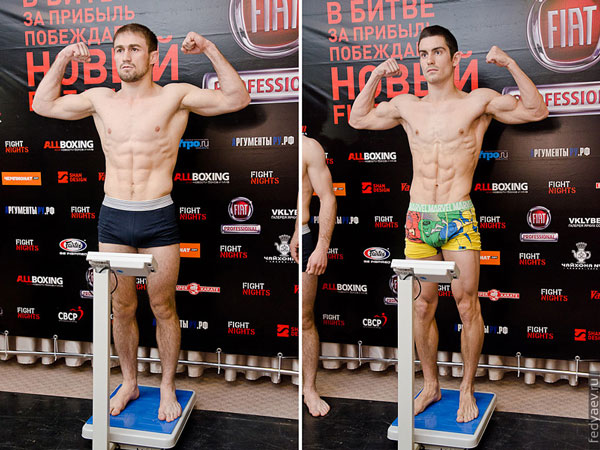 Bagautinov, a former Combat Sambo champ, started strong in the first round and landed couple of heavy shots on the feet but in latter part of the round Silander was able to score takedowns  and control the action on the ground.
The second round was spent mostly on the ground where positions changed quickly with both fighters having their moments. After two five minute rounds judges awarded the decision and the Fight Night flyweight title to Bagautinov who was able to inflict more damage on the feet.
Fight Video
Thanks to Anton for the video link!