Denmark's Thomas Jessing (4-2-1) looked to outpoint Scotland's Graham Armstrong (7-7-1) in the main event of SFC 12 tonight, but will leave Scotland with a draw.  "I tell you it's a scandal of dimensions. The crowd was shocked. Everybody was shocked." says Jessing to MMAViking.com after the fight. His manager plans to appeal the ruling in the cage to try and get the decision overturned.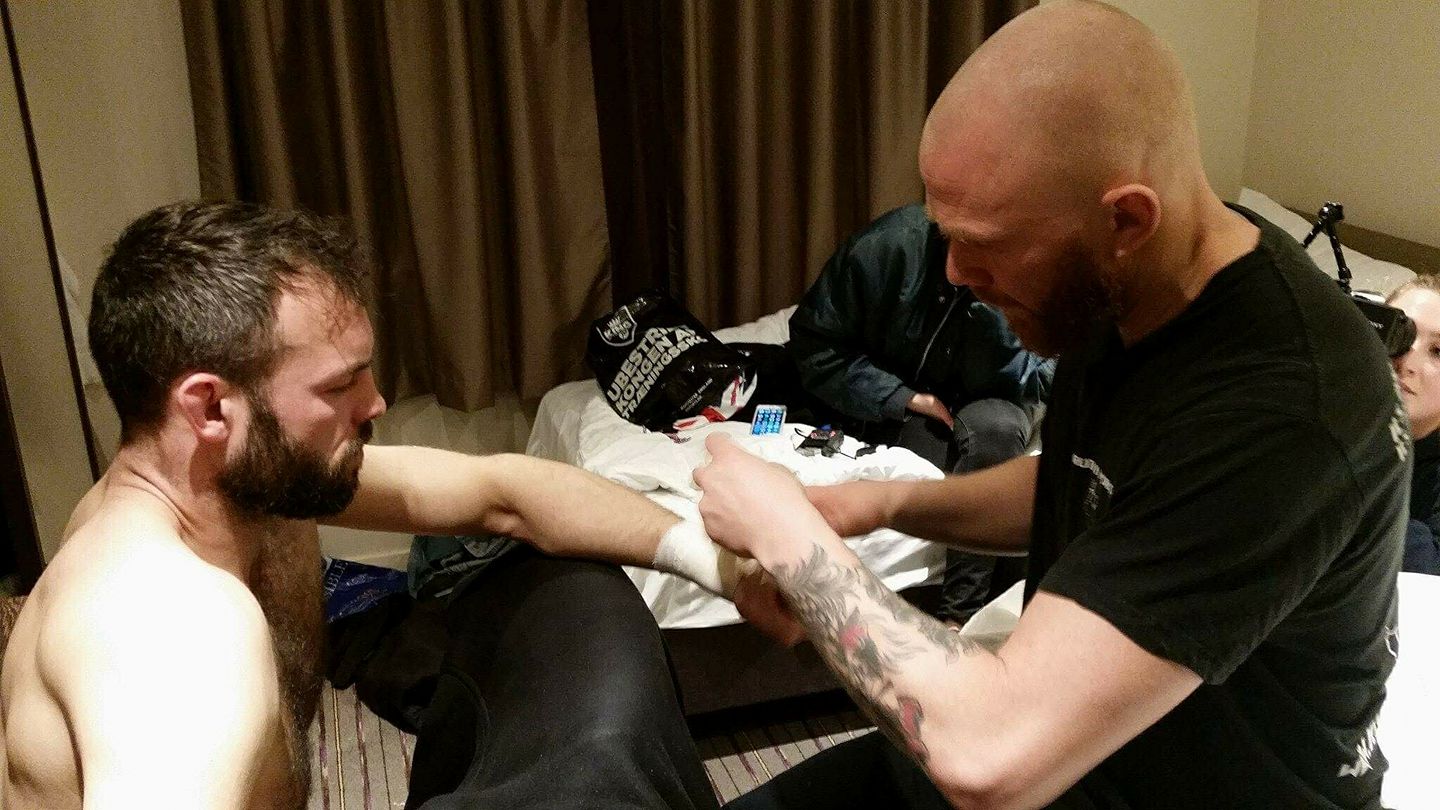 The "Immortal" took on the most experienced fighter in his young pro MMA career in Armstrong at the Lauriston Hall in Edinburgh.  Jessing, who both him and his opponent weighed yesterday by video, found out late last night that his opponent was over the welterweight limit.
After a close first round that was mostly on the feet, Jessing took control in the second round taking back once the fight got to the ground.  The Danish based fighter turned it on and looked to also win the third.  In the end, the judges ruling was a draw. "My manager gathered all judges and officials afterwards because it was horrible."
"He was running backwards for 3 rounds. Well, round two and three I outwrestled him, took his back and beat him up. I also superman punched him hard and also dropped him with a sidekick in the first round. The new rules for 2017 was used at the event. Funny thing is that the round one judge scored a draw was as I understand the third. The round where I also had Armstrong grounded and outwrestled and outjitsed for 4 minutes!" says Jessing.
He was saved by the bell." says Jessing that is convinced he won the fight. "The video will come out. Because the movie until Sunrise filmed everything."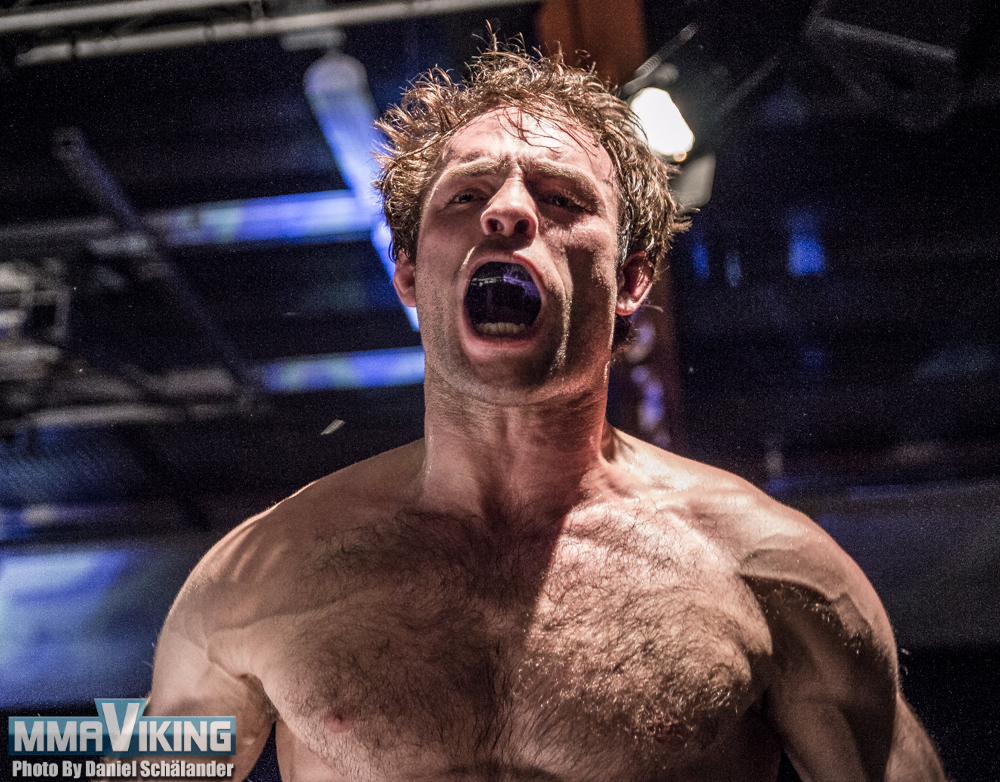 "Renown coach James Doolan of the highly regarded Higher Level gym said that I won to my manager. It was shocking. I even celebrated the win on the fence."
The welterweight turned pro in May of 2015 and won his first two fights. He then went two and two, before tonight's win.  He now has a 4 win, 2 loss, and a draw record, assuming the result remains a draw.  His previous bout was a decision victory over Romain Bidet at SOMMA 2 which took place last November.
"I disputed the decision and stand firm on it. I don't think their was anything malicious going on but I feel the decision was an error." says Jessing's manager David Galbraith. "I'm going to appeal the decision although their isn't an appeal procedure in place in Scotland I'm going to make it happen. This situation could be the start of it."
We will update the article with the appeal as more information becomes available.