Thomas Jessing (4-3-1) was declared the split decision loser at MMA Galla 4 at the Nykøbing Falster Hallen in Denmark.  Swede David Jacobsson (2-1) got his hand raised after three hard rounds, but Jessing is not accepting the ruling.  "A complaint to the DMMAF to overrule the result today will be made today. I won't accept a loss due to amateur judges when maintaining top position and serious submission attempts between 3,5-4 minutes in both round 2 and 3." says the Arte Suave fighter to MMA Viking today.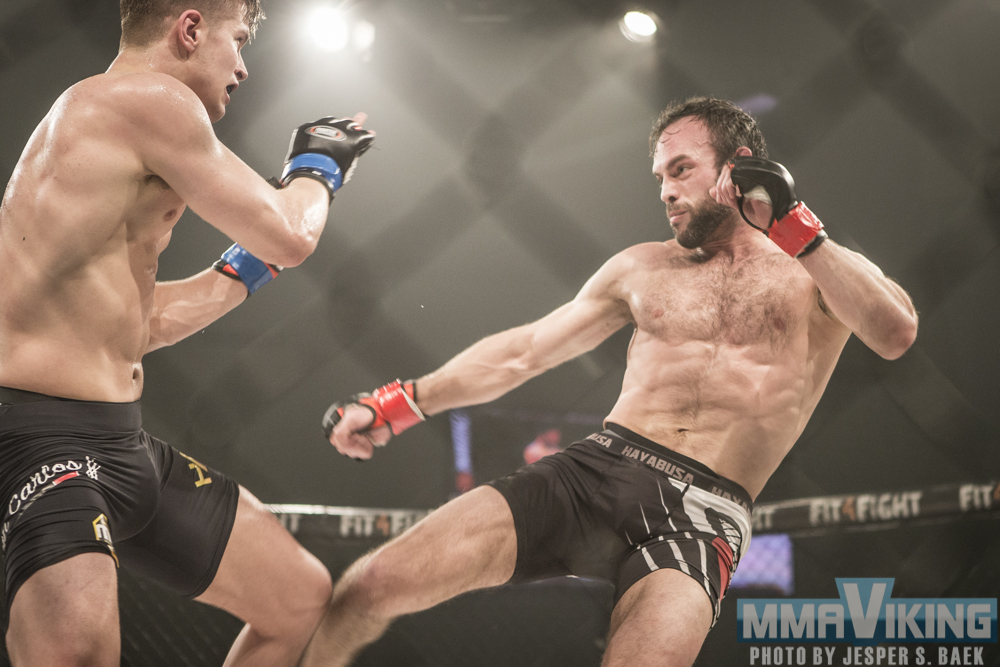 "Some lowkicks isn't enough to win a fight when being kept on the back for a total of close to 10 minutes. In regards of overall takedowns I did the most counting and the same in regards of submission attempts." says Jessing that moved to a grappling and top game strategy after the Swede started landing hard low kicks.
"I want to get it overturned yes. Having 3 amateur fighters on the side to judge sucks."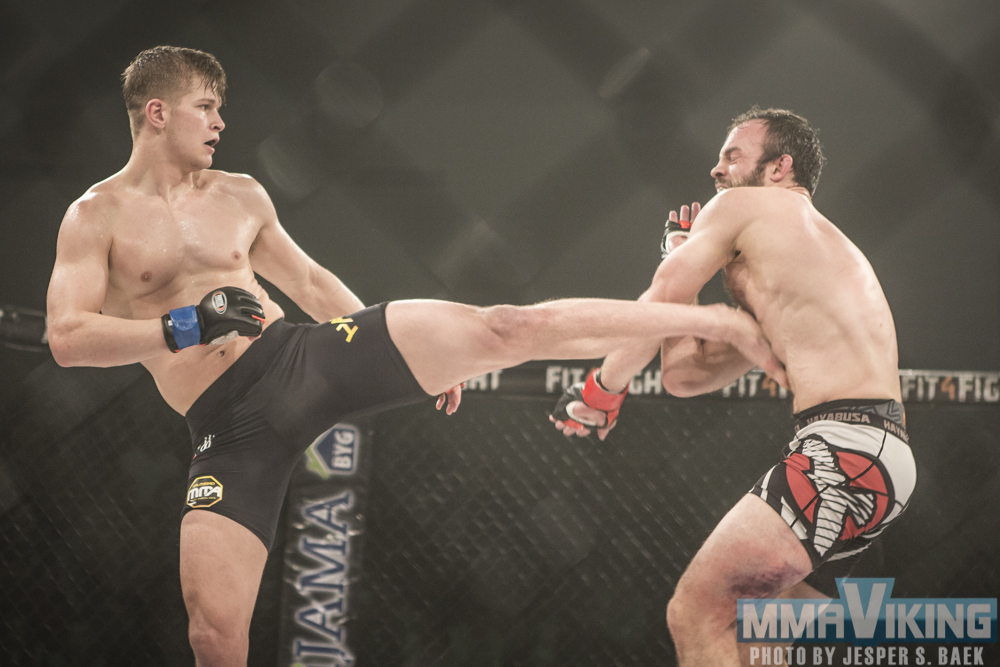 The rounds looked clear as round 1 was for Jacobsson and round two for Jessing.  "Round 3 I'm on the video close to I think 3.5+ minutes on top." says the Dane that got on top after taking kicks to start the round and taken down, before reversing the positions.  "Guy on top wins. That's how it should be. The video will be sent abroad and then we'll see. Not more I can do then." says Thomas that did get the nod on one of the three judges cards.
"Of course David did one hell of a job. He took a short notice fight in less than two weeks, a fight that no one would take for months. He had an excellent gameplan and damaged the leg good, so I shifted strategy towards the ground game. It was a hard but close fight. I didn't feel in danger on the ground, but was unable to do any damage there. It's hard to do damage against fighters with solid bjj and a fighter's heart. I have a lot of respect for this young man. I had fun despite the result. He's got a bright MMA future."
Note : The article was updated to include an additional quotes in the last paragraph.