Here's the second chapter of my interview (chess wizard, professional coach and promoter) with one of the most interesting characters in the Finnish MMA scene. Here we discuss about his reasons and goals for his own Mixed Martial Arts organization, StandUpWar.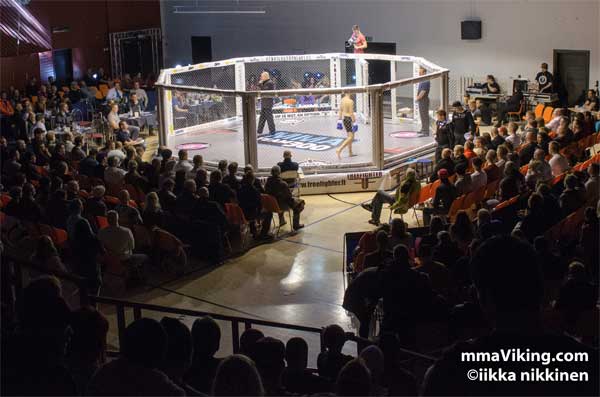 Tell me Timo, why did you start your own organization?
First and foremost the reason why StandUpWar is held is to get fights for my amateur and professional fighters, Tampere didn't have a combat sports event when we built our gym and it's important to get fights. The vision for my own event started when I was in Las Vegas watching UFC 56 where Rich Franklin KO'd Nate Quarry, I dreamed about arranging something like that in Finland someday and here we are.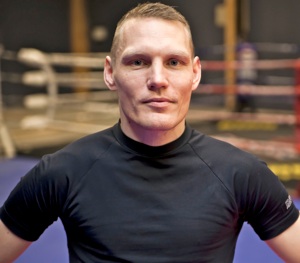 Even though Finland is a small country, we need multiple organizations to advance the level of the fighters. I dream of the day when we can have real professional fighters in Finland. To have fighters that can focus 100% on their professional fighting career and not worry about money and other things and I believe that one day in Finland and in Europe we will have this opportunity.
I don't want to compete against other promoters, we still have a limited amount of professional fighters in Finland so I didn't feel comfortable about hosting an event on a same day as another event, that's why this years SWU is held already in august. Not sure if it's a permanent spot in the calendar, time will tell. If for example Cage would host an event in Tampere, I would gladly just coach my guys! But for now Tampere's event is StandUpWar, as I said the main thing is to get fights for the fighters. It's important to have the experience of a real big event and to get used to the adrenaline rush that you get when you are the center of attention for a few minutes, you need to be comfortable in that situation and you need to experience it multiple times to get comfortable.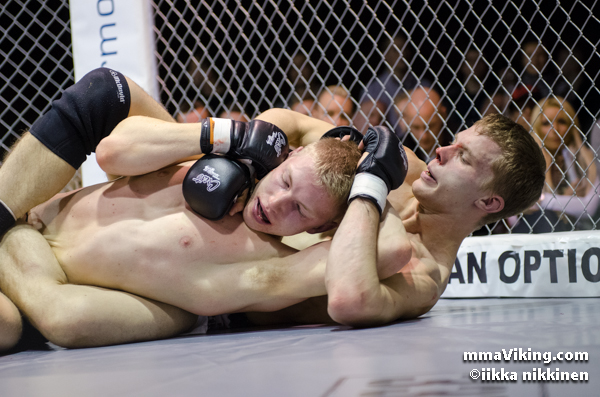 When I'm scouting a match for StandUpWar the main goal for me is to make it a pure combat sports event, every match has to be a competition at least on paper. I do not want to just bring some one over to boost anyones record or to give an easy fight to anyone. It's not good for anyone, you don't advance as a fighter if you fight guys that are not on your level it's a lose lose situation in my opinion and also all my fighters know that they are going to have a tough fight so it'll be that extra motivation just to train extra hard, you know? Of course every fight is hand picked so to say and you don't necessarily always get what you thought you'd get when you just look at an fighters record.
I feel like that in Finland all promoters have the same mindset when it comes to arranging fights. Mixed martial arts in Finland is highly competitive sport, not anyones ego booster.
But I gotta say, every time before an event I feel like this is the last StandUpWar that I'm arranging. Things just pile up and it's just so hectic before the event. I'm not good at delegating things, especially for something that I have this clear vision in my head. I want everything to be as I want them to be. But of course when the day of the event comes and I see my guys stepping into the cage and I see people enjoying the fights, enjoying the event I know I've done something special and I know I want to do this again!
You mentioned about things being hectic now, could you give me an example of your days leading up to the event?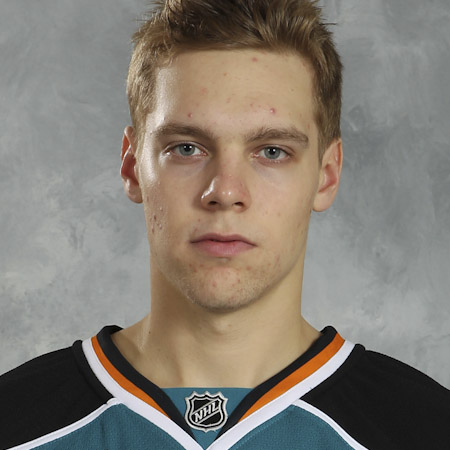 Let's see, I woke up at around 7:00 and I started reading through my e-mails and doing various assignments on the computer while I had my breakfast. From my home I went to the gym, I had a private session with NHL goalie Harri Säteri after his session I had a quick discussion with a couple of our fighters who were training at the gym. After that I had a couple meetings in town regarding about StandUpWar. And well after that my day is not so busy as after this interview I'm going to head home to try to clear out my "to do -list" which is going to be a handful to deal with and my work day ends when my wife comes home with our young daughter. On normal days I still throw in two coaching sessions between all the rest. Yeah the days are quite rough, but I'm having fun with what I do! After StandUpWar we're going to move into a better facility, right at the center of Tampere.
And every time before an event I have these StandUpWar nightmares and this time is not different. I remember that I went into the venue and was looking around you know, things looking pretty good but something felt slightly weird. Then it hit me! The cage, where is the cage? We don't have the cage in the venue and we're only a few hours away from the event to start! This just tells me that how funny the human mind can be, it's impossible to really build the venue for the event without the cage but it happened in my dream.
Let's hope that nothing like this will happen and that everything will go smoothly and that we will have great fights on Saturday!
Tune in to mmaviking.com as we will have a live play-by-play update of the event.