After an initial comment by Dana White regarding Reza Madadi's conviction following Saturday's UFC Fight Night card, today Zuffa (owner of the Ultimate Fighting Championship) has released the following statement.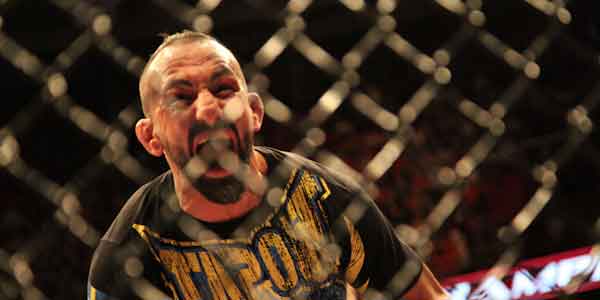 Zuffa, LLC, owner of the Ultimate Fighting Championship®, released the following statement regarding lightweight Reza Madadi:
Following his conviction by a court of law in Sweden, the UFC organization has elected to terminate its relationship with Reza Madadi based on its Fighter Code of Conduct and the provision of its promotional agreement concerning fighter conduct.
While "Mad Dog" looks headed for an appeal from his 18 month sentence, the largest MMA organization in the world has distanced itself from the Swedish fighter. Madadi currently denies all charges against him.