Almighty FC 5 took place at the O2 Academy in Leeds, England on Saturday evening with three Norwegians out of Valhall Gym on the card. Check out results below.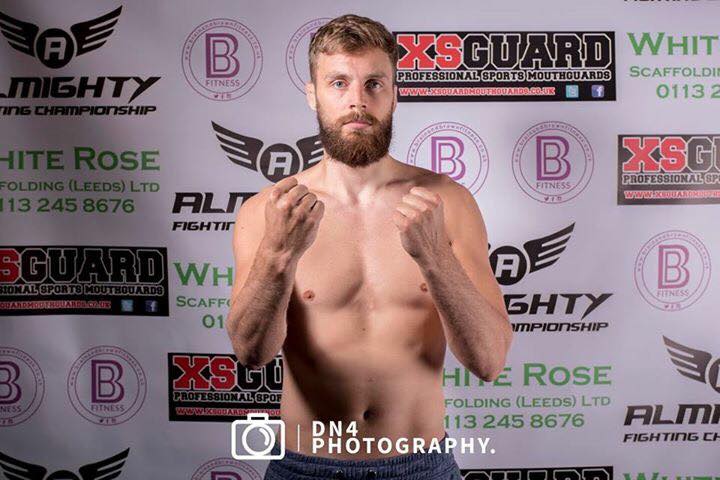 Kim Tinghaugen vs. Jack Grant
Kim Thinghaugen took on Jack Grant in the main event of the evening, competing for the Almighty FC Lightweight Championship.
Unfortunately for the Norwegian, his title challenge ended very quickly. Grant and Thinghaugen exchanged early kicks before the Sandefjord born fighter went for a takedown. Grant maintained his balance before finding himself on top of Kimbo.
The Englishman rolled and continued to tighten his grip around Tinghaugen's neck before fully sinking it in after placing his leg on the Norwegians back to improve the angle of the choke. Tinghaugen tapped and after just thirty-four seconds, it was all over.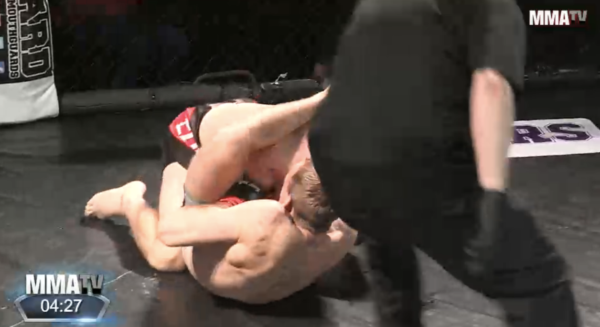 What's next for Kimbo? His record slips to 5-4.
Quinten De Vreught vs. Dave Sutcliffe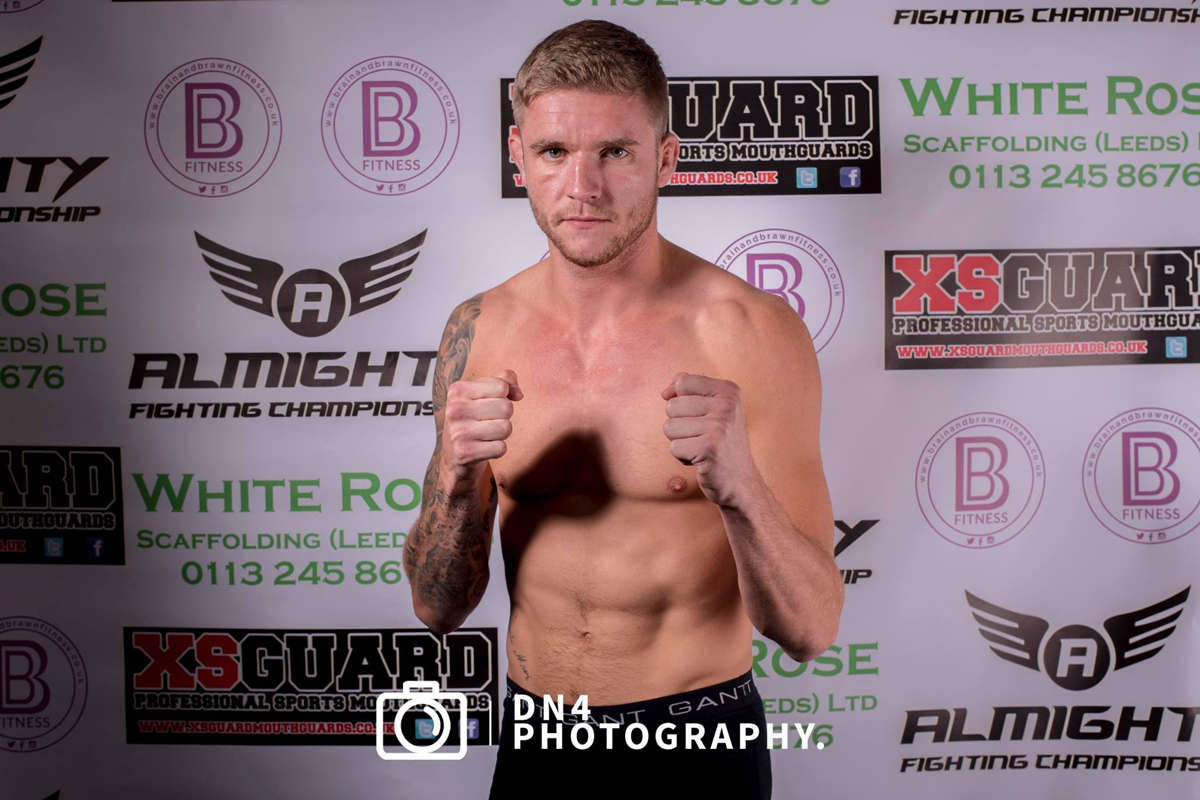 Quinten De Vreught outpointed Dave Sutcliffe in a great fight, leaving the judges split on a decision that narrowly went to the Norwegian welterweight. DeVreught started quicker and  took the first round using his range before taking Sutcliffe down and showing his superior ground game, despite gaining a big cut just above his eye from an elbow.
Both men began to tire in the second round, with some laboured strikes thrown by both fighters. The Norwegian was cut towards the end of the second round and Sutcliffe was the busier on the feet. After two close rounds, it was probably fair to say they were level going into the third.
When the action got back underway De Vreught secured an early takedown after just a minute gone before transitioning to full mount before Sutcliffe overturned the Norwegian and stayed in full guard. The Mancunian stayed in that position for the remainder of the round and landed some elbows from the guard before the bell went.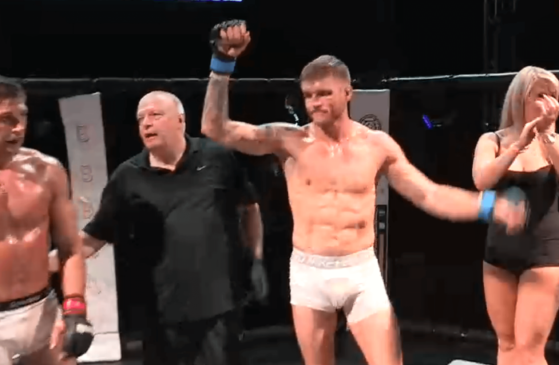 It was a close fight to score, all three rounds were close and could've easily gone to either fighter but De Vreught got the nod and improved his record to 2-0.
"I guess but I felt i had at least to rounds ? but I had some blood in my eyes in the second so I was a bit defensive. But he was a tough dude so i won't take anything away from him ?" says the Hybrid Viking after the bout.
Kadeem Stewart vs. Fredrick Hoifodt 
In the amateur portion of the card, Kadeem Stewart outpointed Fredrick Hoifodt to a unanimous decision victory.
Stewart later collapsed back stage, causing a break in the action but after medical attention, we're informed that he is in a good condition.
Featured photo credit: DN4 Photography