Sunna Davidsdottir (2-0) will be back in action on Saturday, July 15. Invicta has just announced that the Mjolnir fighter will face undefeated American Kelly D'Angelo (2-0) at the historic Scottish Rite Temple in Kansas City.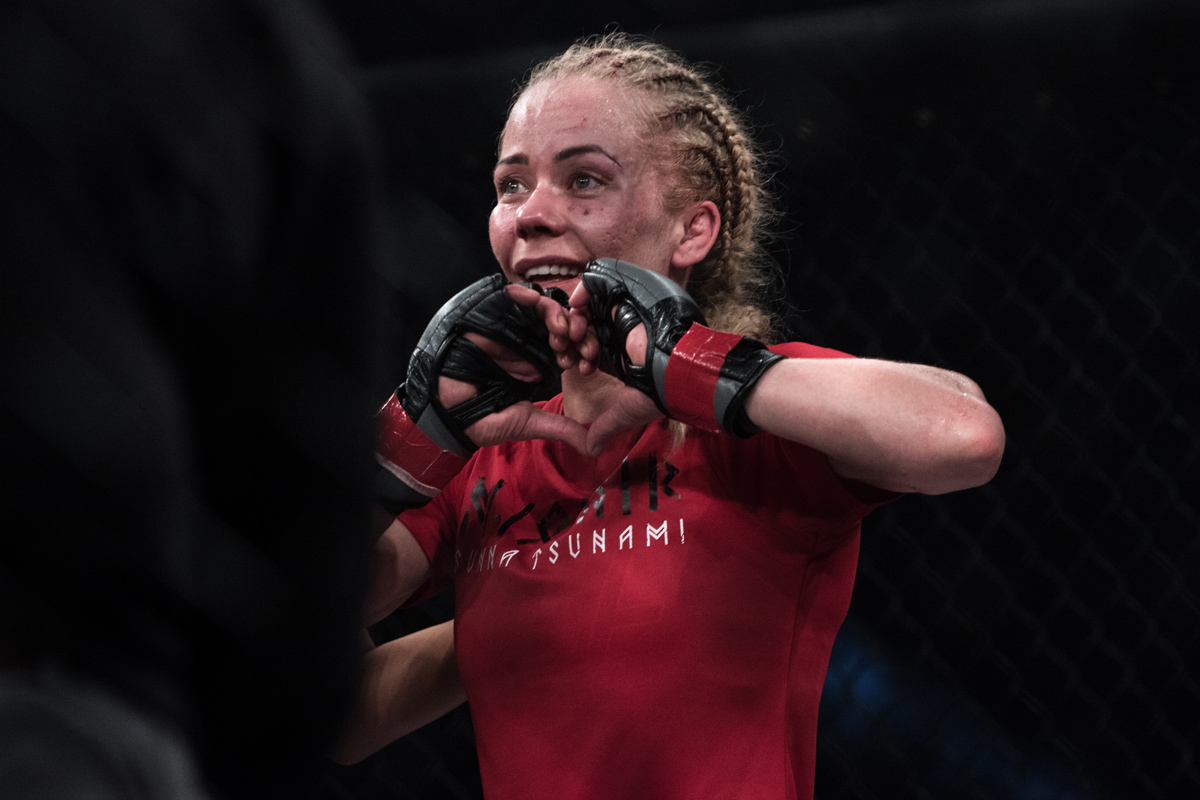 "Tsunami" won amazing 15 minute battle against American Mallory Martin (1-1) back at Invicta 22 in March. The Iceland based fighter got the nod from all the judges with crisp striking and key take-downs against the Invicta debuting fighter.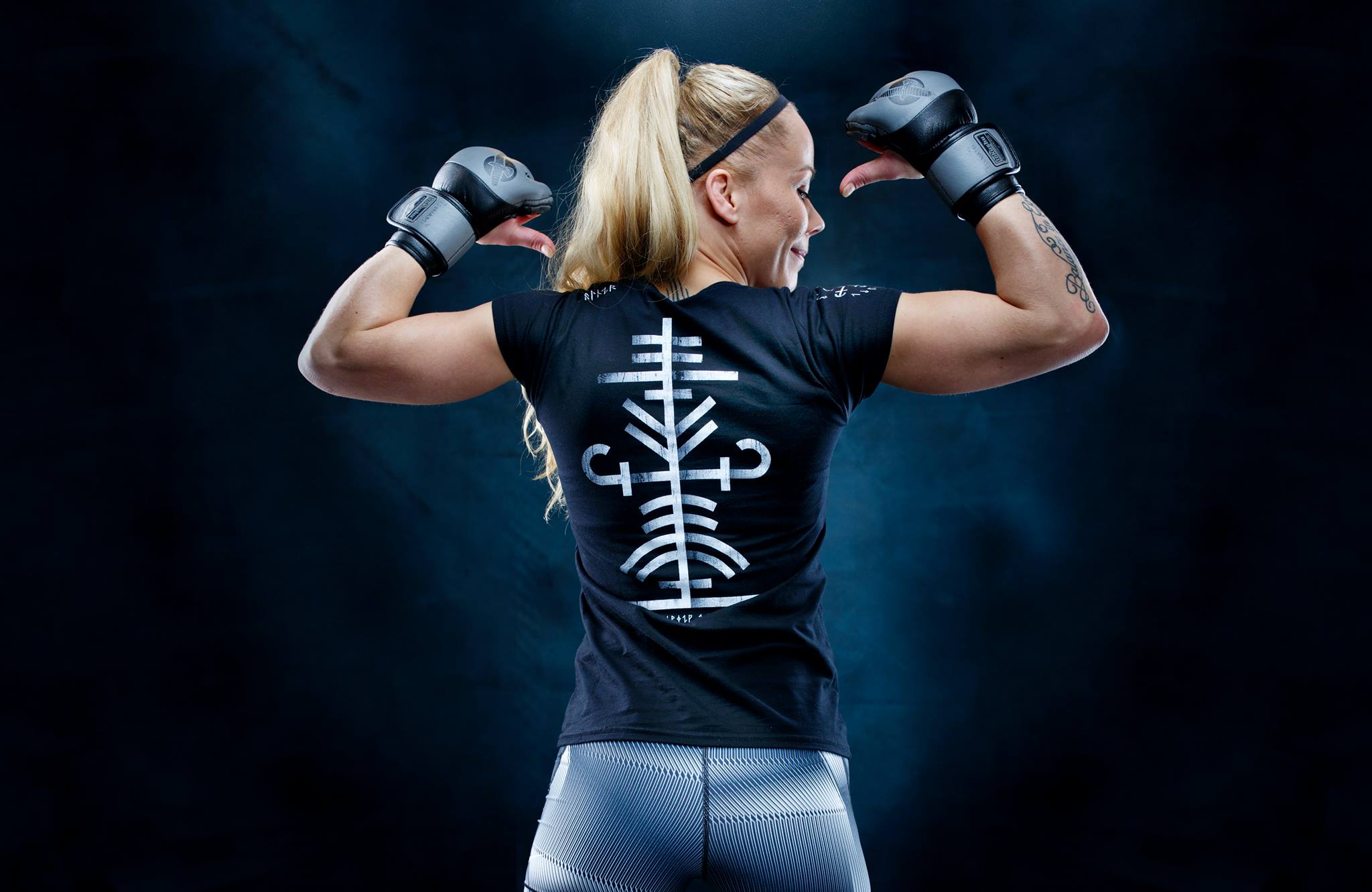 D'Angelo has a background in boxing. The American had her debut at RFA 44 back in September of 2016, and has racked up a submission win and a TKO victory. She is 30-years old and will be a local, fighting out of Missouri.
Davidsdottir is the winner of Invicta's 2016 Newcomer of the Year and MMA Viking's 2016 Woman Fighter of the Year.