Toni Valtonen (29-17-0) dominated Dawid Żółtaszek (2-1-0) in the main event in Radom, Poland. The Finn took down the huge opponent in the first round and again in the second round, and landed a barrage of punches and elbows to stop the fight.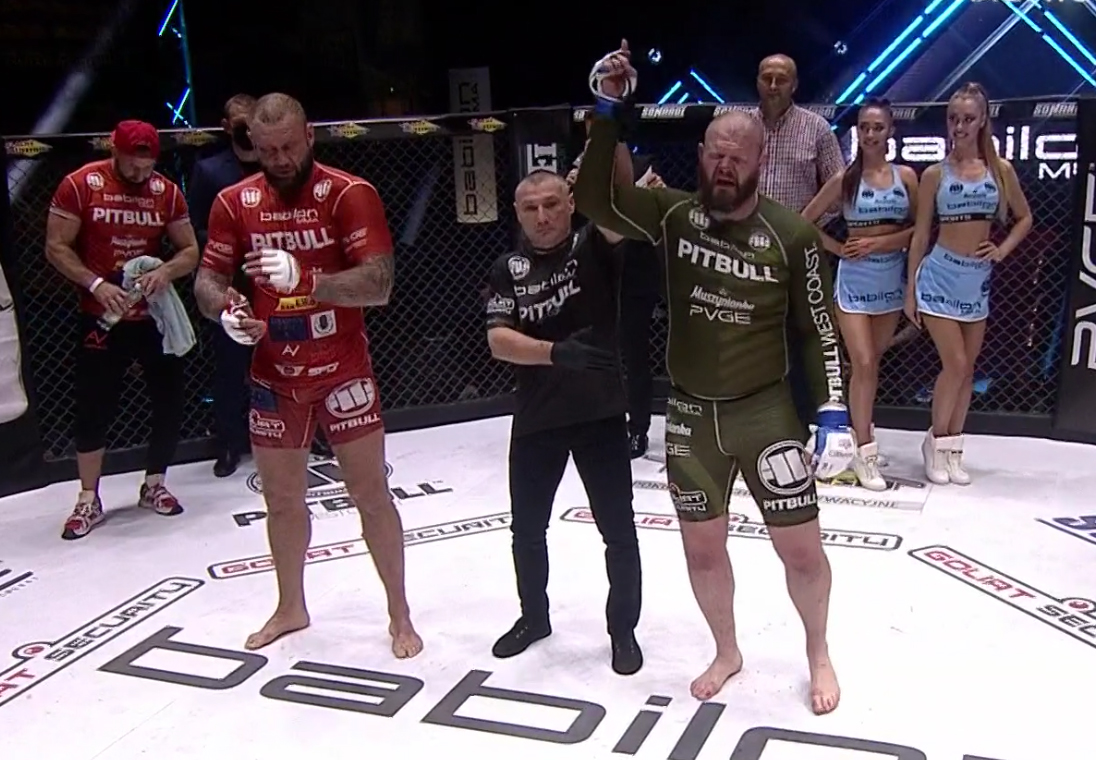 The huge kickboxer had a height and reach big advantage over the Finn, but Valtonen grabbed a single leg and finished a takedown early, jumping into half guard to start the fight. Toni starts landing some elbows to the face as he moves to side mount, and controls the outside arm in full control. Dawid just flat on his back waiting till the end of the round. Fantastic first round for the Finn in front of the crowdless event.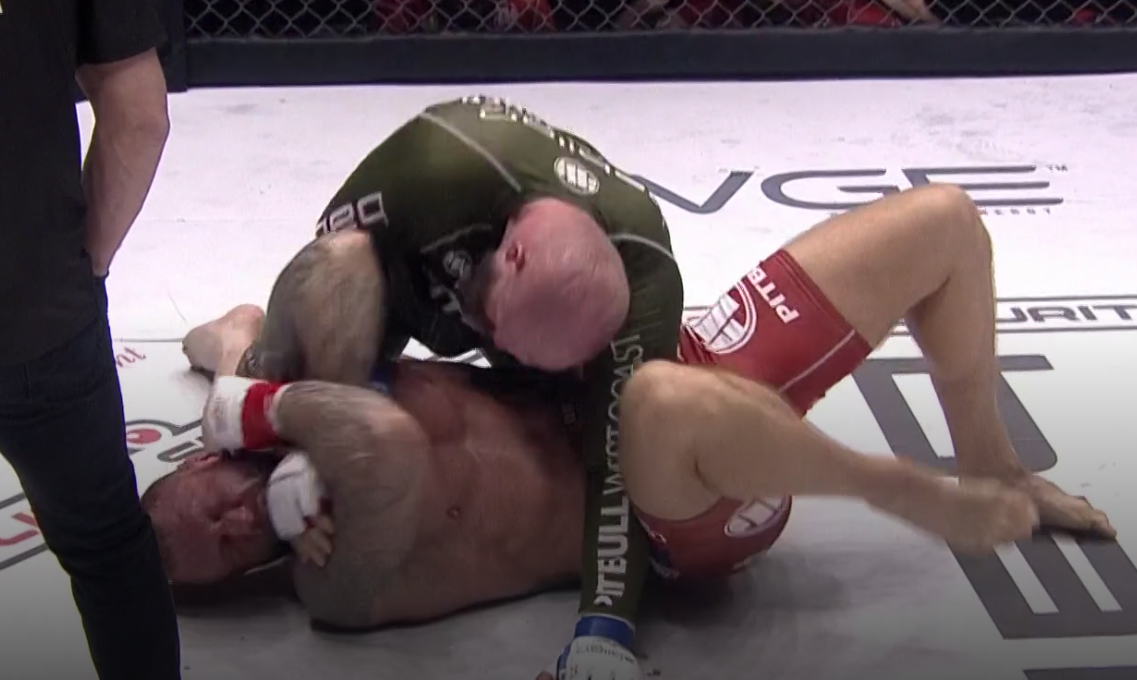 Valtonen gets in on a single leg to start the second round, and although Dawid sprawls is able to eventually finish the take-down. Valtonen again in side mount and landing punches. Gets a crucifix and lands more elbows and more and more elbows. Just relentless punishment, and this fight is stopped. TKO for Valtonen half way through the second, extending his winning streak to two fights.
Watch the finish here : https://www.instagram.com/p/CG-9ZEfJm1O/