Tor Troéng has announced that he will also be heading to Las Vegas for the TUF tryout. He will make the trip with training partner Nico Musoke, who will also attempt to get on the show as a middle weight. The tryouts for TUF 17 will take place starting September 17th.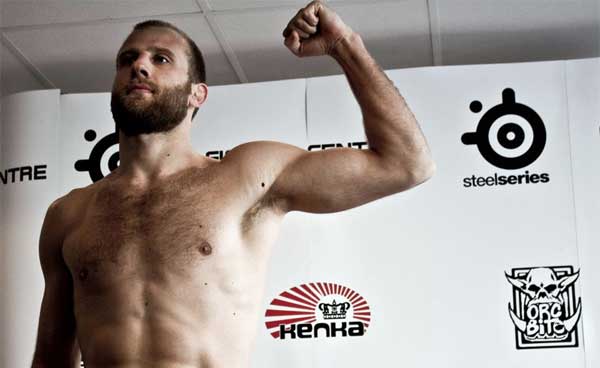 RenYi FightCamp fighter reported his decision to make the Vegas trip via his blog.
Troéng will be one of the most accomplished fighters trying out for the show. He is ranked #1 by MMA Viking in all the Nordics at middleweight, and has amassed an impressive 15 win, 4 loss, and 1 draw record.
"The Hammer" has gone an amazing 11-1-1 since April, 2008. His only loss coming to former UFC title contender Thales Leites. His last bout was one of, if not the, highest Swede-versus-Swede bout against grappling champion Mats Nilsson at The Zone FC Demolition this past May.
The Swede fights out of Renyi Fightcamp in Umeå, which is in northern Sweden. The camp has a cooperation with STHLM Shoot, and Troéng is a frequent training partner with Alexander Gustafsson.
At 29 years old, it seems like the time is now to take action to secure a contract, even if it is through the TUF show.
The below is translated from Swedish, as posted at www.tortroeng.com.
Troéng Blog Post
Has been pretty quiet here on the blog for some time, but training has moved on well basically all summer. Have managed with very basic training which was very much needed for body and soul. Was on the verge of overtraining in the spring and to change up any MMA training with gym and löpturer has felt like a liberation.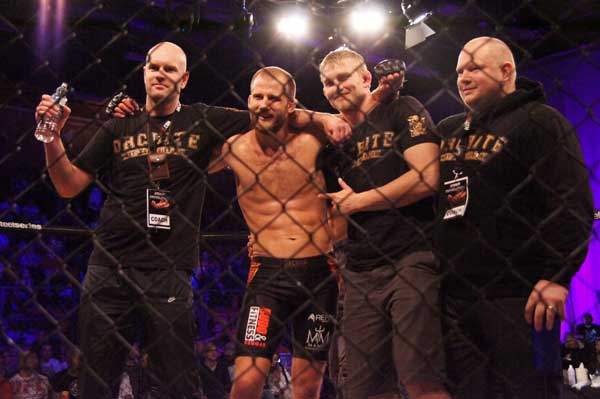 I have also had time for a little vacation this summer, with several visits to friends and relatives as well as the annual fishing trip is harvested. In short, I am more than ready for a tough fall.
As the start of the semester we had last week a sparring camp here in Umeå with a bunch of guys from sthlm and some spots to visit. With four days of tough training with many different types of sparring as a main occupation was not unexpectedly that it was pretty worn out afterwards, but it was fun with so many talented fighters on the visit and we are already planning next camp.
As the title indicates, I draw to Las Vegas. Flights depart on Saturday from sthlm so hope the worst jet-law has had time to release until TUF tryouts on Monday morning. Have never really able to see myself in a reality show, but right now I'm ready to go over corpses to get that UFC contract so if another road pops up, just jump on the bandwagon. My squire during the trip is Nico Musoke from sthlm shoot that also he should try his luck in Vegas. Feels great that we are two that go and I'll be honest, I think both have some pretty big chances to get into the house and be able to call us C-celebrities. Besides searching for luck and decadence we will probably catch some exercise and also hope to look around around Vegas. Have always wanted to see the Grand Canyon and it should be within a reasonable distance.
Would like to say a big thank you to Christian and Meddi on Orcbite , without you it would not have gone.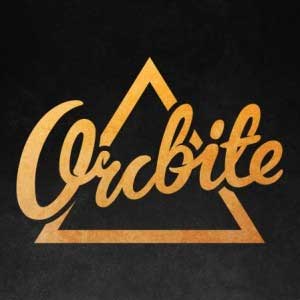 Like Orcbite on Facebook to show some love www.facebook.com/Orcbite.