Frantz Slioa (5-0) will face Adrian Diaz (11-6-1) at ACB 88 in Brisbane on June 16. The promotion revealed the matchup to MMA Viking today.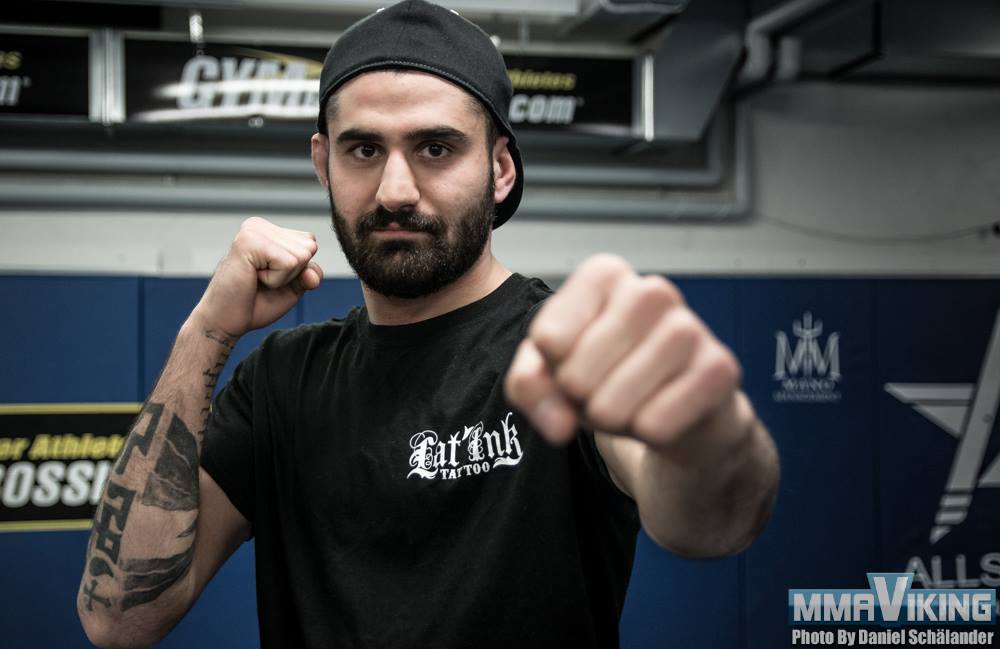 Slioa trains out of Allstars Training Center won the 2017 Nordic Comeback Fighter of the Year for his return to cage after his battle with cancer, capturing an impressive win over prospect Dean Trueman (7-4) in Liverpool at CWFC 82.
After close to two years since losing his last bout (exhibition ond not counted on his official record) on The Ultimate Fighter Season 22 to Ryan Hall, Slioa was recently booked for a bout at Phoenix 6 Abu Dhabi in April in Du Forum, Abu Dhabi. However, the event was not on schedule, and the fight was cancelled on fight day.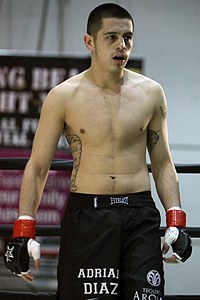 ACB 88 marks the promotion's second visit to Australia, with ACB 76 taking place on the Gold Coast on December 9th 2017. It will mark the first major MMA event to hit Brisbane since 2016.
The Assyrian fighter will now face Diaz that trains out of California's Team Alpha Male. Out of Stockton, the featherweight won the Tachi PF title in 2016. After winning three straight bouts, he has now lost his last two including at ACB 83 in March.