Frantz Slioa (5-0) will face Dagestan fighter Daguir Imavov (12-2-1) at "Phoenix 6 Abu Dhabi" on Thursday, April 5 in Du Forum, Abu Dhabi.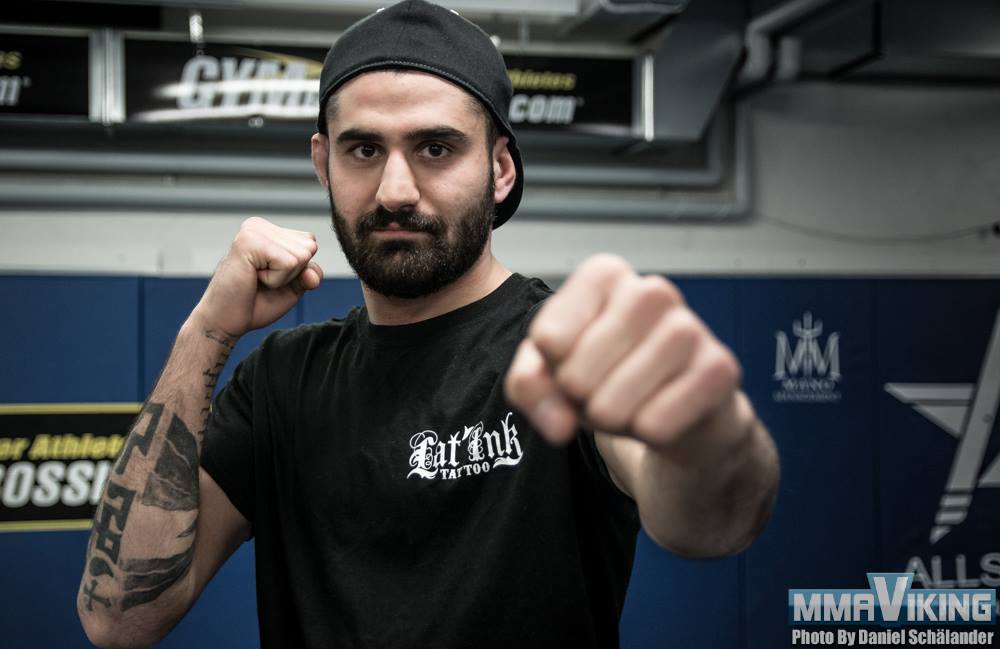 Slioa out of Allstars Training Center win 2017 Nordic Comeback Fighter of the Year for his return to cage after his battle with cancer.
After close to two years since losing his last bout (exhibition ond not counted on his official record) on TUF 22 to Ryan Hall, Slioa booked a fight against prospect Dean Trueman (7-4) in Liverpool at CWFC 82. The Assyrian fighter ultimately submitted the Englishman in the first round, after fighting off a tight armbar and triangle.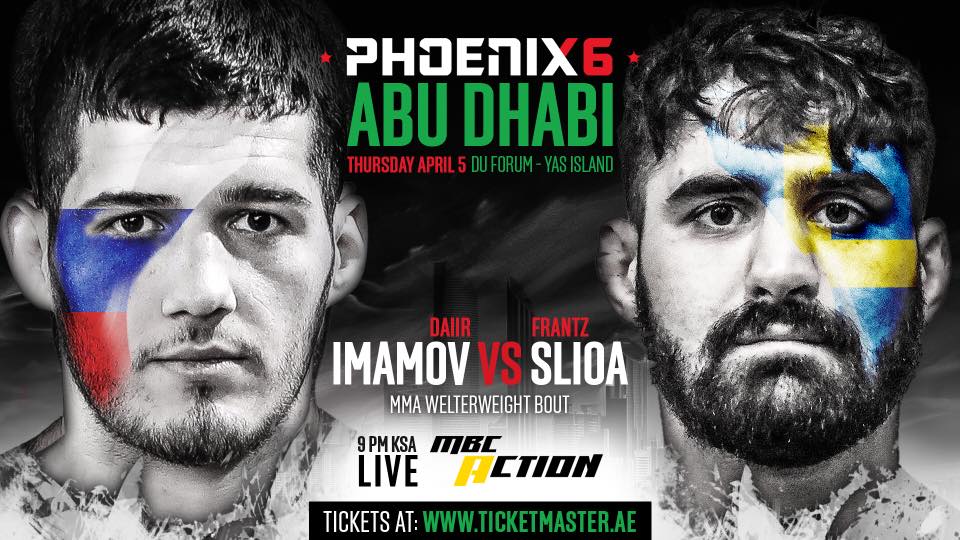 Imavov is on a three fight winning streak. The Dagestani fighter now resides in France and fights for Sausset FightTeam. He beat Sweden based Brazilian Rafel Macedo at Centurion Fight Championship 2 in his last bout in November. He beat Finns Jani Ridasmaa and JP Vainikainen back in 2014.