The long running Battle of Botnia promotion will make its return after 4 years.  November 28th is the date set by the promotion based out of Umeå, Sweden.  Today's announcement said that they will bring an "MMA gala with both female and male practitioners from both Sweden and abroad. New this year is that all games will be in a cage."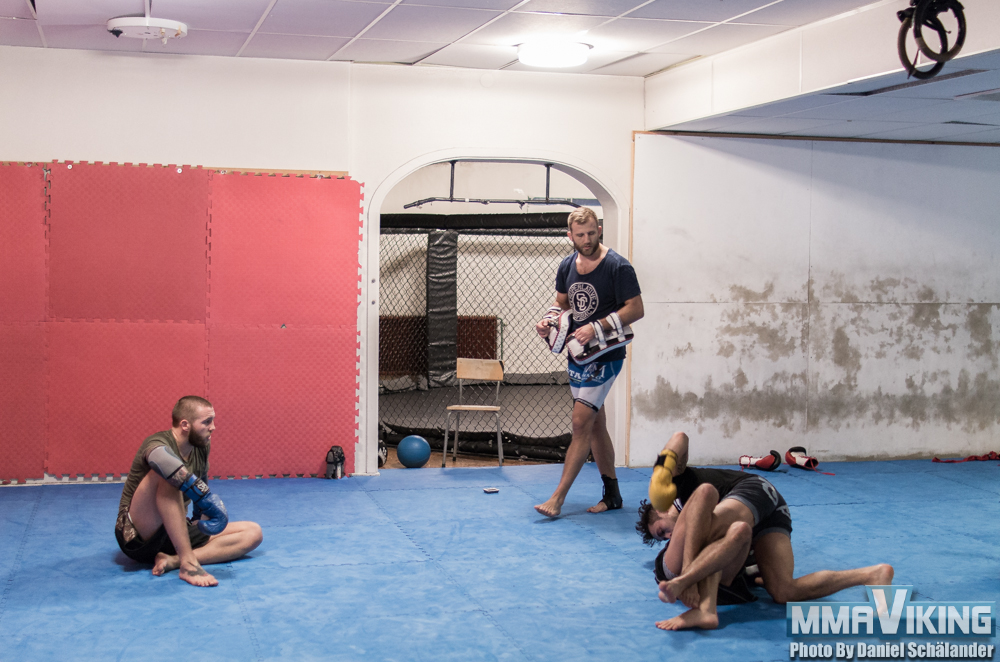 "We have the ambition to have an annual event." says former UFC fighterTor Troéng that is heading the promotions return in his home town.  The focus will be to create a platform to highlight promising young fighters from the north, and looks to have an equal representation of men and women on the card.
" Battle of Botnia has been an important springboard for my own career. Therefore, the driving force for me to give today's MMA talent the chance." – Tor Troéng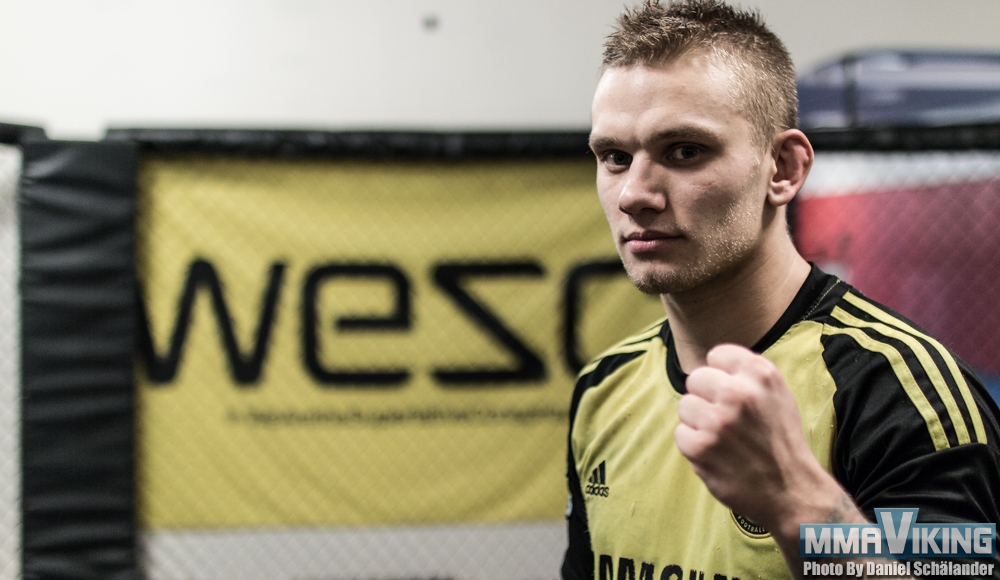 The promotion ran from 2009-2011 and included up and coming fighters at the time of locals Troéng, Andreas Ståhl, and David Häggström, in addition to other UFC fighters Nico Musoke and Akira Corassani.