Martin Svensson, Frantz Slioa, and David Teymur were recently revealed as 3 of the 16 fighters representing Team Europe on Season 22 as they face Team USA.  All three Swedes stepped up and fought to get into the house in the first episode.  See descriptions of each bout below:
David Teymur (Sweden) Versus Thibault Gouti (France)
The Allstars Training Center looks to counter punch as the Frenchman comes in during the first frame. Teymur looks comfortable standing, and is landing good kicks early.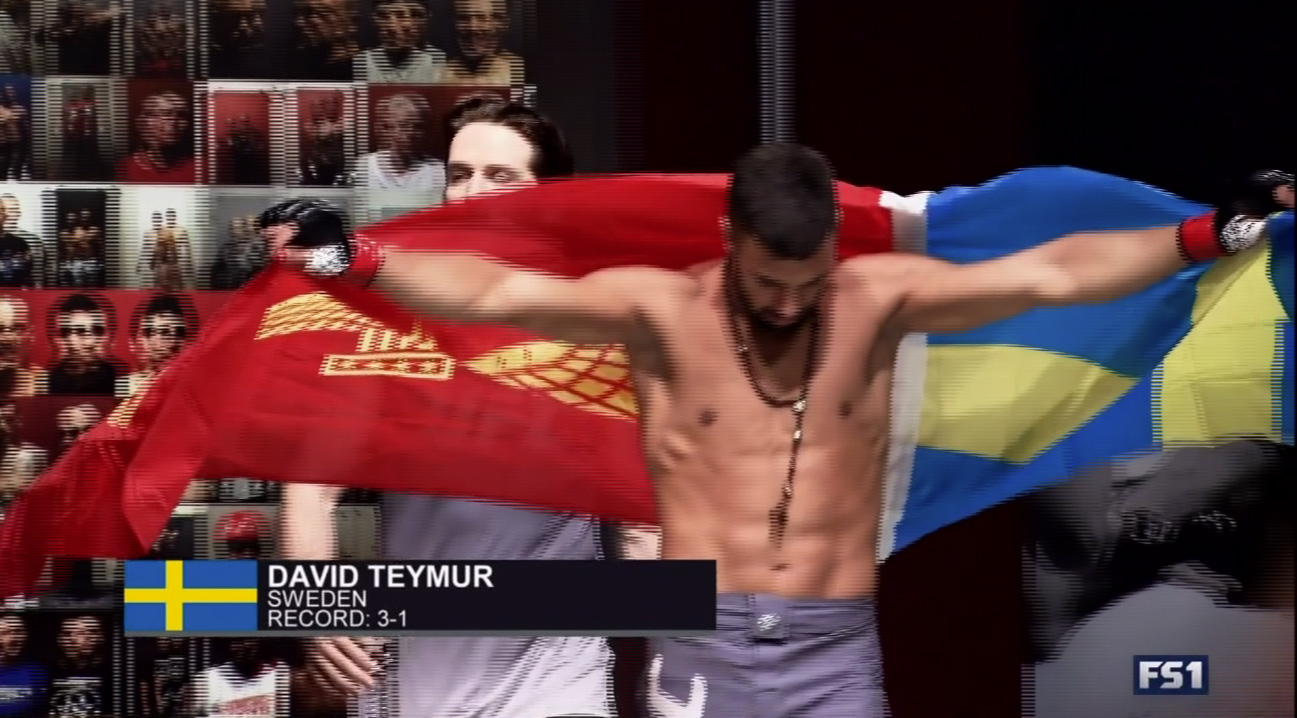 "This is an awesome fight" comments coach Urijah Faber. Not all is shown of the first round, but both fighters have noticeable damage on their face. Great left hand from Teymur to start the second, and a left front kick to the face. The Swede gets it to the ground and is getting aggressive with punches on the downed opponent. Teymur showing his aggressive style in the third, landing good strikes and a flurry at the end of the round. "Great fight guys" says Dana White. "Great opening fight for the Europeans" says McGregor.
Teymur Wins by Majority Decision
Frantz Slioa (Sweden) Versus Martin Delaney (Scotland)
Delaney  wants to grapple, but finds himself on his back shortly after the Stockholm based fighter takes him down briefly.  Slioa battles to his feet after getting taken down himself, and after getting a single leg, pulls half guard.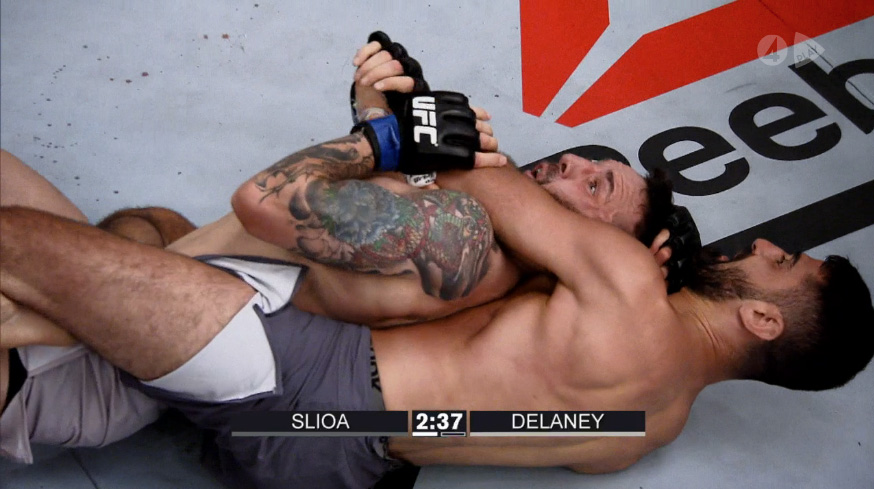 In the next scramble Slioa gets back and locks up a body lock an dis looking for a rear-naked choke. and gets it half way through the round.  "That's all she wrote" comments McGregor.
Slioa Wins by Submission (Rear-Naked Choke)
Martin Svensson (Sweden) Versus Mohamed Grabinski (Germany)
The whole fight was not shown, and they immediately go to fight highlights.  Svensson is shown with back control, but also getting taking down.  The second round ended with the Big Swede almost locking up an armbar.  "Mohamed wins the first round, and Svensson wins the second round" says White as they head into a deciding third round.  Svensson dominates the third round and is in the house.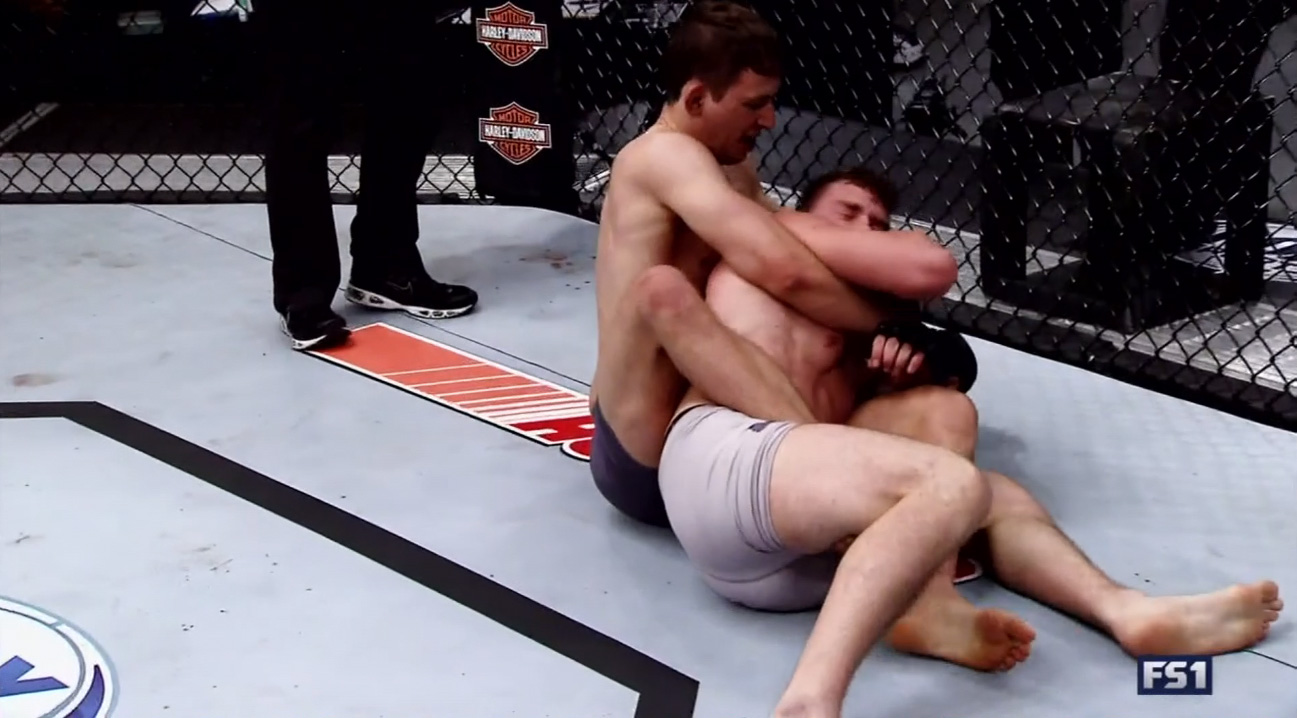 Svensson Wins by Decision
So, Sweden will have 3 of the 8 fighters on the Europe Team heading into TUFF 22.