Swede Victor Cheng (11-2) will get a shot at the Cage Warriors middleweight title as he will face Englishman Lee Chadwick (23-13-1) on October 28 at Cage Warriors 88.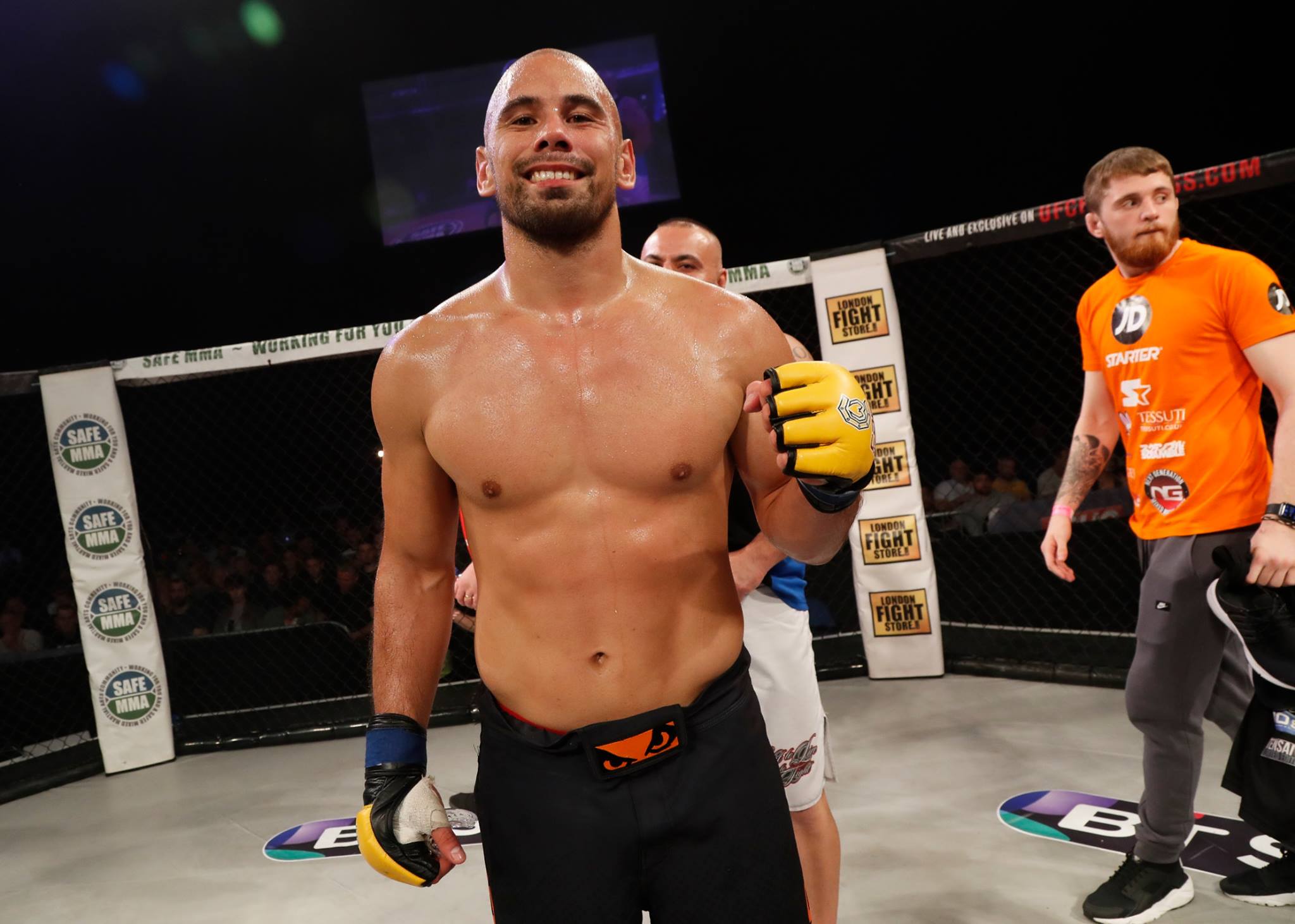 The 32-year-old Cheng made a return to action at Cage Warriors 78, where he beat Leeroy Barnes.  It was a 4 year old layoff for the Swede that has now won four bouts in a row.
Cheng (11-2) was all set to fight for the title against Jason Radcliffe, but was forced off the card, opening the door for Piechota to step in and win the belt. Now Cheng is back and ready to go for the gold in Liverpool.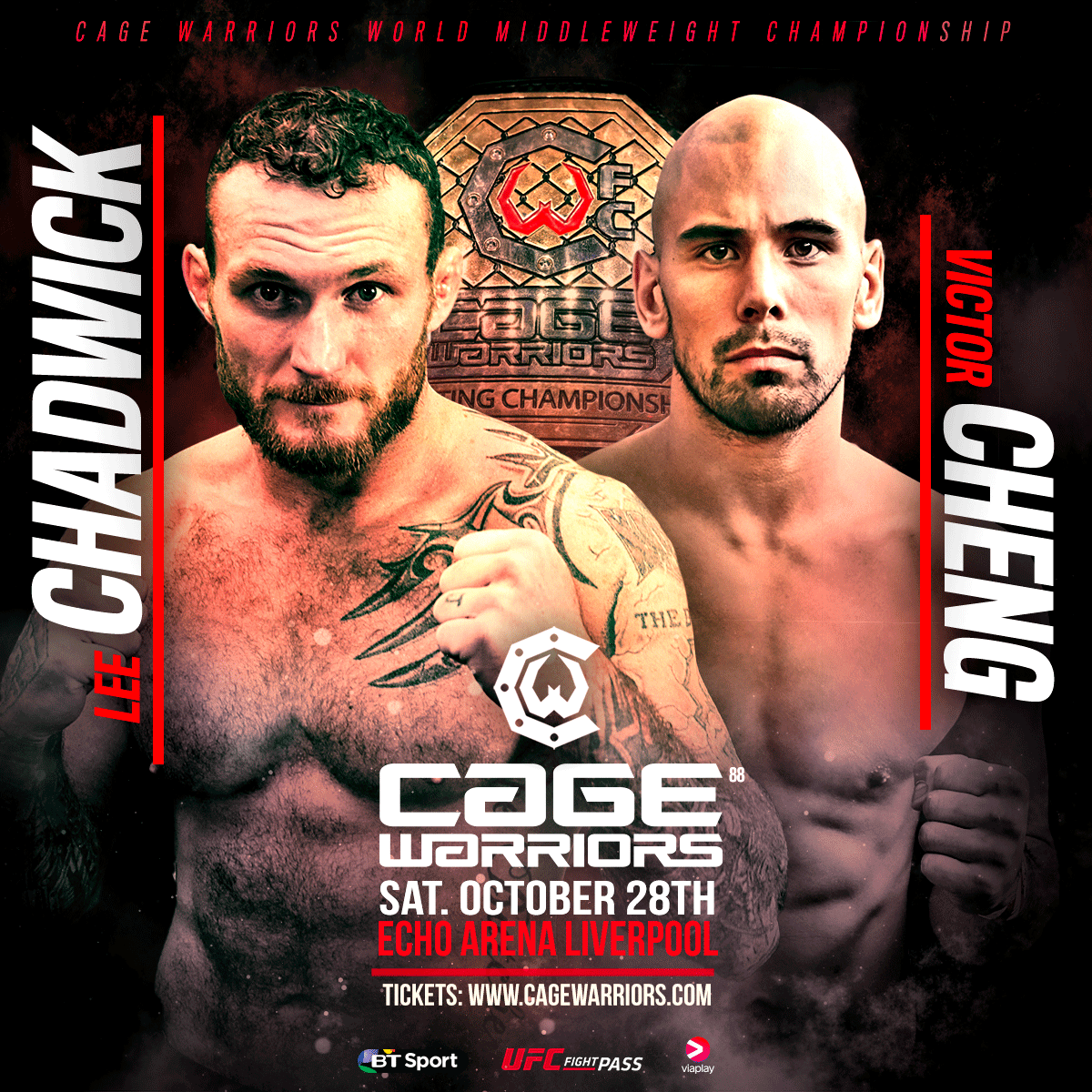 Liverpool's Chadwick (23-13-1) has blazed a trail towards the middleweight title, picking up impressive first-round submission finishes of Tommy Quinn and Andy Manzolo to position himself as a bona-fide contender for the title. He'll relish fighting for the belt in his home town.
The belt was recently vacated by Poland's Oskar Piechota, whose quick fire finish of Jason Radcliffe not only won him the middleweight title, it also earned him a UFC contract. Now Chadwick and Cheng will face off for the right to be called the new champion of the Cage Warriors 185 lb division.
Cage Warriors 88 Fight Card
Chris Fishgold vs Alexander Jacobsen (lightweight title)
Lee Chadwick vs Victor Cheng (middleweight title)
Paddy Pimblett vs Vlado Sikic (150lbs catchweight)
Molly McCann vs TBC (flyweight)
Lee Chadwick vs TBC (middleweight)
Martin Stapleton vs Søren Bak (lightweight)
Paull McBain vs Sam Spencer (featherweight)
Jack Grant vs Perry Goodwin (lightweight)
Josh McManus vs Mick Stanton (welterweight)
Jack Della vs James Duckett (welterweight)