Sweden based Brazilian Alan Carlos (12-8) will be taking on Artur Guseinov at IRFA 10 taking place on Saturday, May 7th at Friends Arena during the popular Fitnessgalan event. "It feels great, I'm very excited. It's my first time fighting in IRFA and I'm looking forward to it because it's going to be a good show." says Carlos, that has adopted the nickname "Brazilian Viking."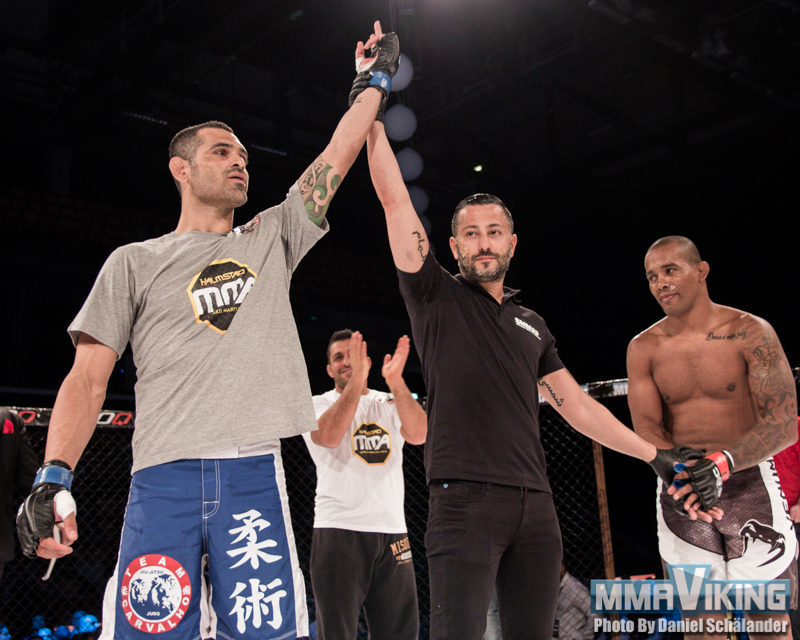 "Actually, I don't know much about him. He has a pretty good record, he's a good kickboxer and he looks like a tough guy like all the Russians… until they meet a Brazilian." says the BJJ black belt now representing Halmstad MMA.
"I don't know exactly how, but I know it's going to end quick. I think i'm going to knock him out in the second round, you can write that." – Carlos
Carlos has won his last five out of six bouts, including the last two. Artur has 17 wins and 5 losses, and has first round stoppages in his last four bouts. He is now training out of Allstars Training Center.