Amir Albazi (7-0) is fresh off of a dominant title win to capture the bantamweight UCMMA title after picking up and slamming Niko Gjoka into a spectacular fight finishing move.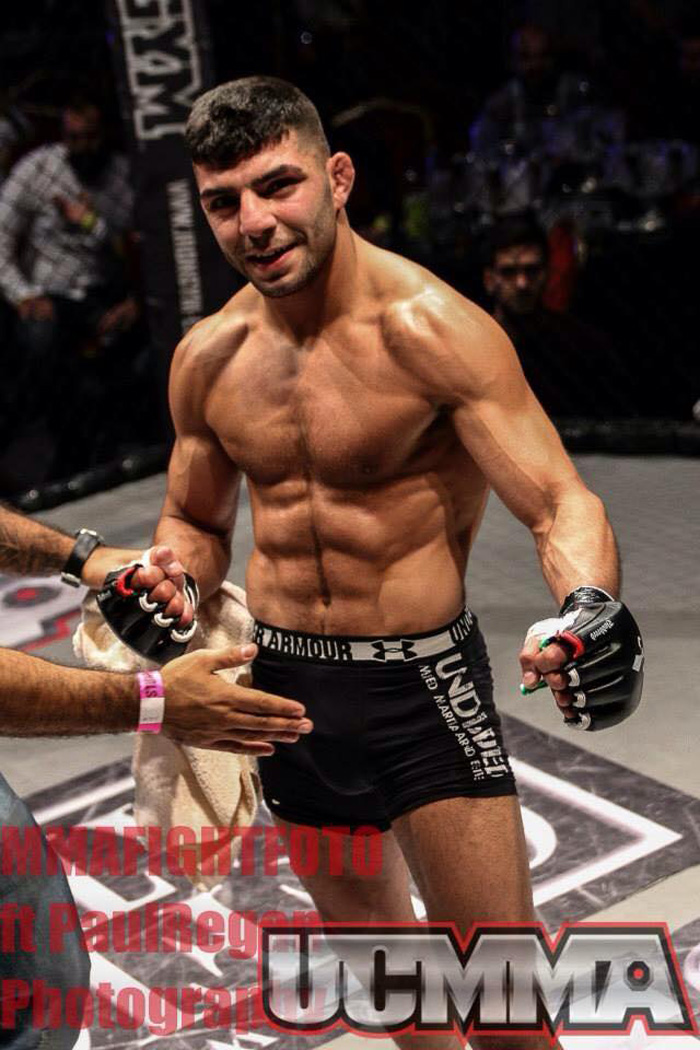 "I want to get at least one more fight before the year ends to put another win on my record to show the other fighters that "The Prince" is here to stay. But let me also add that The UCMMA flyweight title looks very tempting, a fight against Andy Young would be a great one for my record." says Albazi about his plans moving forward at another UCMMA belt versus a veteran in Northern Ireland's Young (7-7).
The London based fighter has moved his record to an impressive 7 wins and 0 losses, finishing all of his opponents. He began his training at Fightzone Stockholm and now trains at London Shootfighters Academy. The bantamweight also puts in some rounds at Allstars Training Center while back in Stockholm.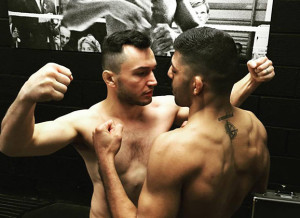 "If there anything else I'd like to win besides fights, it's the belts. The UCMMA belt is another indication that I operate amongst the top UK fighters." says the BJJ World Championship.
The Prince's latest bout was another highlight in his career, finishing a veteran of over 20 professional fights in spectacular fashion. "I never plan for how I finish because each game is unpredictable, however, this move is one of many from my finishing arsenal. At the moment when you execute the slam you don't think about if it made damage or not, it is mainly to put the fighter in shock and off balance, which usually buys you a second or two and that is huge advantage in fighting."
Stay tuned for another booking from Albazi soon.