Andreas Spang talks to Sherdog.com shortly after his upset victory over local Brian Rogers at the weekend's Bellator 66.  "Emotions are running high" says Spang who had scuffle's at the weigh-in and also at the post-fight discussion.  
"The finals are not in any jeopardy", says Spang about the talk with the commission due to his encounter with vet Maiquel Falcoa.  The Swede will face Falcoa for the middleweight championship, and we should expect fireworks from the two emotional fighters!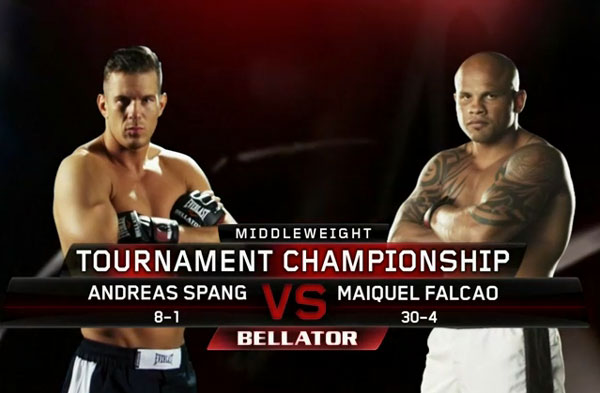 Post-Fight Video

Andreas Spang reacted to his incredible come-from-behind win against Brian Rogers at Bellator 66.