Swede Andreas Spang and Dane Mikkel Parlo will be in Bellator 9's middleweight tournament. Both have bouts on September 7 to kick off the 8 man tournament at the Mohegan Sun Arena in Uncasville, Connecticut.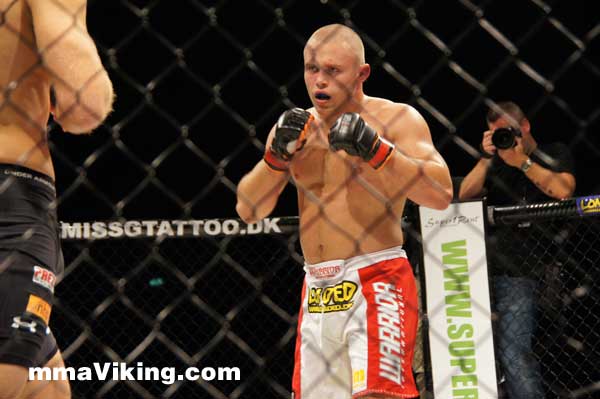 Both bouts will be on the main three hour broadcast. Both fighters will have tough matchups in the first round.
Season 9 middleweight tournament opening round
Brett Cooper vs. Andreas Spang
Dan Cramer vs. Perry Filkins
Mikkel Parlo vs. Brian Rogers
Jason Butcher vs. Giva Santana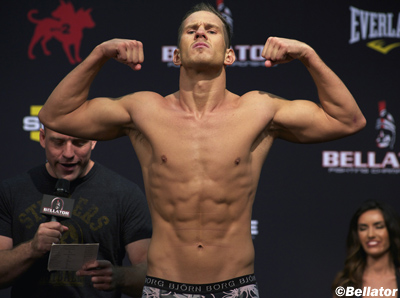 Other announced fights on the card:
Alexander Shlemenko vs. Doug Marshall – for middleweight title
Joe Warren vs. Nick Kirk – bantamweight tournament opening round
Spang brings with him a 8 wins and 2 losses record, and has been in two previous middleweight tournaments for the American promotion. He faces Brett Cooper who is 19 wins and 8 losses, with a 6-3 Bellator record.
The "Sweet Swede" is the older brother of former UFC fighter Christ Spang. He trains in Las Vegas and is on a two fight losing streak. His big win was over Brian Rogers as a late replacement at Bellator 66, where he scored the Nordic KO of the year for 2012.
Parlo has had mixed results in Bellator. With an overall record of 9 wins and 1 loss, the Dane's most recent bout was a decision loss in February at the hands of Sultan Aliev. However, Parlo has been improving, including stateside training with fighters such as Martin Kampmann. Prior to his last bout, the 23 year old had 9 straight wins, including a highlight KO over Jared Combs at Bellator 78.