Battle of Botnia is making a return the year, announcing a December 10 event.  In November of last year, the promotion came back into action at Exel Arena in Umeå after not having an event since 2011.  Locals Andreas Ståhl and Viktor Gustavsson have also been announced as being likely candidates for the card.  Norran.se first came out with the news.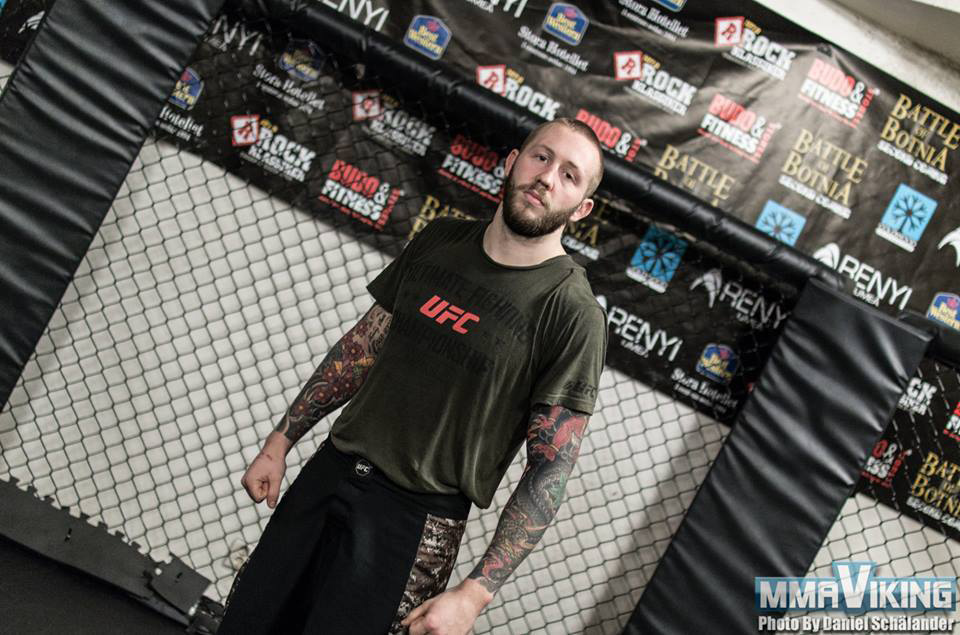 "Real Steel" (10-2) was also just recently signed by new promotion EuroFC and will fight on October 1st at the Metro Areena in Espoo, Finland. He will however would be interested in competing two months later at BOB 2016.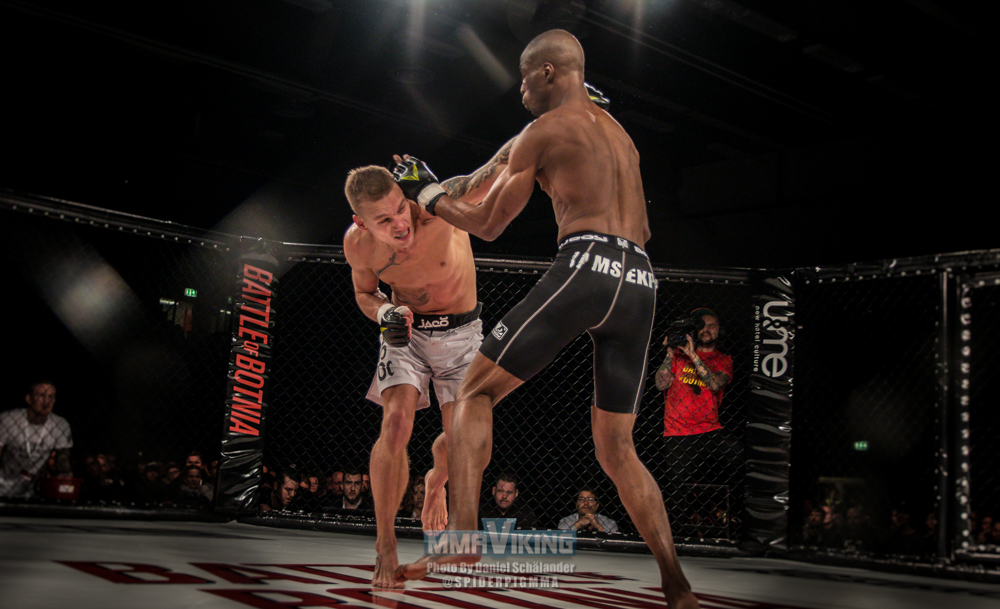 Gustavsson (1-1) is also looking to return to the BOB promotion he last fought on in 2015. The featherweight lost a decision to a tough Kams Ekpo back in November after winning his debut at Botnia Punishment 12 in 2012.
Note : Neither fighters have signed bout agreements for the event.