Brave Combat Federation will host an event in association with Sweden's Bulldog Fight Night (BFM), as it announced on social media its intentions.  MMA Viking has learned that the promotion is targeting August 1 and 8, and a "95% chance" for a third event on August 15.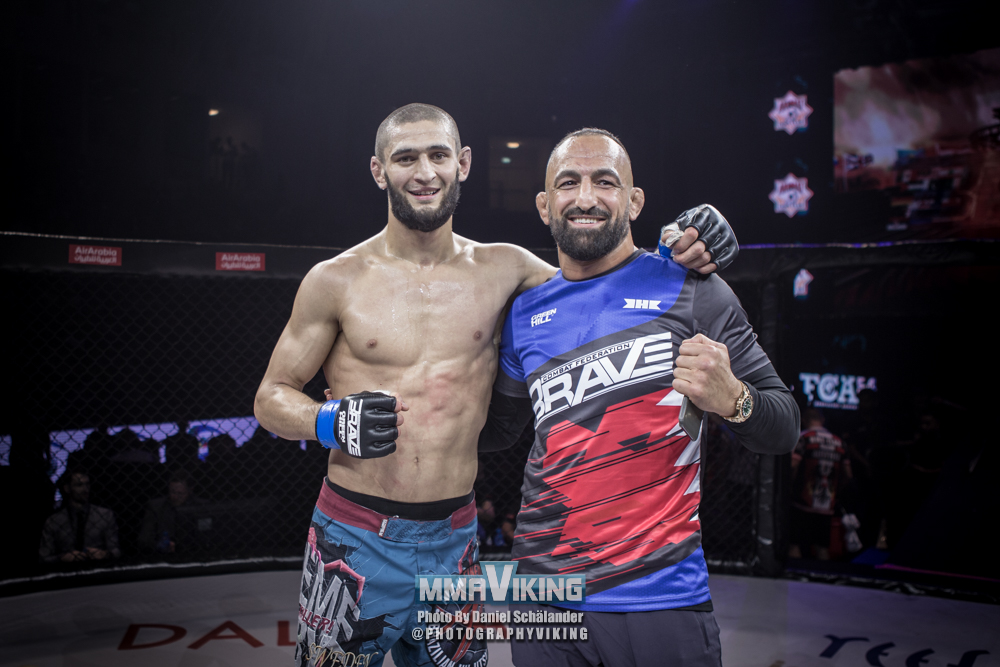 No fighters have been officially announced for the card, but fighters from gyms throughout Sweden have been getting ready to make official announcements.  The promotion is also seeking fighters from nearby countries to fill out the slots.
The first event was planned for April 18th at the Solnahallen in Stockholm, Sweden, but was cancelled due to the corona virus.  However they are back to put on a ton of fights in Stockholm. With government restrictions of large groups gathering, it is expected that the events would be go on without fans, as did yesterday's Fight Club Rush 7.
The promotion is based in Manama, Bahrain, and has not had any events in the Nordic countries.  The promotion's first event was in 2016 in Bahrain, and since then have had over 30 events.