Cage promotion is pressing forward with it's Cage 22 card that the promotion promised would be a stacked one. The event has a big headliner in Cage's featherweight champion Tom Niinimäki defending his belt against former WEC champ Chase Beebe. Now latest addition to the card is all Finn match up between high level up-n-comer Juho Valamaa and experienced Olli-Jaakko Uitto.
Stylistically Valamaa versus Uitto is a interesting match up as both fighters are well known for their excellent grappling skills. Scrappy Valamaa has gotten three of his four wins by submission while Uitto is a Finnish submission wrestling champion and proved his skills in MMA too with six submission victories.
Cage matchmaker Olli Hartikainen commented the match up to FightSport.fi:
"It's an interesting Finn vs Finn match up indeed. Uitto is the more experienced one and fought more pro fights. In MMA Uitto has never been outgrappled but grappling is also Valamaa's strength. Valamaa is solid on all areas of the game. He has great cardio and physique combined to high fight IQ. It remains to be seen how Uitto is able use his experience and ground game against Valamaa's relentless pressure. "
However Valamaa's team mate Timo-Juhani Hirvikangas has suffered a minor knee injury. Hirvikangas' upcoming fights at Cage 22 and Fight For Glory are in jeopardy at the moment.
Marcus "Caveman" Vänttinen was on the wrong end of a controversial stoppage at the Valhalla 2013 event in Denmark. The Finn is inching to get back to action and set the record straight. No opponent for Vänttinen has been announced yet but according to the rumors he might face a fighter who also took part in Valhalla's eight man tournament.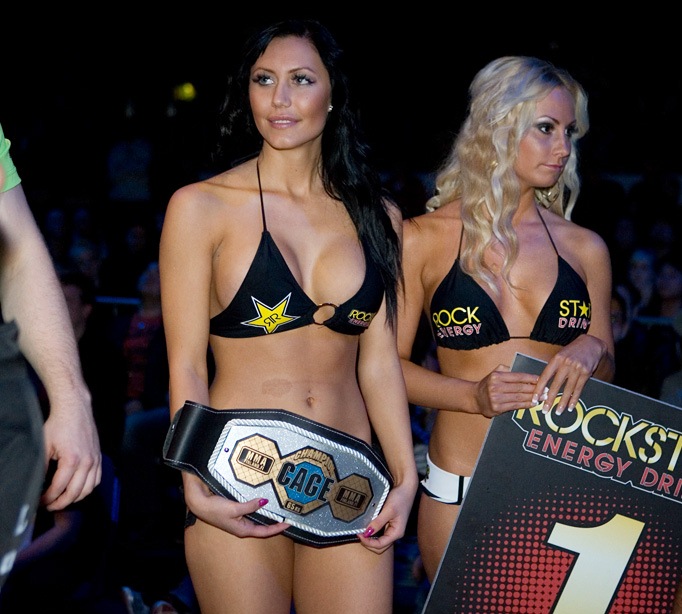 Fight Card:
Cage Featherweight Title Fight: Tom "Stoneface" Niinimäki (18-5) vs Chase "The Rage" Beebe (24-9), USA
LHW: Marcus Vänttinen (21-4) vs TBA
WW: Kai Puolakka (9-3) vs Mickael Lebout (7-1), France
WW: Juho Valamaa (4-1) vs Olli-Jaakko Uitto (9-3)
FW: Rafael "Rafi" Domingos (2-0), Brazil vs TBA
LHW: Antti Kästämä (3-0)  vs TBA
LW: Kennet Mattson (5-2) vs Aleksi Mäntykivi (2-1)
LW: Mikael Nyyssönen (2-0) vs TBA
FW: Mika Hämäläinen (2-0) vs Jere Varila (0-1)
BW: Tuomas Grönvall (1-0) vs Miika Kauppinen (2-2)