"Stockholm Sweden you've got Cage Warriors 71 congrats, see you August 23rd" posts Cage Warriors FC president Graham Boylan on Facebook. This will be the organizations first card in Sweden, and the second in Scandinavia after its debut CWFC 66 in Copenhagen earlier in the year.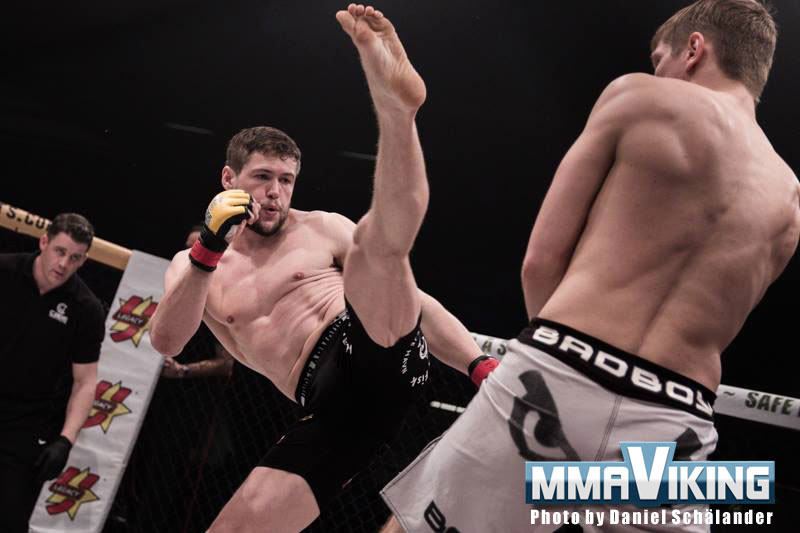 While no fights have been announced, Cage Warriors will have plenty of options for Scandinavian fighters. There are two champions that could headline, including Swede Jack Hermansson who recently secured the middleweight belt, while Dane Nicolas Dalby could put his welterweight strap on the line.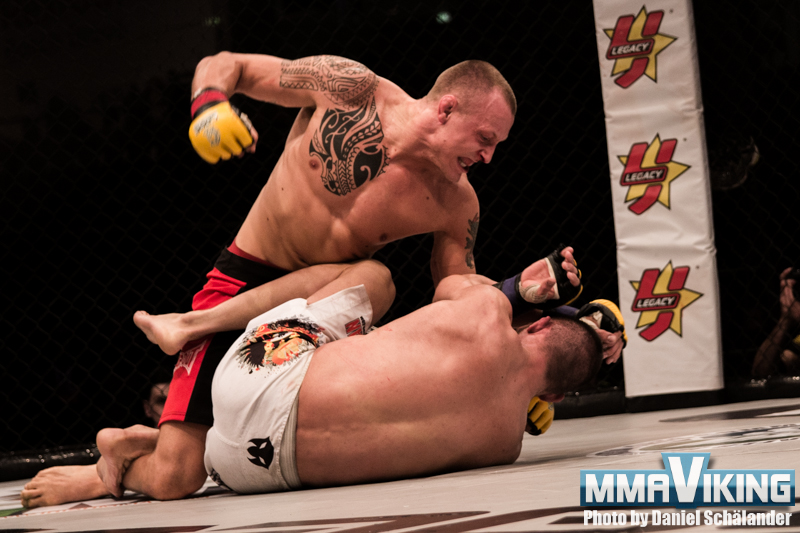 Sweden based Martin Svensson and Bruno Carvalho, and Finn Toni Tauru could also join the card to draw interest. Mohsen Bahari is also on a three fight winning streak, and the Norwegian could be put on the card along with teammate, former UFC fighter Simeon Thoresen.
Again, lots of options in prior CW participants in Martin Akhtar, Håkon Foss, Damir Hadzovic, Per Franklin, and more.
Be sure to 'Like' mmaViking.com on Facebook for updates in your newsfeed.