Damir Hadzovic (11-4) will return to the Octagon at UFC Fight Night 134 on July 22 in Hamburg, Germany.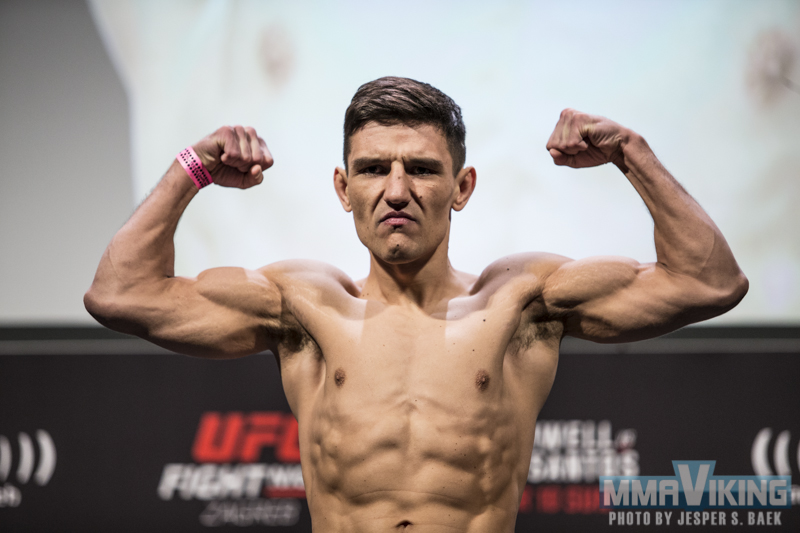 The Bosnian Bomber will face German Nick Hein (14-3-1) in his home country. Damir is coming off of a loss to Alan Patrick in Brazil in February, and will come into the bout with 1 win and 2 losses in his UFC career. The Arte Suave fighter based in Copenhagen's win was a Performance of the Night KO over Marcin Held.
Hein is also coming off of a loss in Brazil, as he was submitted by Davi Ramos last month at UFC 224. Prior to the loss, he was on a three fight winning streak in the Octagon.