Norway's Kim Thinghaugen (7-5) will head to Italy for a co-main event this Saturday.  "It's a great opportunity for me to show case my skills in another place. I will show the Italians my ultra violent viking fighting style." says 'Kimbo' to MMA Viking about his The Golden Cage 2 bout against the Italian Daniele Scatizzi (8-4).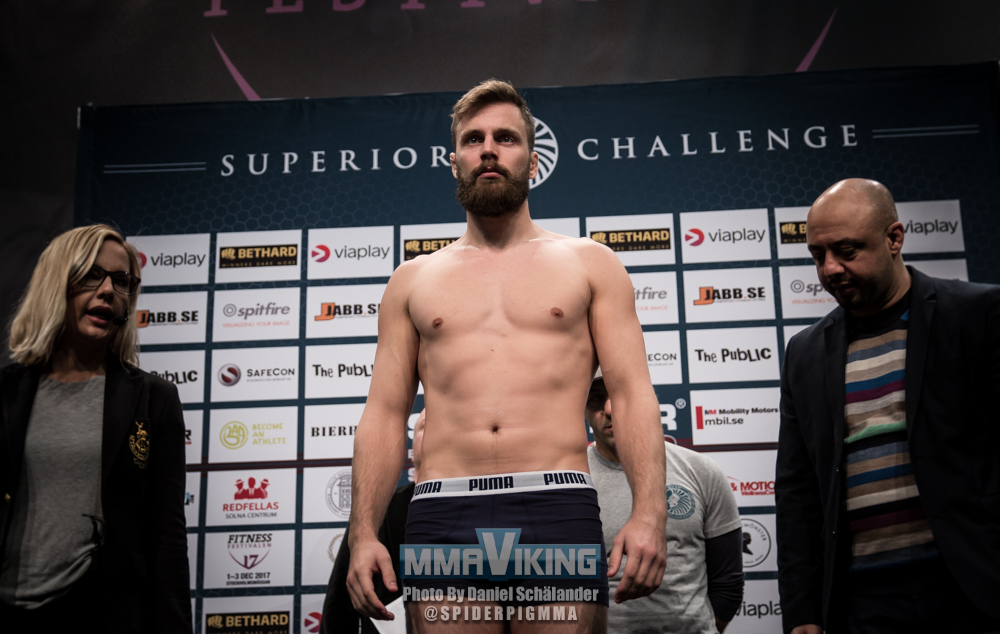 The new MMA promotion is based in Italy with the goal of developing the fan base of the sport and touching new people through a concept of sports and entertainment. "The show consists of Hip Hop concerts, with national caliber influencers performing inside the cage, intertwined with MMA fights of the highest level in Italy." says one of the program organizers Luca Messina to MMA Viking about the upcoming Milano, Italy event.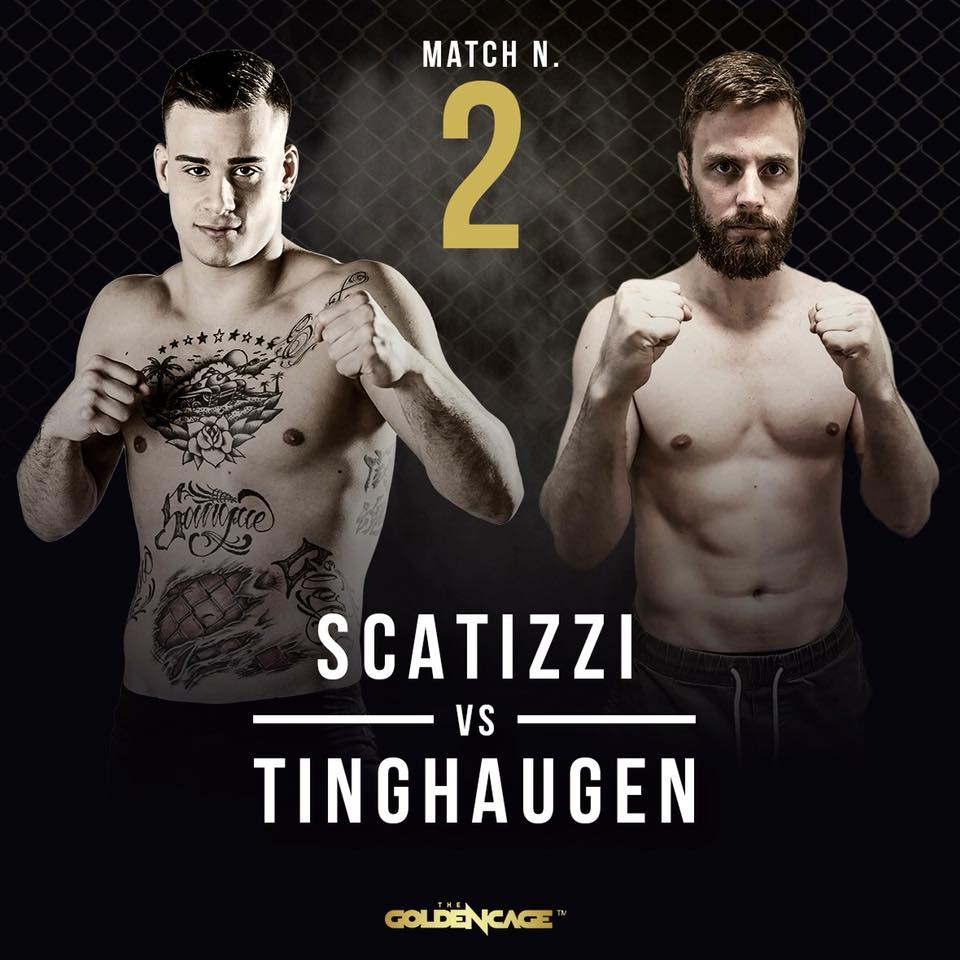 "This concept and new show brought a crowd of 2,200 people at its first event and a main sponsor usually not involved in the MMA world, Timex.  The second edition will be held in a 4,000 people arena and will be airing on Fox Sports. There are 4 Hip hop artists performing and 11 professional MMA bouts. In addition to Timex, this year, also Nintendo invested in the concept."
Thinghaugen will look to make a splash on the event against one of Italy's stars Scatizzi that is a vet of Venator, Bellator, and Brave FC.  Thinghaugen will be looking to make it two wins in a row, after alternating wins and losses in his last six bouts.
"I'm planing on making it uncomfortable for Scatizzi to the point that wants to get out of the cage with me by taking every opportunity I can to hurt him." says The Valhall Gym lightweight.