Norway's Kim Thinghaugen (7-5) faces Italian Daniele Scatizzi (8-4) in Italy for a co-main event at Golden Cage 2.  MMA Viking will post the results as soon as they become available.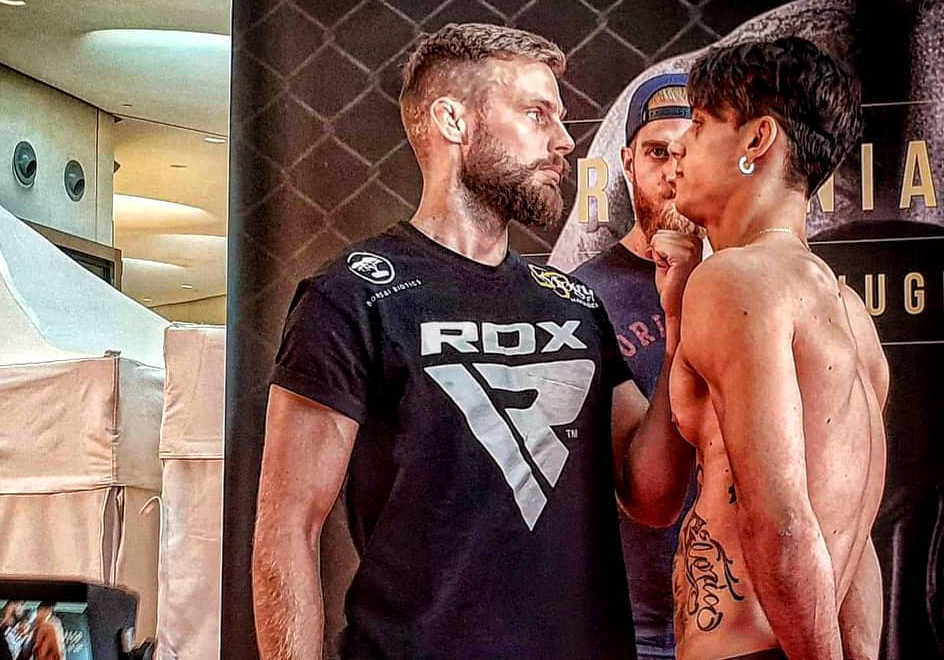 "Kimbo" lost by decision after three rounds.  Here is is comment on the fight from Facebook.
"Was unfortunately a loss, had shown the Italians fighter my heart. Never gave up, tough opponent had an infinite gas tank. Was enough fight of the night! Many to thank, very first Christian Skoli, Kay Erikssen and Matt Carroll. Would like to thank Larvik Kampsport-MMA Team Valhall, Kraft Performance Center, Ernst M Matre, Sylskarp Barber Larvik. Thank you so much for all the support I get, can't wait to work on with you and work against bigger things! Sorry if i forgot someone ? but like most know I'm a little distracted ??"
The new MMA promotion is based in Italy with the goal of developing the fan base of the sport and touching new people through a concept of sports and entertainment. "The show consists of Hip Hop concerts, with national caliber influencers performing inside the cage, intertwined with MMA fights of the highest level in Italy." says one of the program organizers Luca Messina to MMA Viking about the upcoming Milano, Italy event.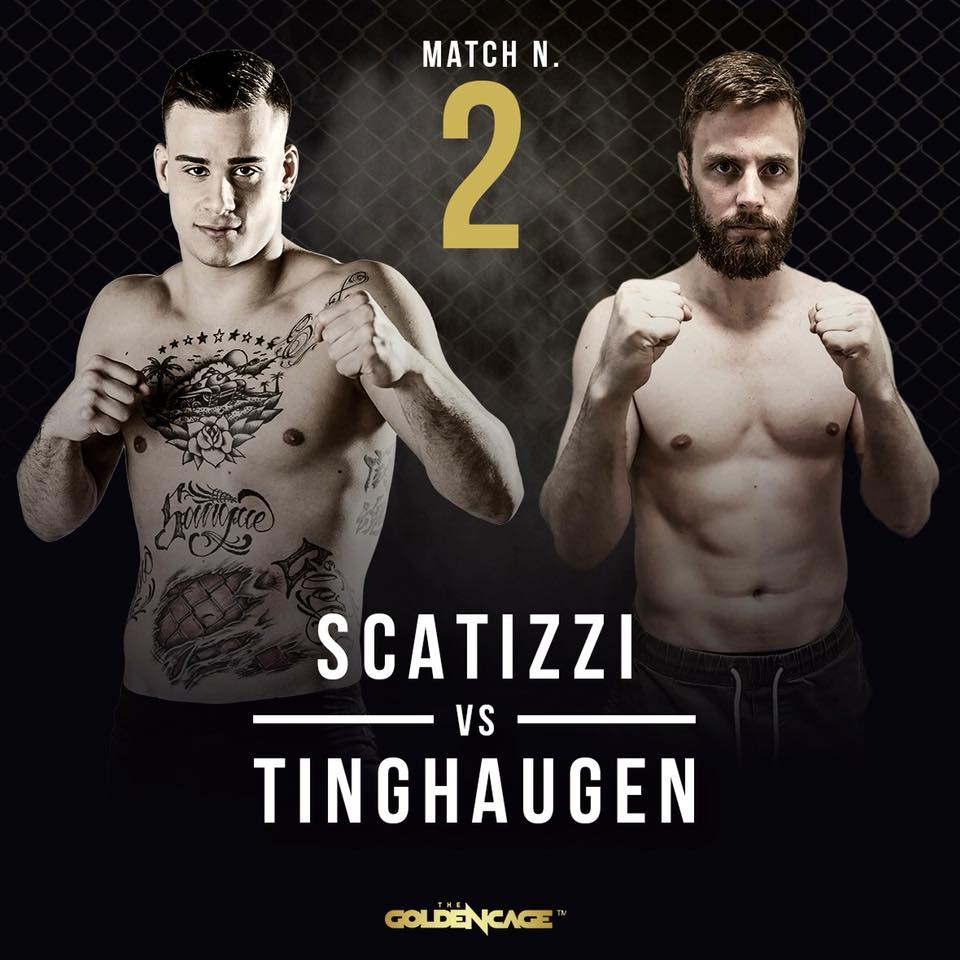 Thinghaugen will look to make a splash on the event against one of Italy's stars Scatizzi that is a vet of Venator, Bellator, and Brave FC.  Thinghaugen will be looking to make it two wins in a row, after alternating wins and losses in his last six bouts.
"I'm planing on making it uncomfortable for Scatizzi to the point that wants to get out of the cage with me by taking every opportunity I can to hurt him." says The Valhall Gym lightweight.