Norway's Kim Thinghaugen (8-6) faced hometown favorite Scott Butters (2-1) in the main event of Contenders Norwich 24.  The Valhall Gym was dominant once he got on top and won by TKO before the first round was over.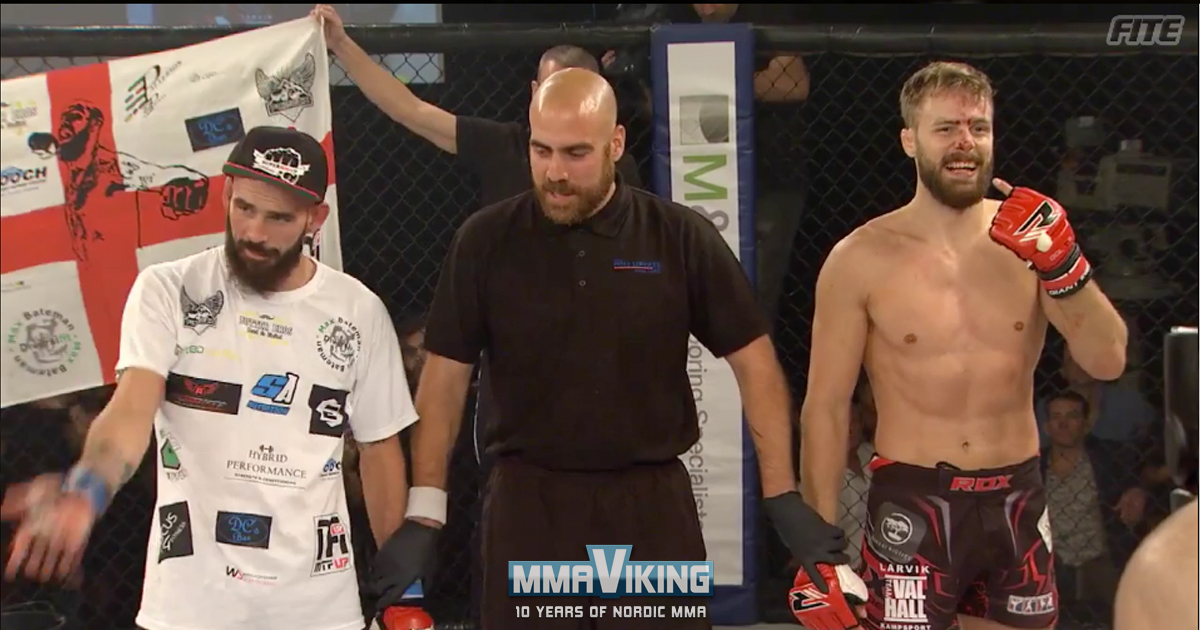 "There is levels to this shite! And I just hit a new one tonight"
"Kimbo" fought off take-downs early in the fight, and damaged with knees before getting the fight to the ground himself.  Hard elbows and punches over and over and a near stoppage half way through the round.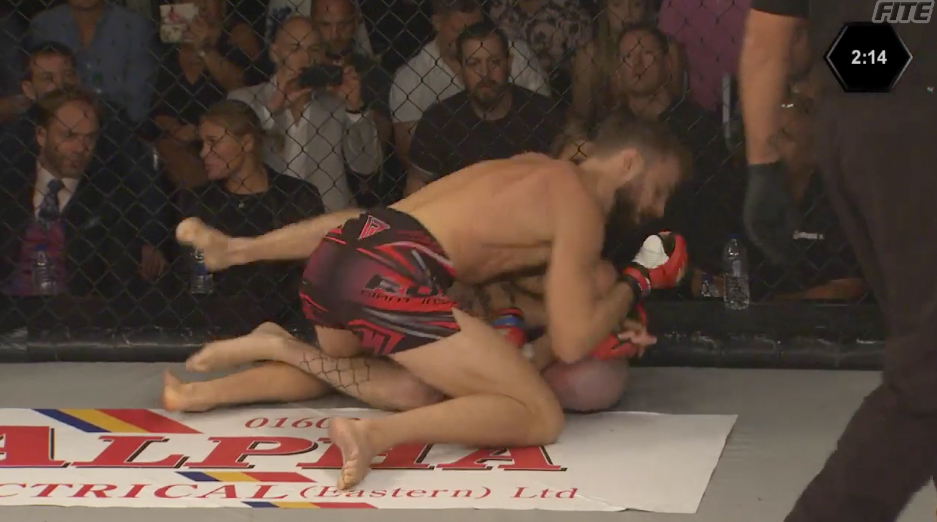 The Norwegian rallied again and took back, landing more punches.  Eventually the previously undefeated fighter tried to escape but Thinghaugen took mount before landing more punches.  It was just an overwhelming performance to get the stoppage.
This puts the lightweight back on track, after losing a decision in his last bout at The Golden Cage 2.  Butters won at both Norwich 21 and 23, but could never get started in this bout with a veteran with seven times more bouts.