Dane Damir Hadzovic (13-6) lost to Brazil's Renato Moicano (14-3-1) in the Brazilian capital of Brasilia on the UFC Fight Night 170 card.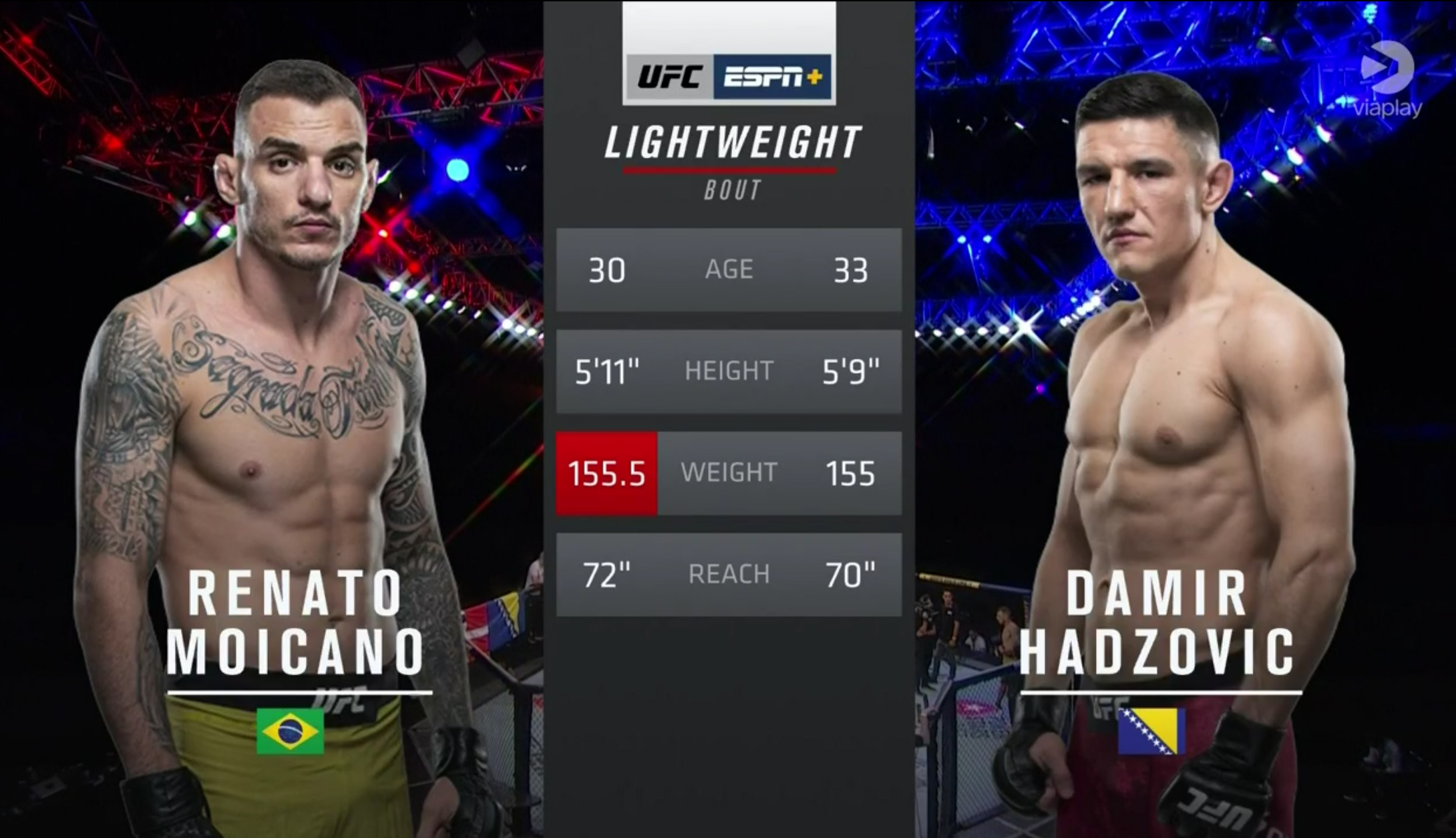 A lowkick was landed early from the Dane, but after a quick exchange Moicano secured a take-down early, and quickly moves to get back and with a body lock.  The Bosnian Bomber is in trouble early… and there is the tap.  Just 44 seconds and the fight is over.
The Brazilian is acting like an idiot, talking down to Damir after the submission.  He continues to yell at Hadzovic, which makes no sense and then he yells into the empty crowd like he had something to prove.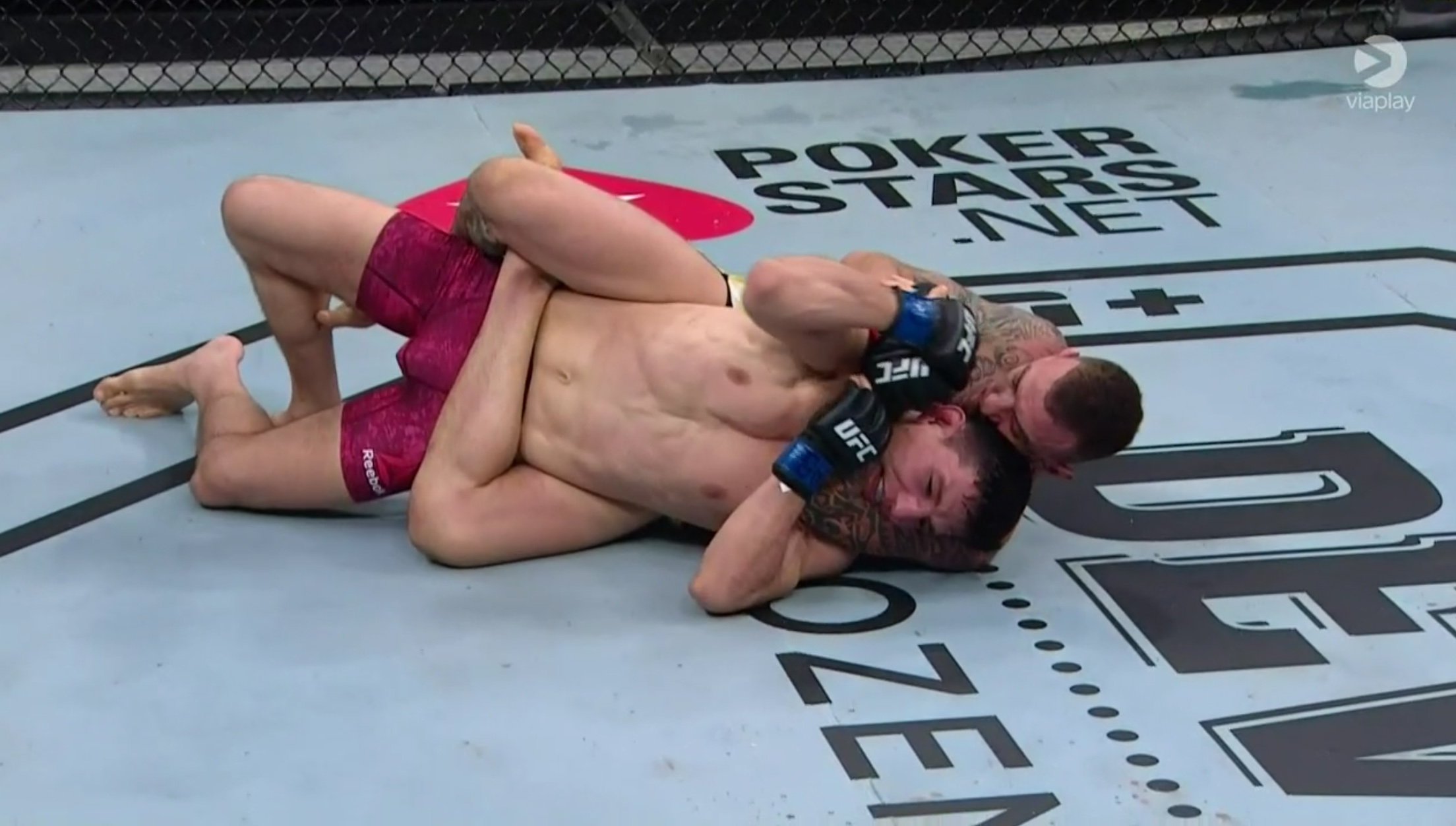 Hadzovic was disappointed, but a class act trying to diffuse the silly actions of the Brazilian, and suggests they can do it again in Denmark.