All upcoming events through Sweden, Denmark, and Finland have now been cancelled or postponed due to the coronavirus outbreak.  The only event before summer that remains not officially changed is Superior Challenge 21 set for May 23.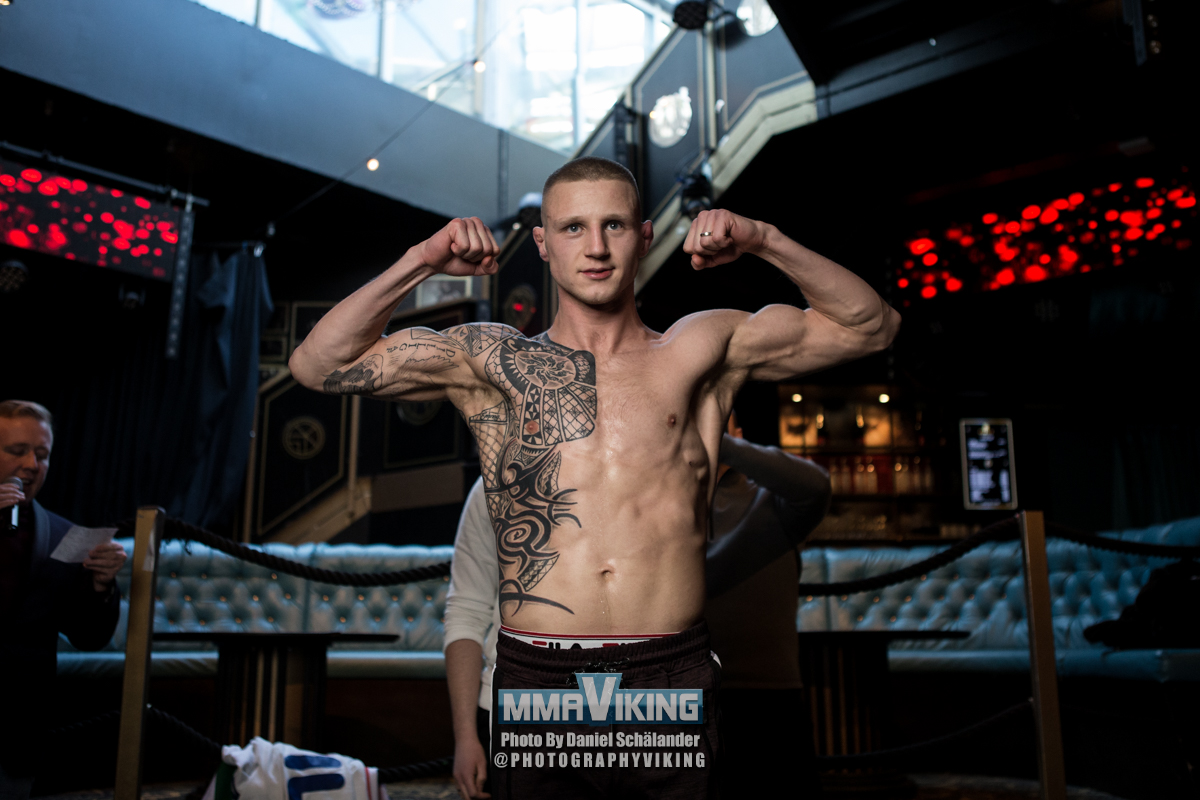 "We are aiming to produce the show as planned in one or another way, we are looking at different alternatives to adapt to the current situation and also if it worsens." says Babak Ashti to MMA Viking.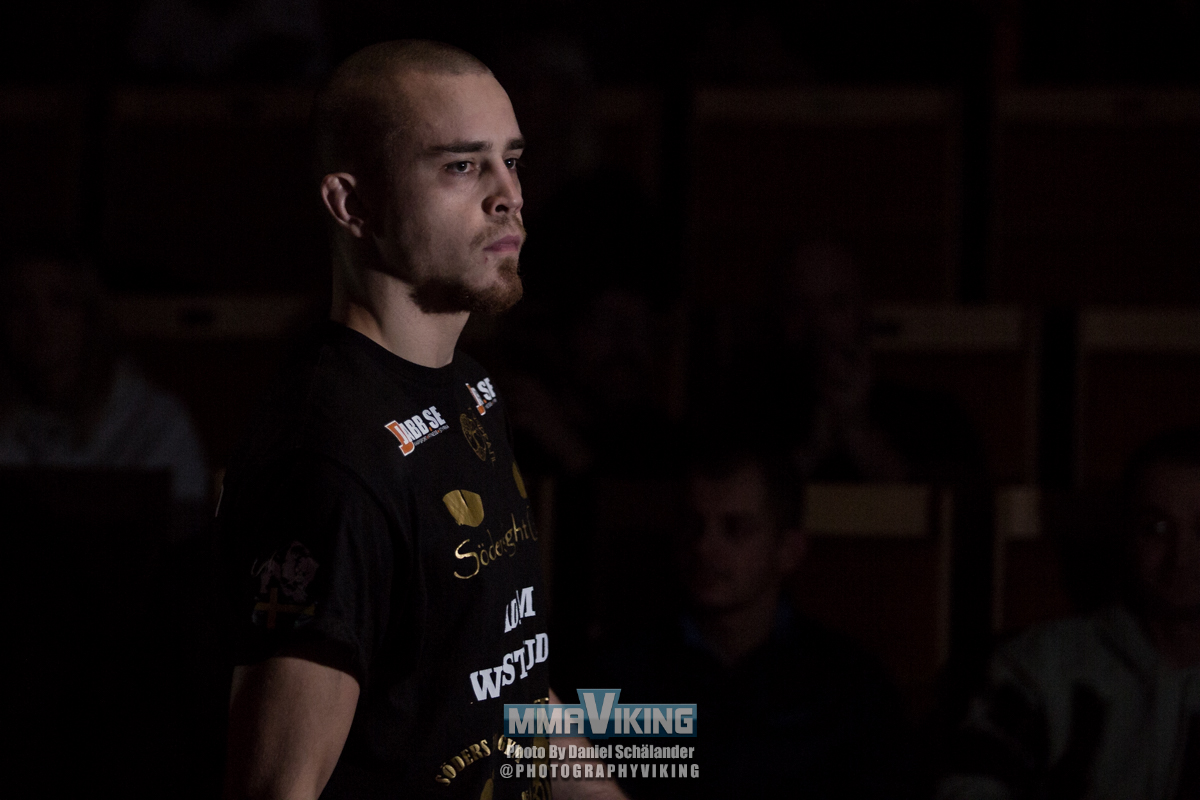 Last week, leading Finnish promotion Cage pushed their stacked April 25th card to September 12. Today, Excellence MMA Championship made the decision to cancel their May 2 planned event in Linköping, Sweden. "Fighters do not have the opportunity to prepare properly as most MMA gyms are closed. There is a great risk that the authorities / government will tighten the existing restrictions." commented the promotion. "See you in the fall!"
"We'll do our best to deliver a fantastic show to fans and fighters despite the crazy situation around the world." continues the founder of Superior Group International that will keep assessing the situation.
The planned event at the Cirkus will pit Adam Westlund and Tobias Harila in a showdown of top Swedish strikers.