Damir Hadzovic (11-3) will return to the Octagon this Saturday at UFC Belem, Para, Brazil.  "It's a grappler versus striker like my last fight." says the Arte Suave fighter to MMA Viking that will be facing Brazilian Alan Patrick (14-1).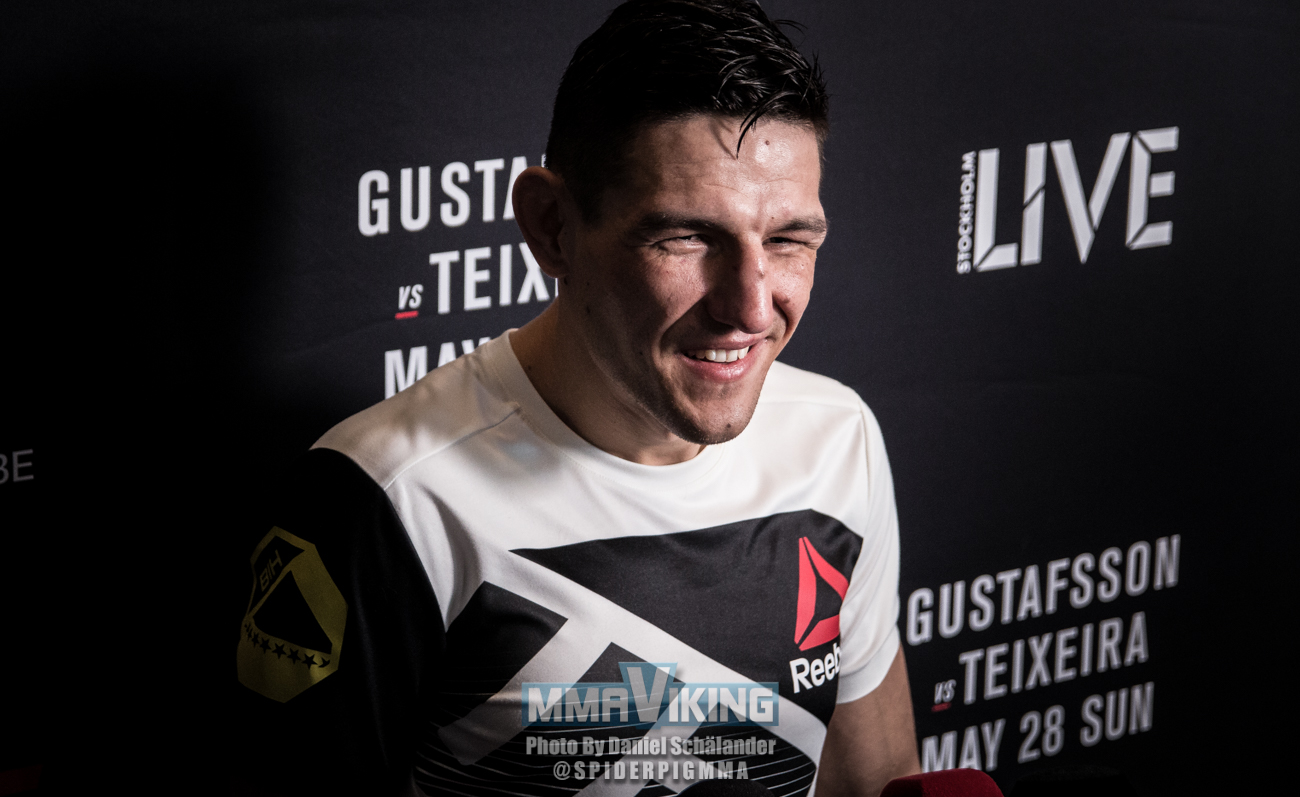 "I see a good matchup.  Alan is a grinder, a really good guy.  He bum-rushes you and tries to hold you down and submit you." says the "Bosnian Bomber" that will be in his third bout in the UFC.
Patrick is on a two fight winning streak in the Octagon, and overall has won four of five in the UFC including his most recent decision over Stevie Ray at UFC Fight Night 95: Cyborg vs. Lansberg in September of 2016.
"I will shut him down, and destroy him.  We shall see Saturday.  I look forward to it."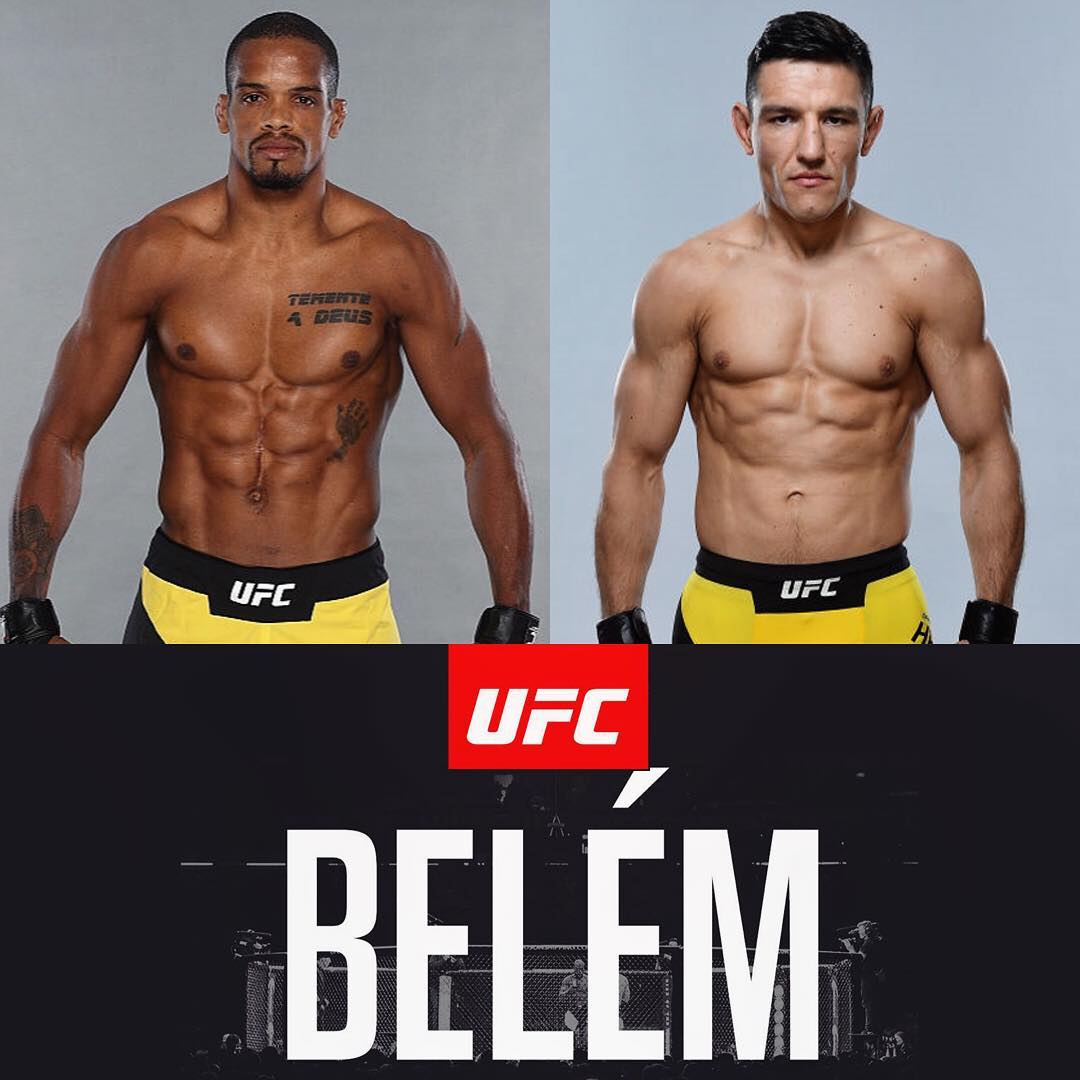 "I always wanted to fight in Brazil, and I am fighting a Brazilian… so it is perfect.  They will be rooting for their guy.  I have fought in enemy territory a lot.  F*ck it. It goes in the memory books, and I am looking forward to it." says the Denmark based fight that is enjoying the heat and humidity of Brazil.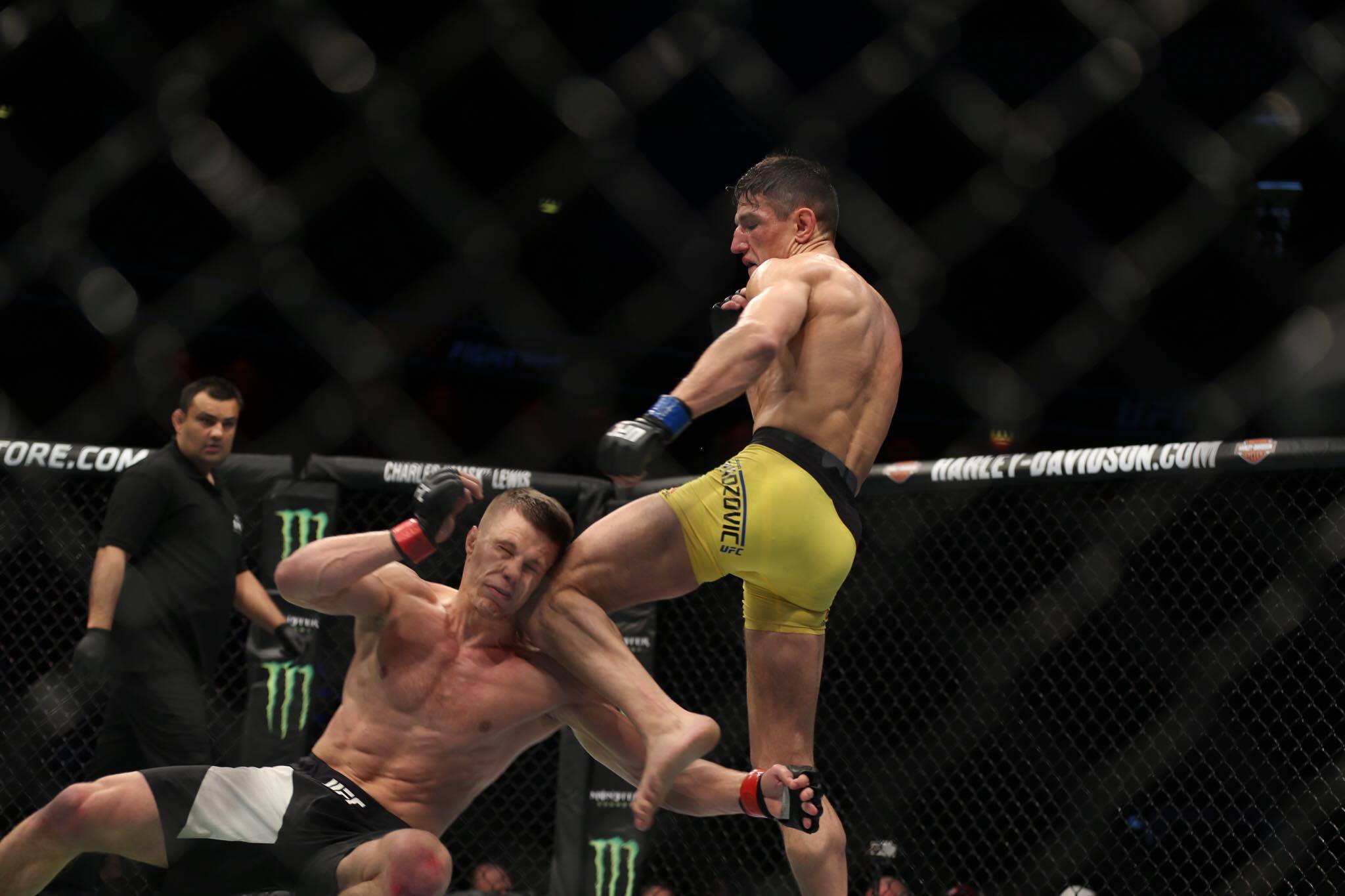 "I needed a car, and I was about to get married.  I had money for camp… it was perfect.  I didn't have to work on the side.  More of this please!" comments Damir about the impact of winning a $50,000 bonus for his KO in May over Marcin Held (22-7) in Stockholm.
Lyoto Machida will take on Eryk Anders in the evening headliner.