Dmitrijs Homjakovs (3-0) is back this Saturday with the FREON promotion. The Swedish raised fighter now representing Fight Zone and Legacy Gym won in the main event against Russian Alexandr Novakovskiy (1-2) in his last outing.  "I'm returning once again to my birthplace, Latvia, for another welterweight bout at FREON: JFX Fights 7."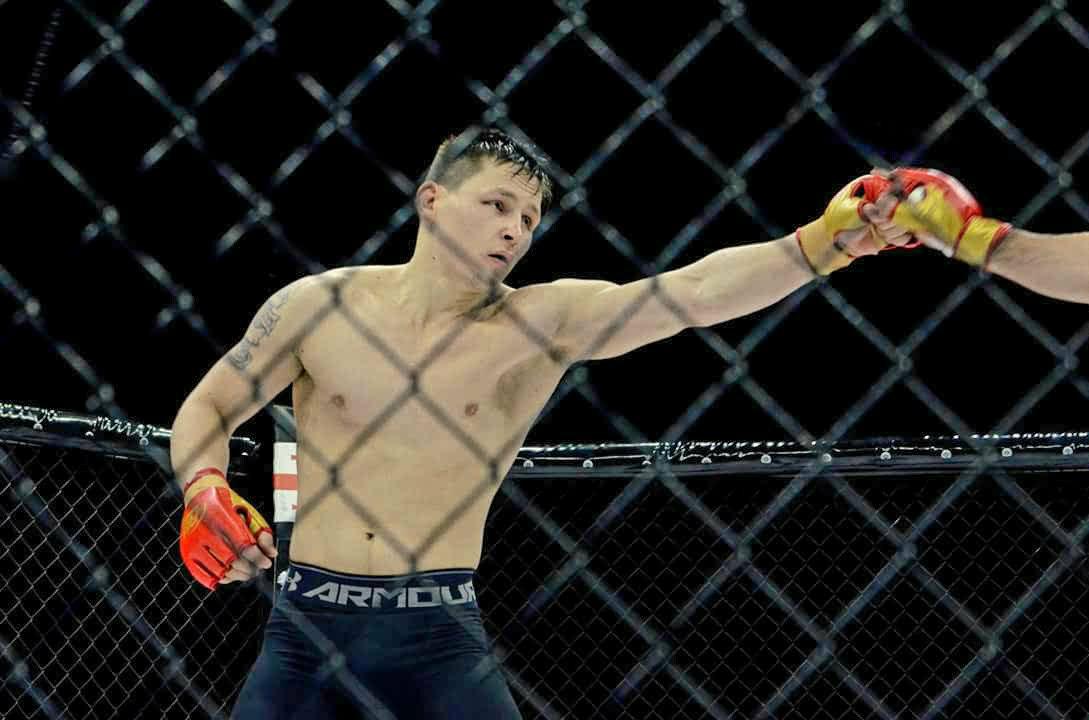 "Feels awesome to roar the battle cry once again, now when all major injuries are in the past." says the Sweden based fighter to MMA Viking.
"I hope that 2018 will bring a lot of action, my plan is to be very busy this year."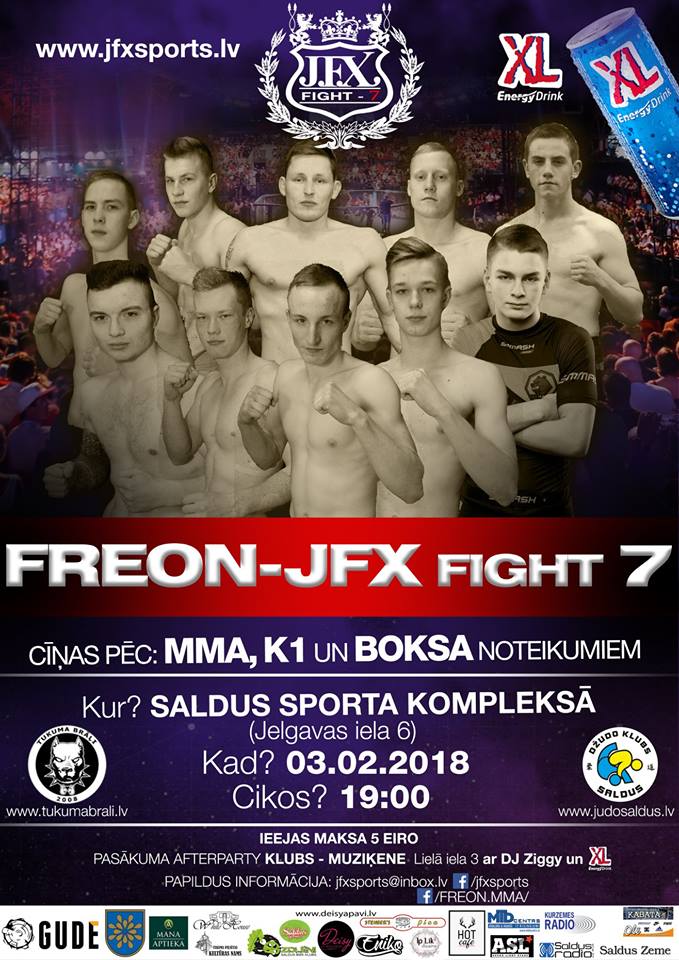 "I'm facing Lithuanian Ernestas Varankevicius, 2-1. Looks like he likes to keep it standing and I don't mind. I'm going to do what I always do, put pressure early on and seek for an opening to try to finish the fight."
Homjakovs turned pro in 2014 and took his first two fights with the Full Metal Dojo promotion in Thailand.