Dmitrijs Homjakovs (3-0) did not show any signs of ring rust at FREON: Gigant Fights 6. The Swedish raised fighter now representing Fight Zone and Legacy Gym won in the main event against Russian Alexandr Novakovskiy (1-2) of the Tukums, Latvia event.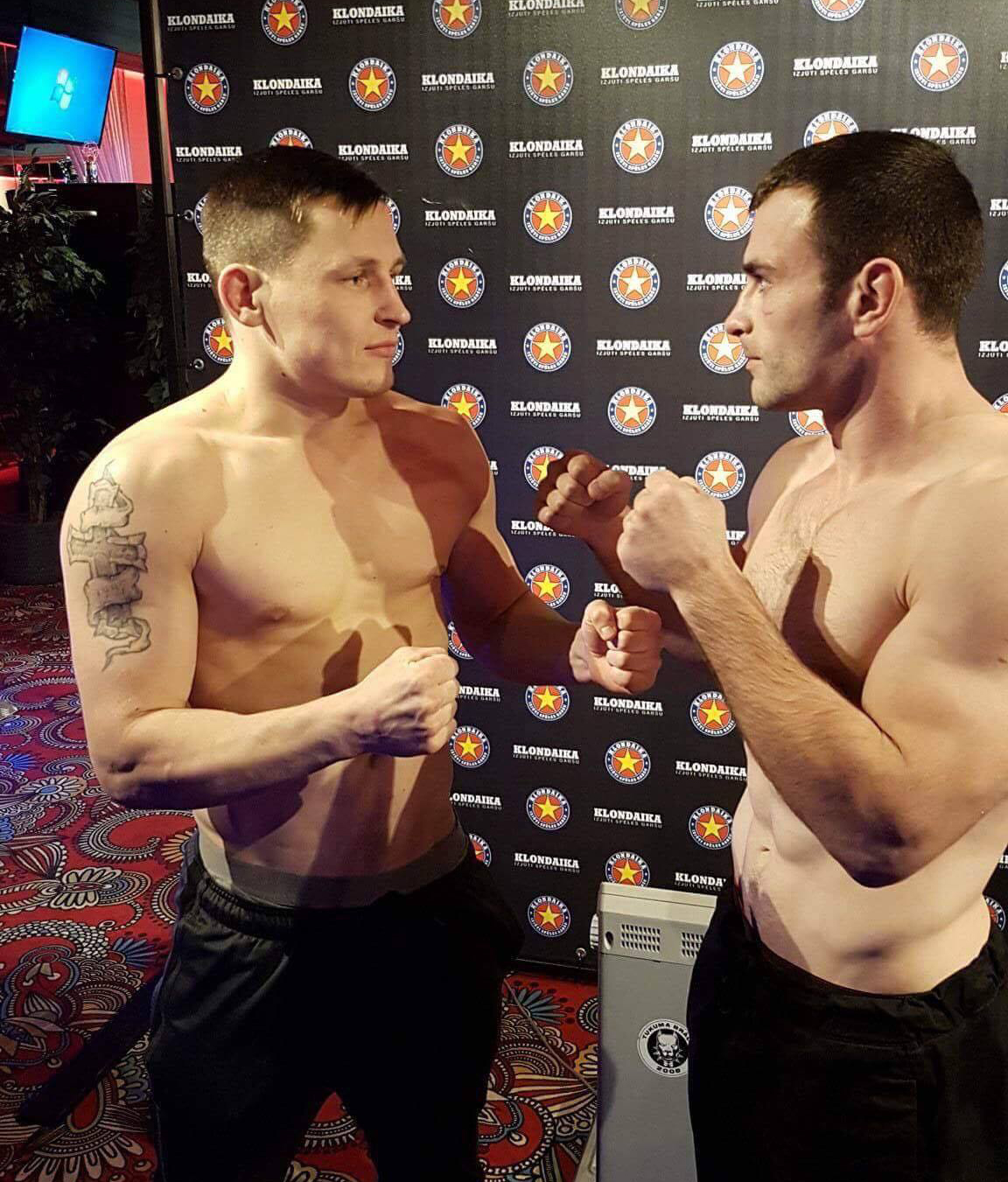 "Dim" had not fought since 2015 when he beat Michael Dubois at Full Metal Dogo 4 but had no problem in getting back on track tonight.
The Latvian born fighter stays undefeated with three wins following the first round finish. "It's gonna be a war for the W." said Homjakovs before the bout, and he did just that.
https://www.instagram.com/p/BbXoEDkgjd2
The matchup was against Novakovskiy, and M-1 Global vet, and was the main event of the evening in the 11 fight event.