Daniel Schälander is one of the top amateurs in Sweden with gold at the IMMAF Euro Open in 2016 and a silver at the most recent IMMAF Asian Open this year. With an overall amateur record of 9 wins and 2 losses in IMMAF action plus a Battle of Botnia and FNF experience, "Spiderpig" is ready to make his mark this week at the 2017 IMMAF World Championships in Bahrain.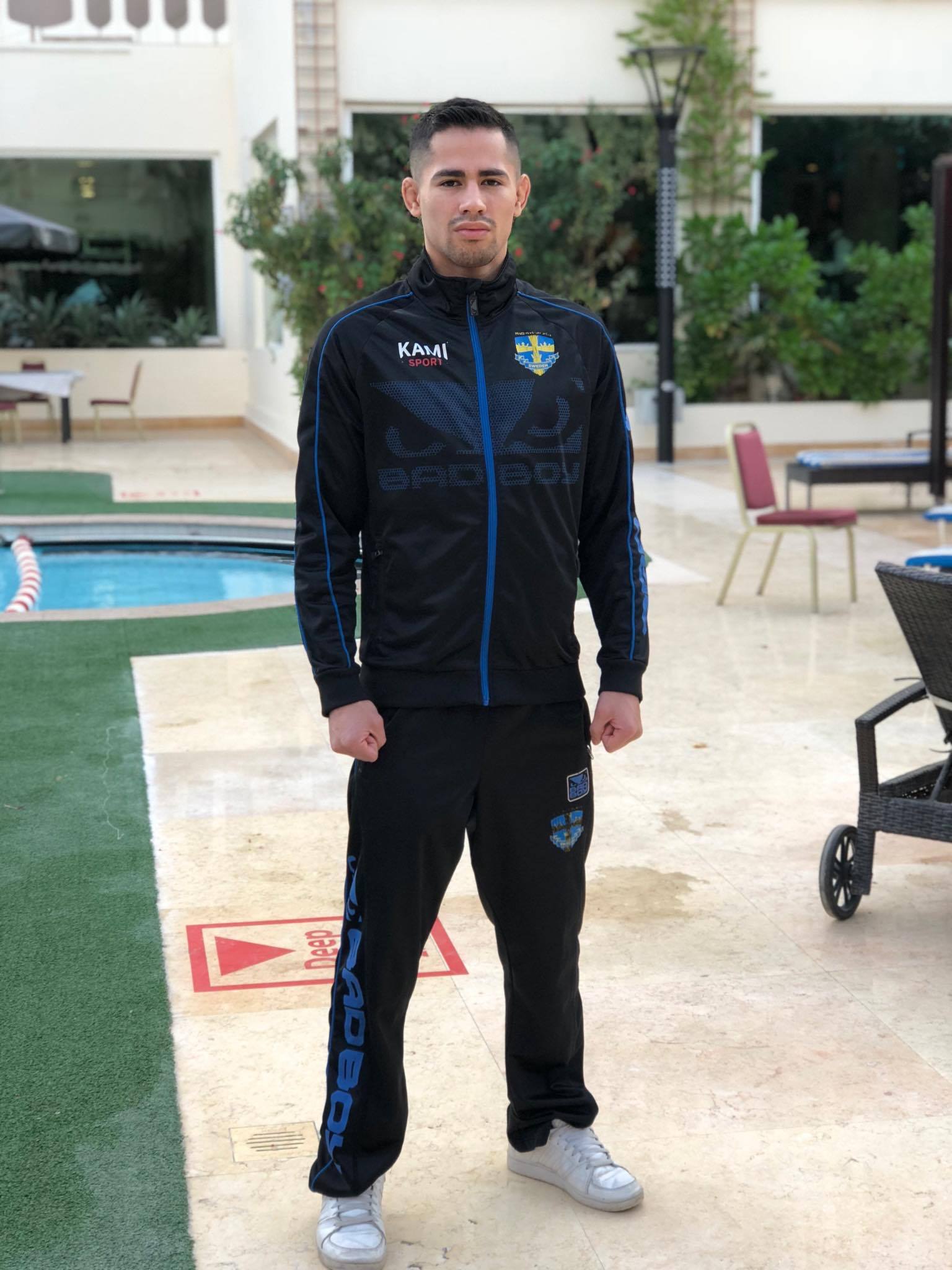 "Anything else is a failure. I'm bringing the IMMAF gold back to Sweden ??"
Daniel made it to the round quarterfinals of the 2016 IMMAF World Championships before losing to Irelands Nathan Kelly by decision. "Every fight is a learning experience and I found some small holes in my game that are long gone by now, todays Daniel would have destroyed 2016 Daniel."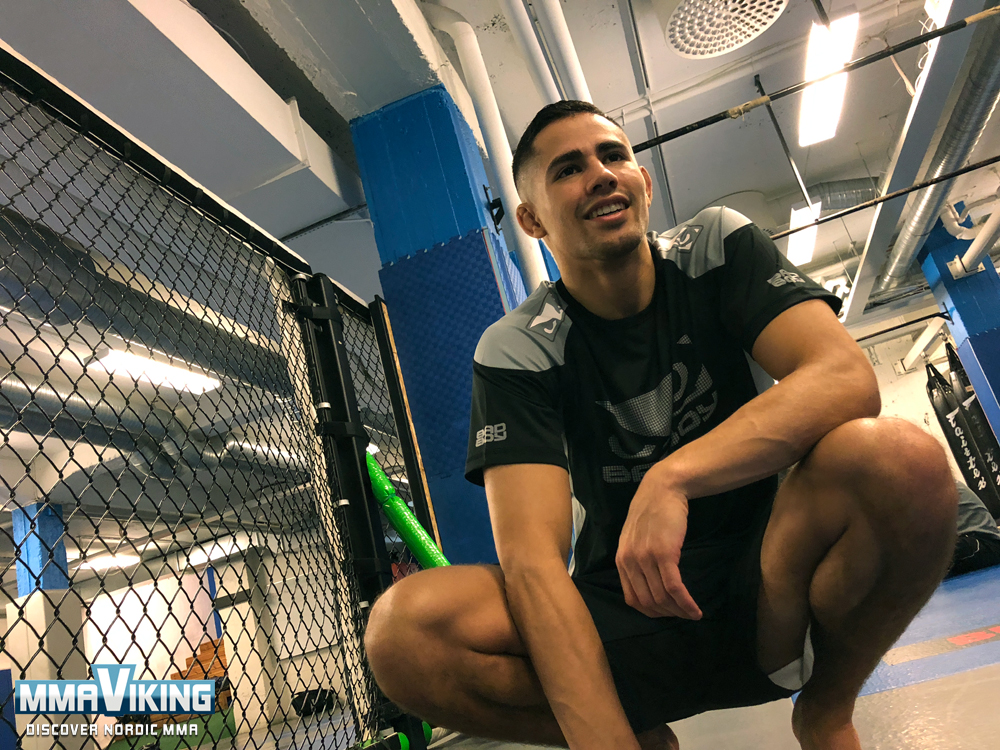 "I'm stronger, faster and better in every single part of the game than I was then."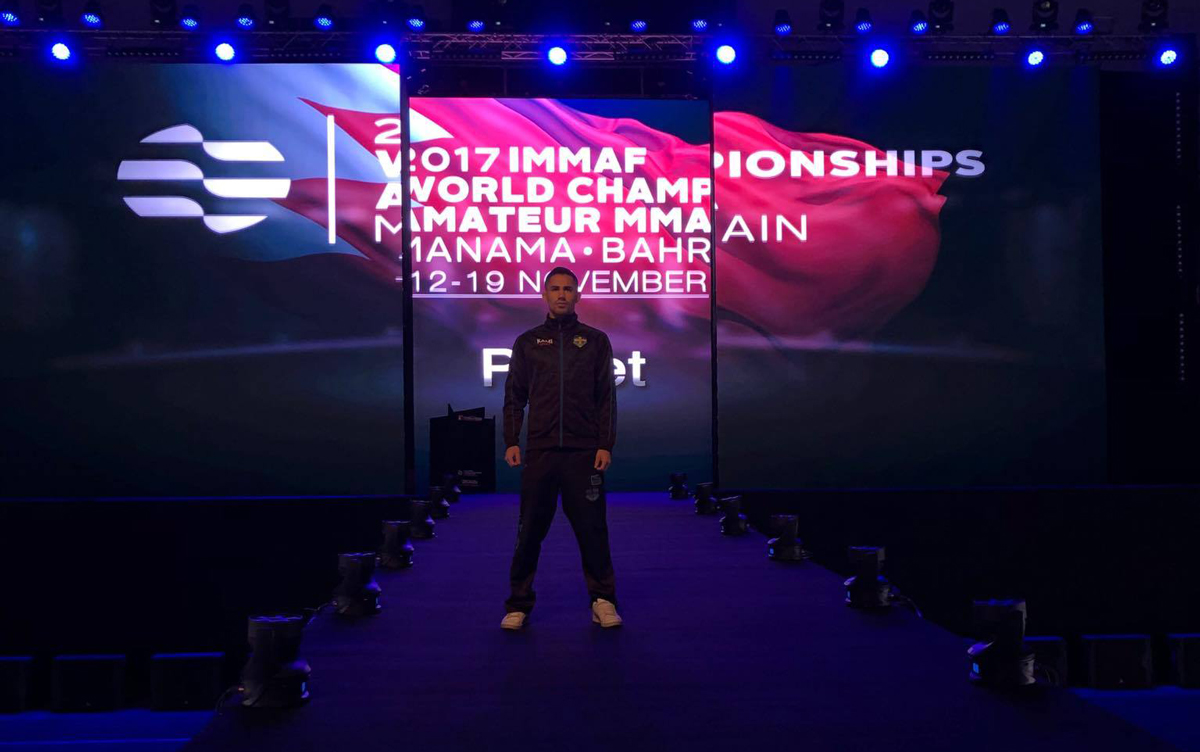 "I haven't decided either way, I'm not looking past this tournament." says the grappler training out of Allstars Training Center about his plans to go pro after this event.