Heavyweight Irman Smajic beat Lev Vins from Kazakhstan to win his second IMMAF world championships. The Swede's size and agility helped him stay on top and land good knees over the three round bout that went to a decision. It is back to back titles for Smajic.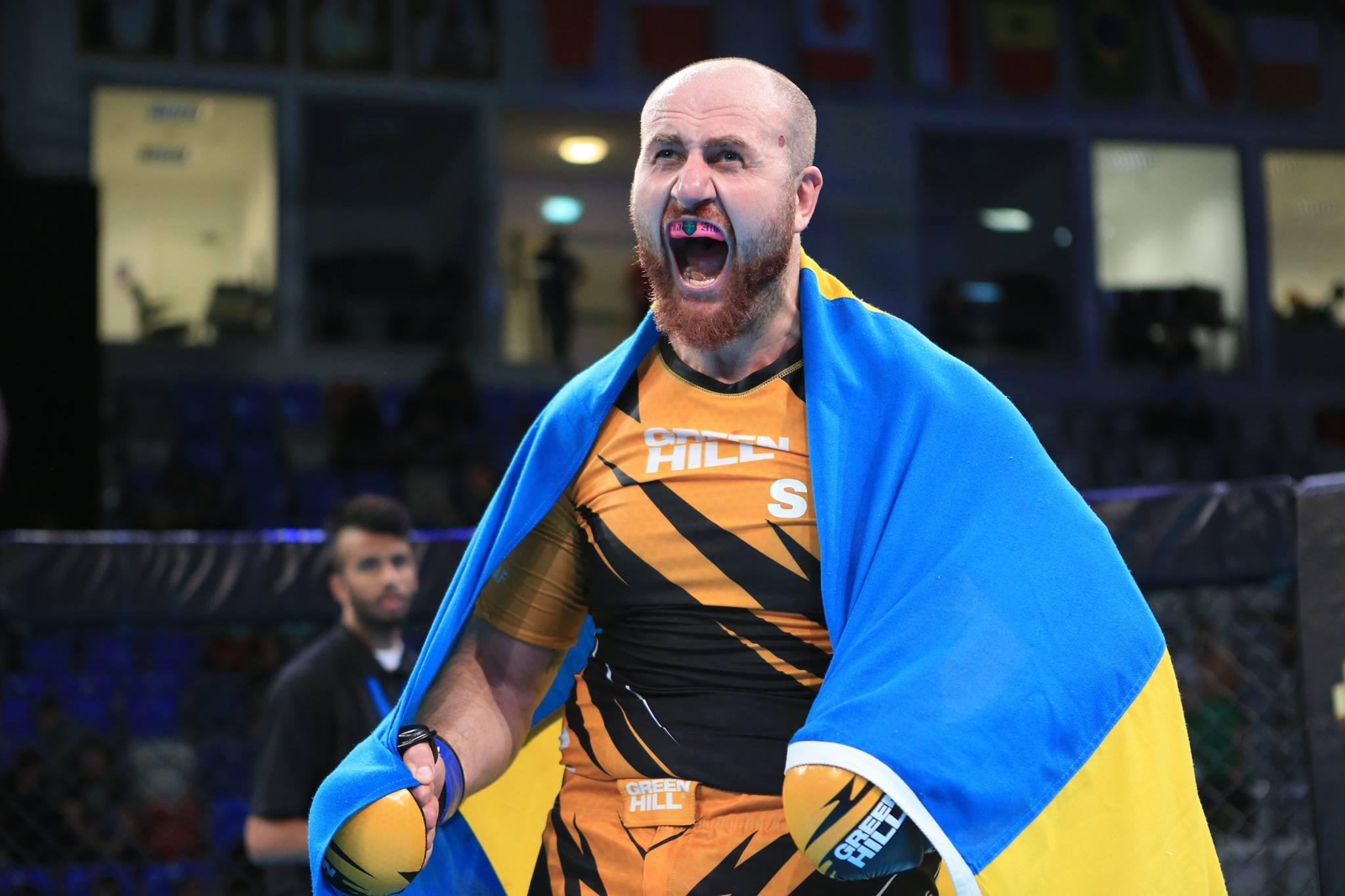 The two fighters couldn't be on friendlier terms before and after the action, embracing in hugs and high-fives showing respect. But in the cage, the Swede was able to land solid knees in the clinch.
Irman took control early with a take-down and heavy ground and pound that came close to a stoppage. The heavyweight has now won seven straight amateur bouts and looks ready for his pro career.