Heavyweight Irman Smajic (0-0) will make his pro debut at Superior Challenge 18 on December 2 in Stockholm.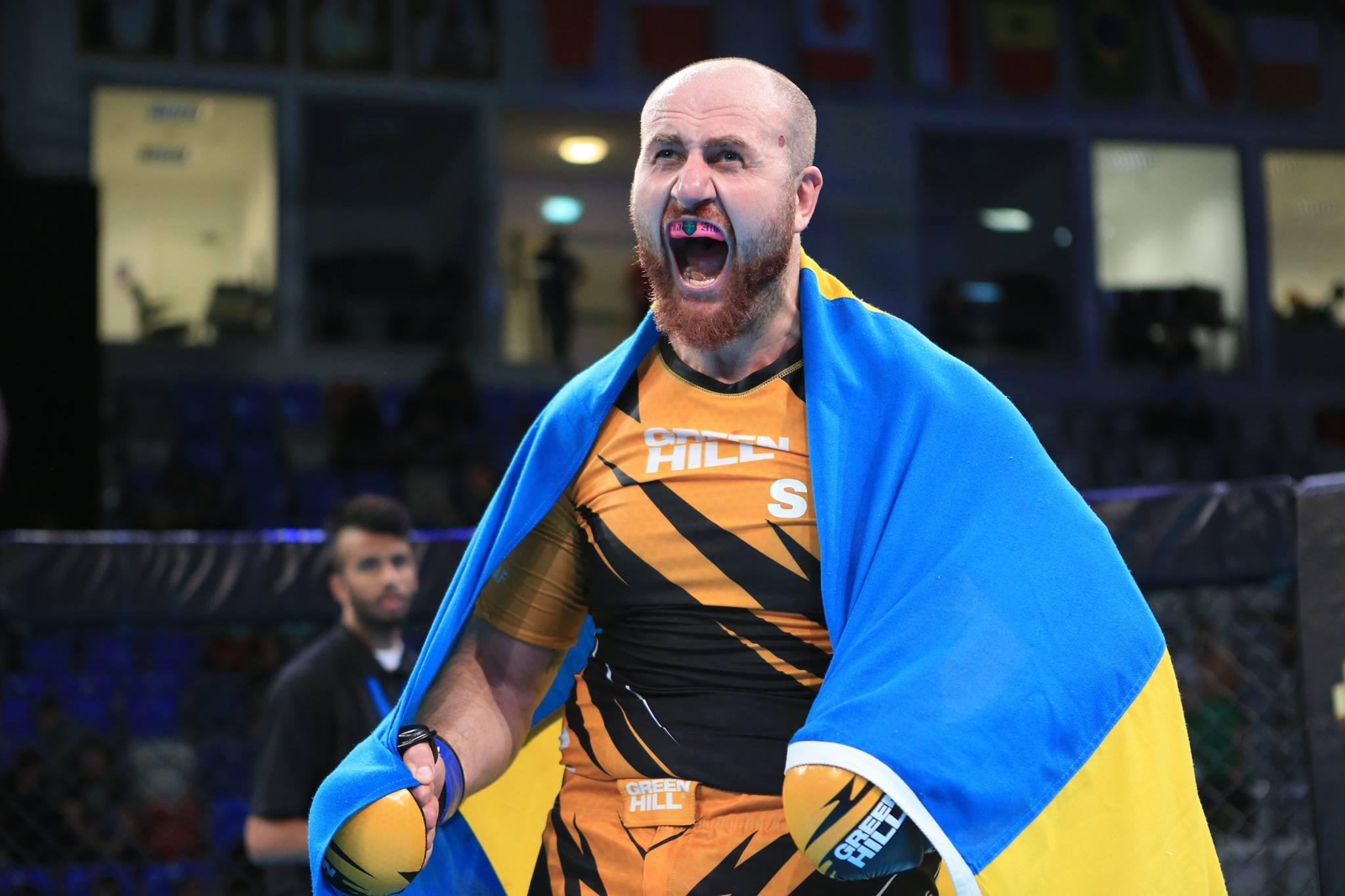 The Sweden based fighter won his second consecutive IMMAF world championships last year and became MMA Viking's Amateur of the Year with a perfect 2017, winning all 7 of his fights.  In all, Smajic captured gold at all three major IMMAF tournaments, winning the European Open in April, Asian Open in June, then the World Championship in November last year.
The "People's Champ" is a frequent training partner of Alexander Gustafsson, Ilir Latifi, and Jimi Manuwa when he trains at Allstars Training Center.  He is out of Kampsportcentret in the town of Linköping
Irman also had the distinction of winning gold at Super Heavyweight (300 lbs.) at the European Open becoming the first to win gold at two different weight classes.