Guram Kutateladze (9-2-0) had his best performance of his career with a dominant win over Brazilian Erick da Silva (22-6) at Brave 16 at Mubadala Arena in Abu Dhabi on September 21.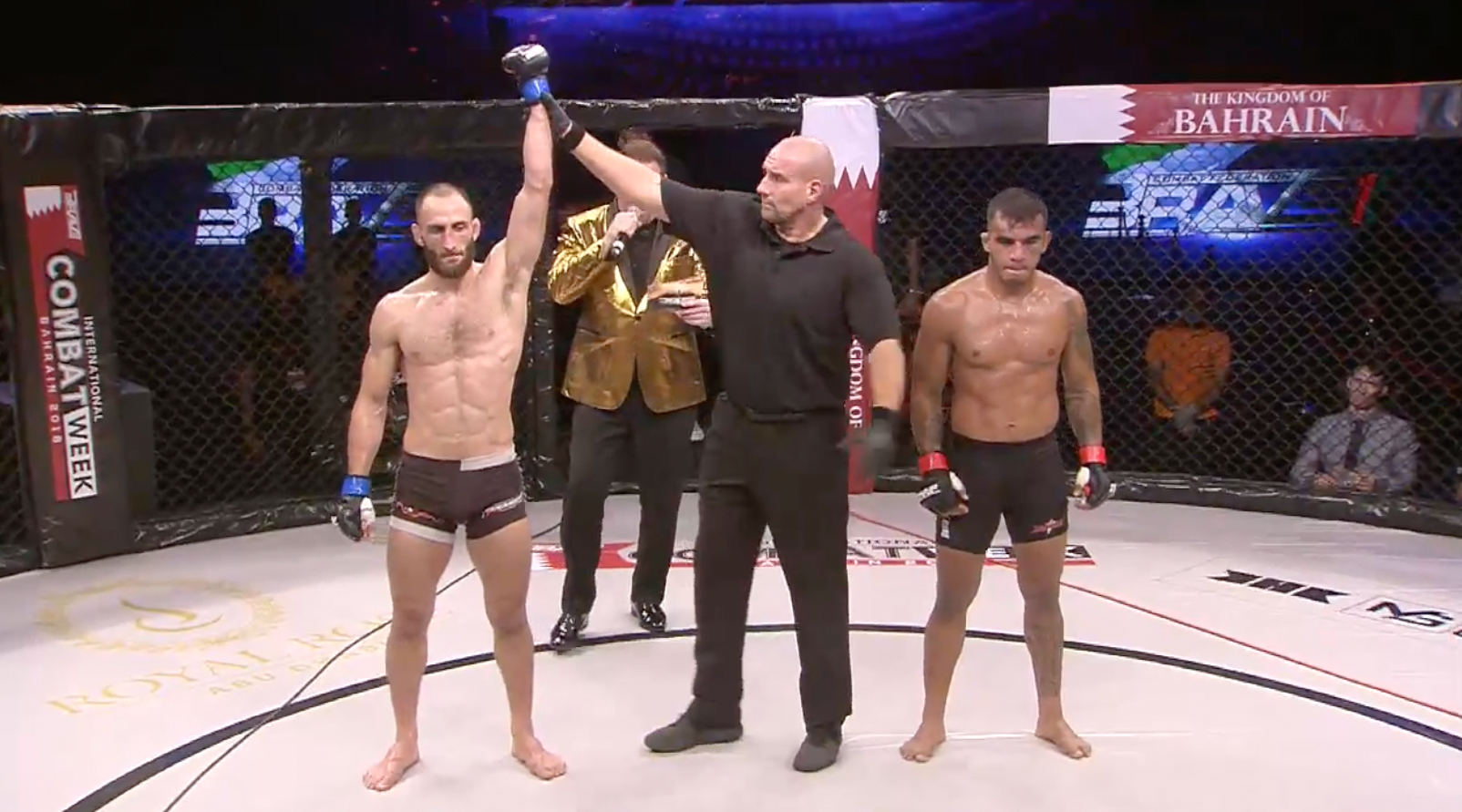 Kutateladze started with a very aggressive approach, pressing the pace and an impressive one-two punch to a headkick that misses that showed da Silva it was going to be a long meeting.
The head movement was impressive and the Brazilian wanted the fight to go to the feet.  However, the Sweden based fighter defended a take-down early with elbows to the head showing that he would make Erick pay if he wanted to get the fight to the ground.
The Brazilian did get take-down and get full mount and threatens with a rear-naked choke, but Guram is slick on the ground was able to defend the attack.
Guram's flying knees, kicks high and low, and variety of punches were able to dominate the Brazilian TUF Season 4 cast member.  The final score cards were 30-27, 29-28, and 29-28.
With this performance Kutateladze may be in line for a lightweight title shot with Brave Combat Federation.