IMMAF champ and undefeated pro Irman Smajic (3-0) has booked his next bout.  MMA Viking can announce that the Sweden based fighter will take on Moroccan Salim El Ouassaidi (0-1) in a heavyweight matchup on October 10th, in Amsterdam at LFL 3.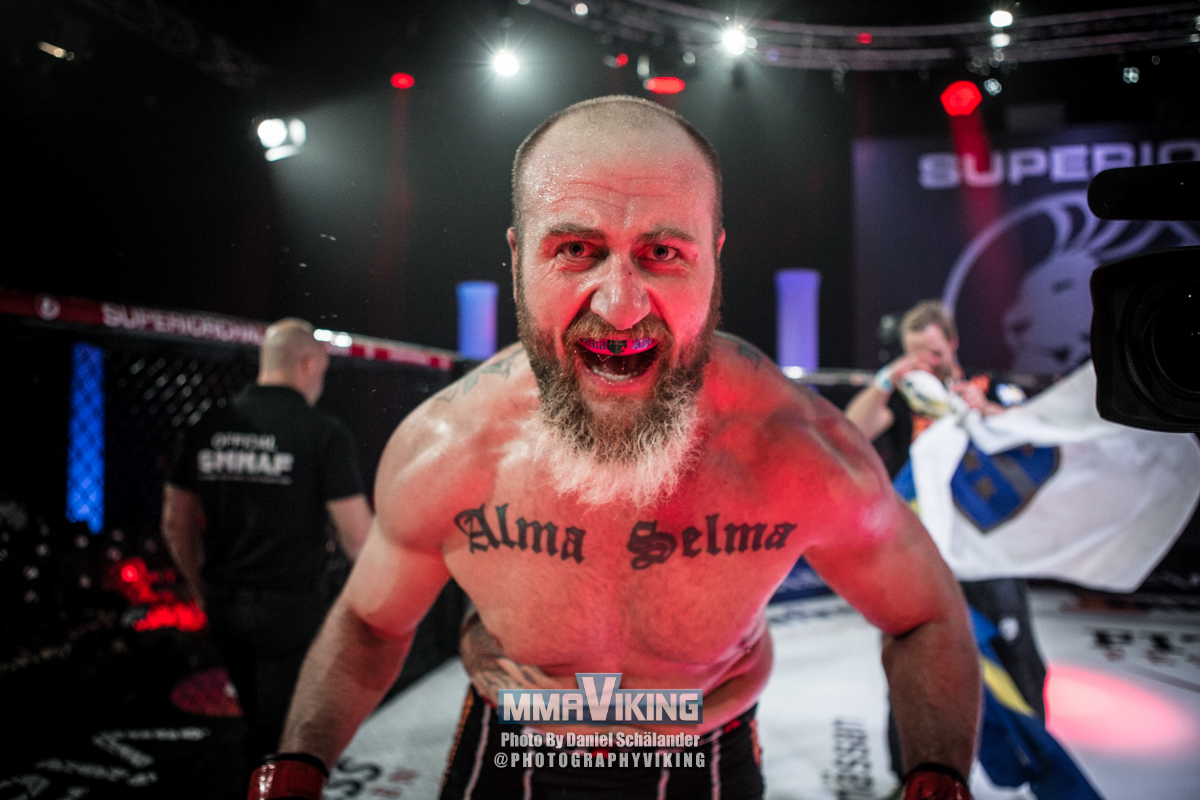 "The People's Champion" is finally healthy and ready for battle after several injuries delayed the Glamoč born fighters career.  Irman's last bout was in August of last year at BRAVE CF 37 in association with Bulldog Fight Night that went the distance with the judges giving a unanimous decision win to Smajic, who climbed to a 3-0 record.
He was also MMA Viking's 2017 Nordic Male Amateur Fighter of the Year, and a decorated multiple time IMMAF World and European Champion.  Although he was building hype with a in-cage talk with Nermin Hajdarpašić at FCR 9 after his win.  Time will tell if that showdown comes to fruition.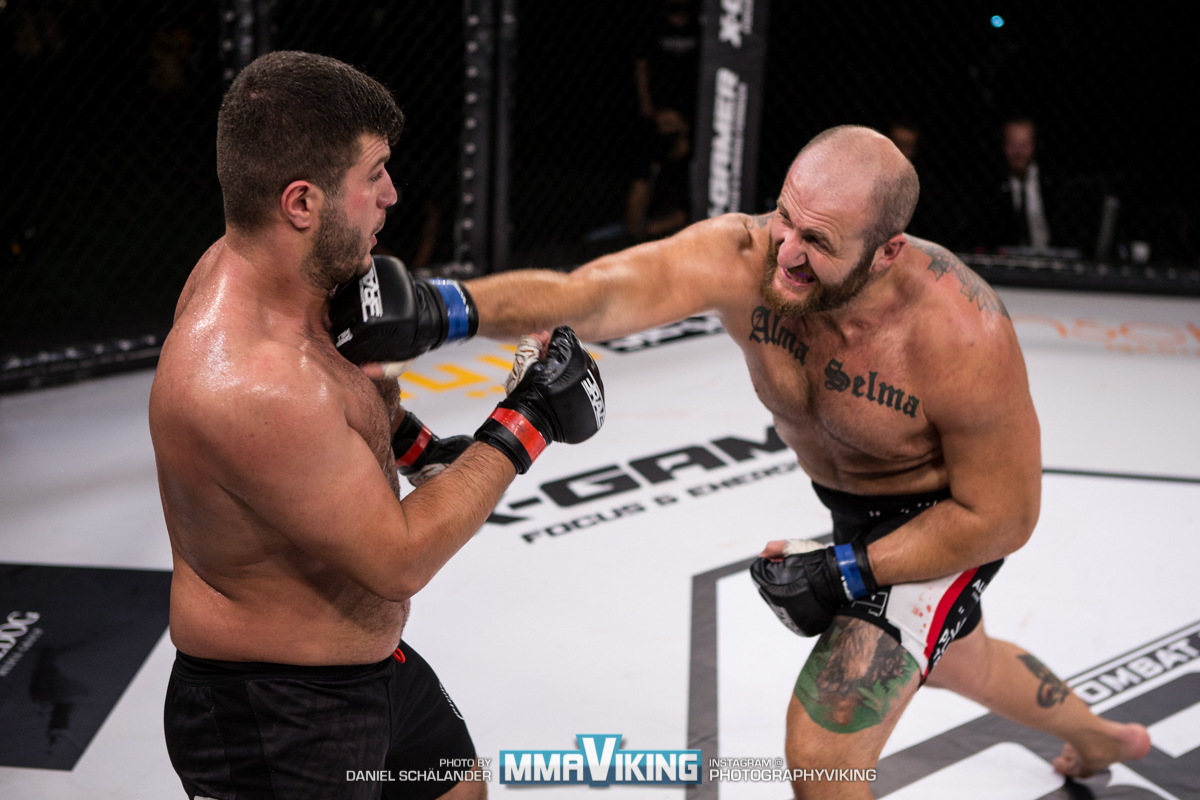 El Ouassaidi's pro debut came in May, where he lost to John Winter (1-0) at WFL MMA 5 – The Ultimate Clash.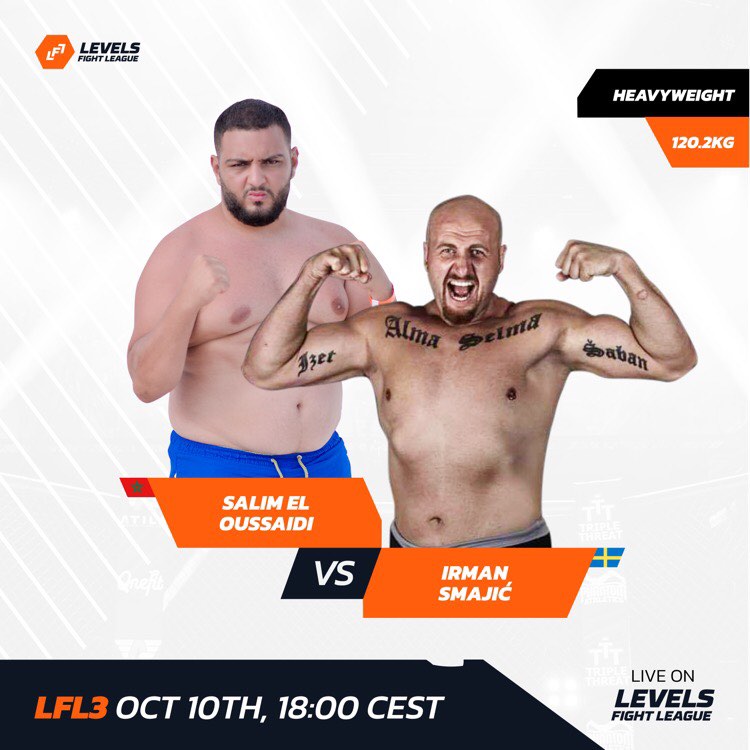 The matchup will be available live at www.LFLMMA.com.