Heavyweight Irman Smajic captured his second consecutive IMMAF world championships this year.  The Swede had a perfect 2017, winning all 7 of his fights, earning him the 2017 Nordic Male Amateur Fighter of the Year.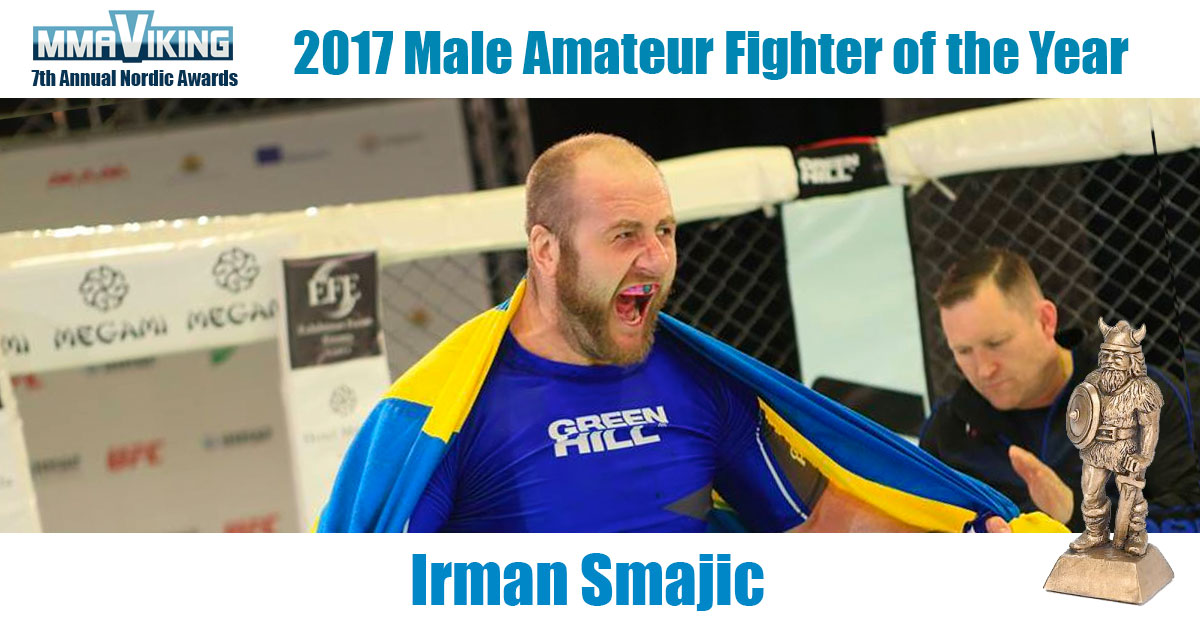 Smajic captured gold at all three major IMMAF tournaments, winning the European Open in April, Asian Open in June, then the World Championship in November.
The fighter out of Kampsportcentret in the town of Linköping also put in time at Allstars Training Center.  Sparring partners for the "People's Champ" included Alexander Gustafsson, Ilir Latifi, and Jimi Manuwa ahead of his competition.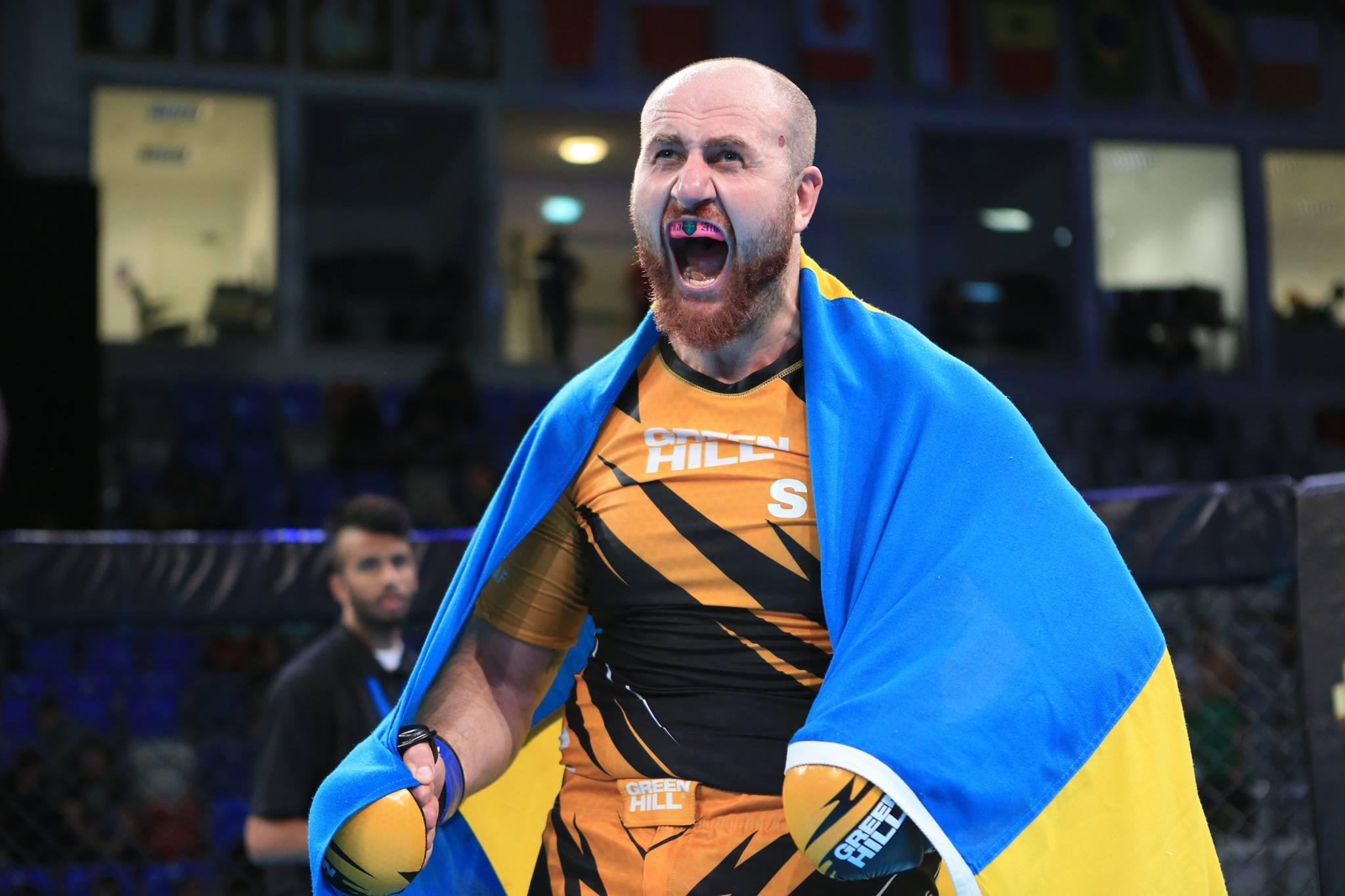 Irman also had the distinction of winning gold at Super Heavyweight (300 lbs.) at the European Open becoming the first to win gold at two different weight classes.
Khaled Laallam (5 wins and 1 loss in 2017) and Serdar Altas (4 wins and 0 losses in 2017) from Sweden also won IMMAF World Championships this year in impressive years as candidates for the award.
Former Male Amateur of the Year winners include :
• 2016: Abdul Hussein
Check out a complete listing of all of the awards since the inaugural awards in 2011.