Finland's Abdul Hussein was dominant in the amateur ranks in 2016 leading to a IMMAF World Championship in Las Vegas. The bantamweight is mmaViking.com's 2016 Nordic Male Amateur Fighter of the Year.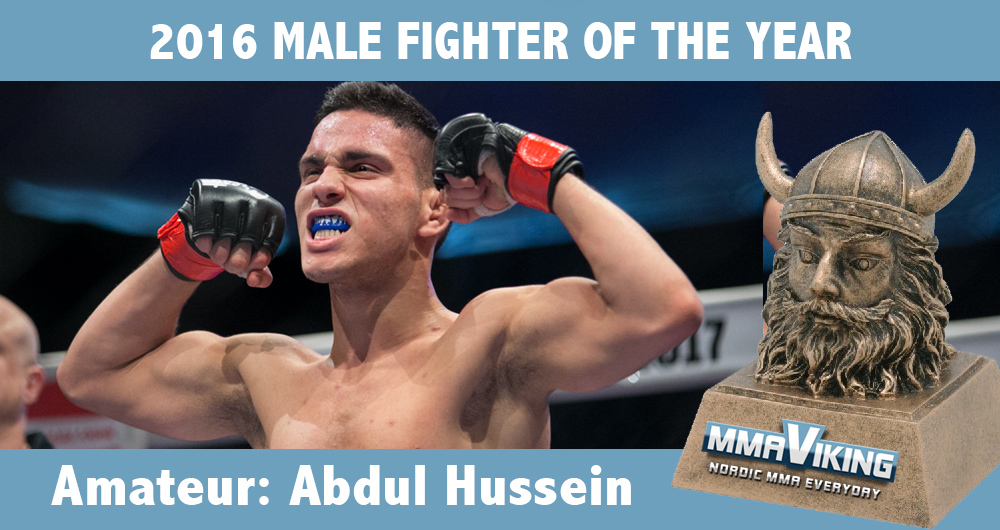 The Espoo fighter won four bouts over five days to beat American David Evans in the finals of the July IMMAF capping off the biggest victory an amateur can achieve. The win built on the European Open Championship gold in late 2015, where ABBA also won four bouts.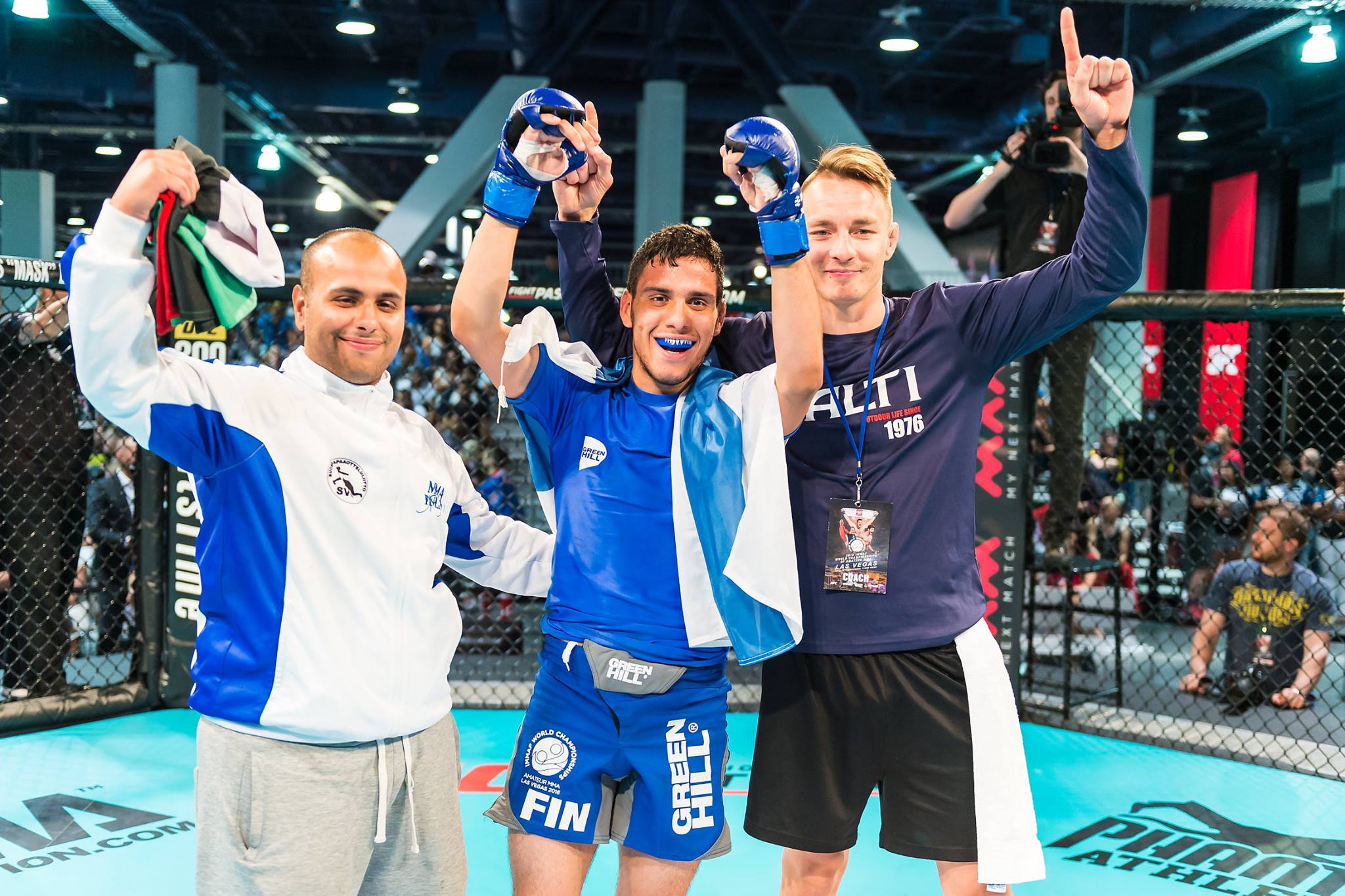 The undefeated run in IMMAF tournaments catapulted Abdul to the pro ranks and a debut win at Cage 37 last month. In front of his home fans, the Finn was dominant with a TKO in the second round over Andrea Colazingari.
This is the first year MMAViking.com has awarded amateur of the year awards.
Check out a complete listing of all of the awards since 2011.