Dmitrijs Homjakovs (4-0) won again this Saturday at FREON: JFX Fights 7. The Sweden raised fighter remained undefeated and earned his second win with the Latvian promotion.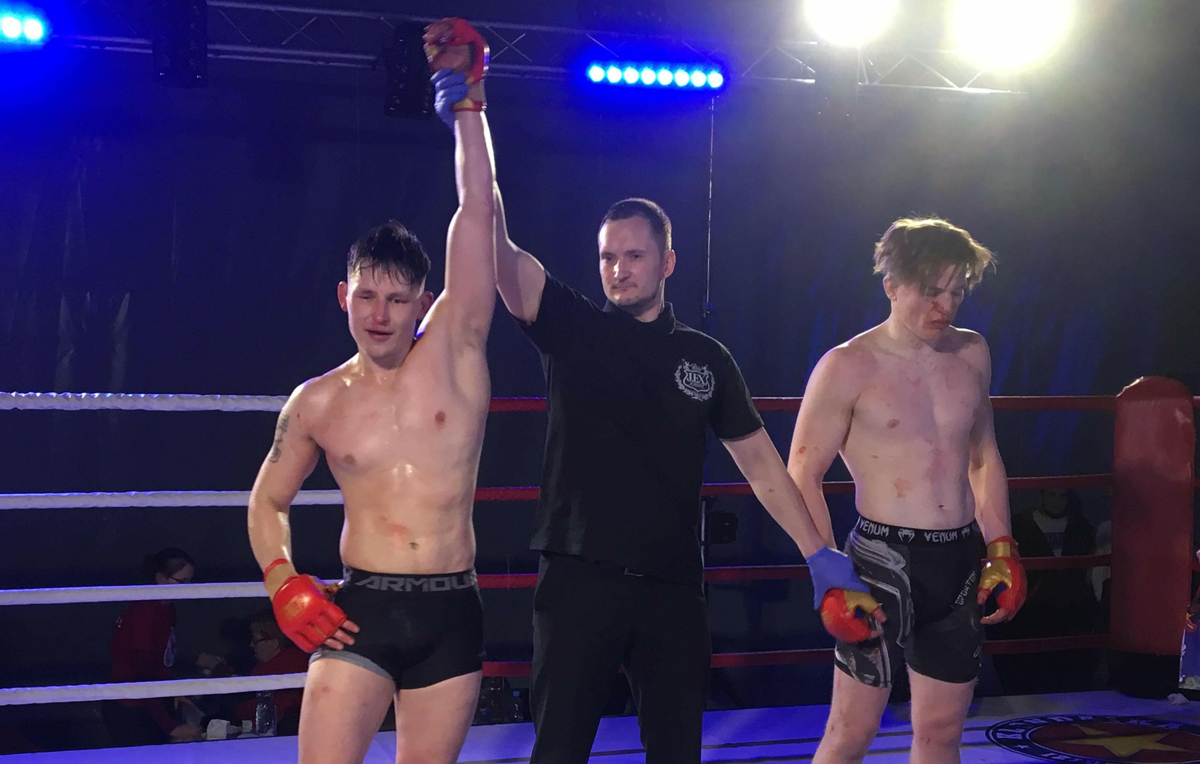 "Everything went as planned." says the Fight Zone and Legacy Gym fighter that got the main event win in his birthplace of Latvia over Lithuanian Ernestas Varankevicius (2-2).
"I figured out his distance and started to pick him apart on the feet. Caught him with a headkick and then finished with a straight right to the body at the end of second round."
Homjakovs turned pro in 2014 and took his first two fights with the Full Metal Dojo promotion in Thailand at lightweight and has now added these two welterweight wins in Latvia to extend his perfect run.