Mikkel Parlo (12 wins and 2 losses) has been knocked out of action with a "serious knee injury" reported the fighter today via Facebook. The Dane last took action in the cage at Bellator 115 as he dominated American Johnny Cisneros (8 wins and 3 losses) over three rounds to rebound from a prior loss in November of 2013 to Brennan Ward.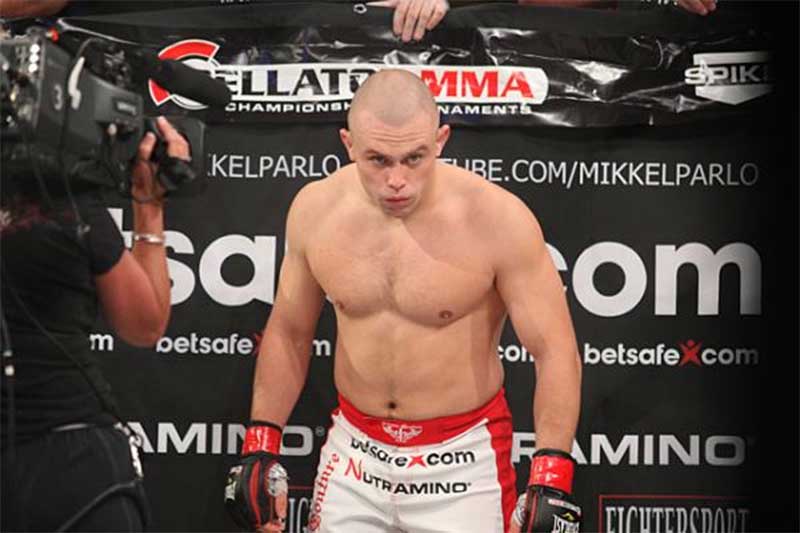 The Xtreme Couture fighter said "A cruciate ligament is torn over and a ligament on the underside of the knee damaged. The Hound to undergo surgery as soon as possible, and the expectation is that it takes 6-8 months before he's back in the cage."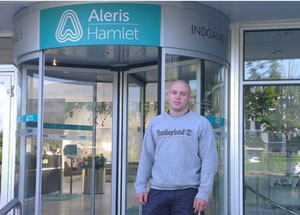 With the time off, it is now expected that 2015 would be the soonest that the 24 year old would see action. "He will use the period of rehabilitation to provide further on his body strength and work on his basics and fundamentals-his goal is to come back STRONGER THAN EVER …." posts the fighter that will look to make a positive out of a negative.
Parlo was expected to be back in the upcoming Bellator Middleweight Tournament again, but will miss this cycle as he heals from his injury