Mikkel Parlo (13-2) will fight on the main card of "Bellator 156: Galvao vs. Dantas 2" at Save Mart Center in Fresno, California Friday night. The Dane will face Fresno local in Chris Honeycutt (7-1), who will move up to middleweight to face Parlo.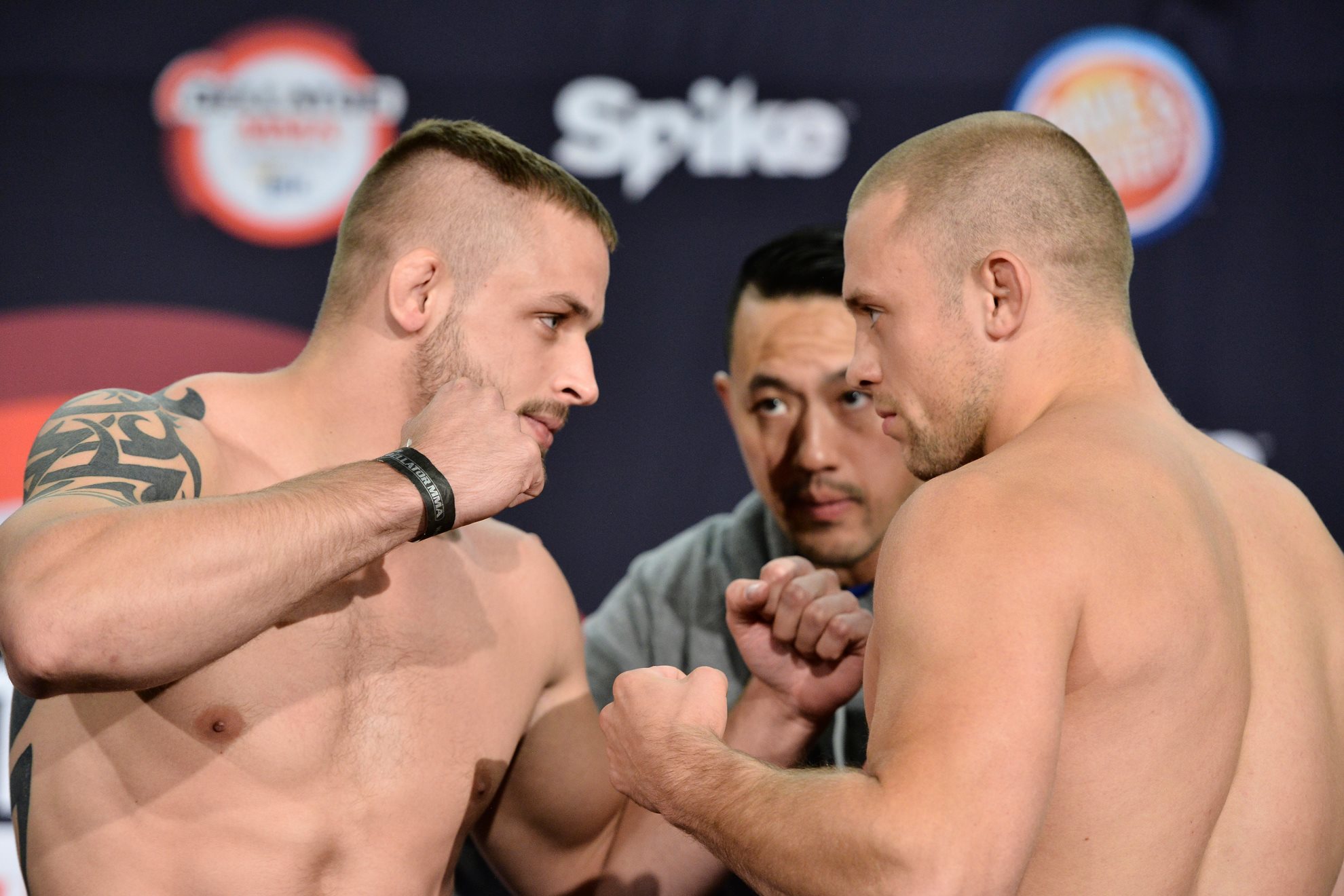 Parlo and Honeycutt went the full 15 minutes in the main event opening bout. The Dane looked good early and stunned the former welterweight with a right hand. The wrestler tried to get the fight to the bout, but Parlo defended well. The two go wild at the end of the first round, and a head butt may have landed on Parlo.
Again Parlo trying to establish the striking game, and the two aggressively go after it in the second frame. The Dane even tries a backfist, but it misfires as the wrestler takes the bout to the ground briefly. It is Parlo that goes for a takedown, but Honeycutt defends. A nice combination from the American to end the round.
The Dane still has fire and wants to land a big punch. Honeycutt landing some quicker jabs, but Parlo won't give up trying to land a counter. Close fight.
Scorecards were 29-28, 30-27, 30-27 in favor of Honeycutt.