David Bielkheden (20-12) faces off against oddball TUF and UFC veteran Cody McKenzie at Superior Challenge 12 on May 16th at the Baltiska Hallen in Malmö.  The matchup was announced today by the Swedish promotion.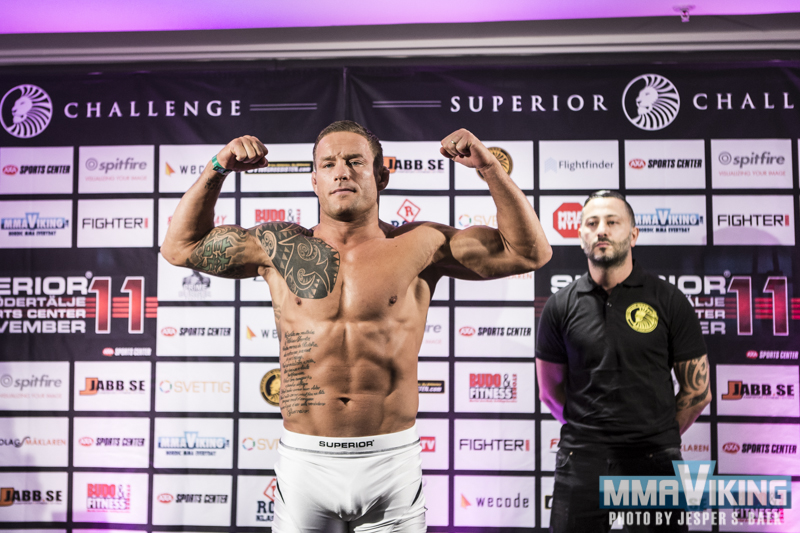 The Swedish MMA-pioneer Bielkheden comes in with a 3 fight winning streak and will battle his third UFC veteran in the Superior Challenge cage. The 35 year old welterweight will have to put his guillotine defense to the test as McKenzie has his own version of it, simply called the McKenzietine. Cody had once finished 10 consecutive opponents with it and has won 13 of his 15 wins by submission…. so it looks like the Swedish bjj blackbelt will have a handful in the cage.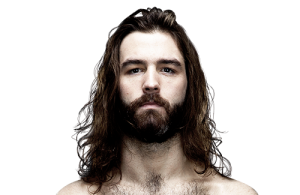 "Bielkheden finished his last bout at Superior with a beautiful knee-bar late in the second round, but his bjj blackbelt skills will be tested against the unorthodox McKenzie. Cody is known for his guillotines and odd fighting style." – Superior Group International CEO Babak Ashti
McKenzie briefly retired at the end of last year, but in February stepped back in the cage for a fight with WSOF. He lost the fight by disqualification from head butting his opponent.
The unpredictable American has competed as light as featherweight in 2013, but recently has ballooned up in size fighting as high as 180 lbs.