Sweden's Diego Gonzalez (20-12) was set to fight Ikram Aliskerov (5-0) on the Brave CF 14 card which is taking place in Morocco today. Unfortunately, the "Silencer' was forced to withdraw from the card due to injury. Gonzalez spoke with MMA Viking about being forced to withdraw from the card.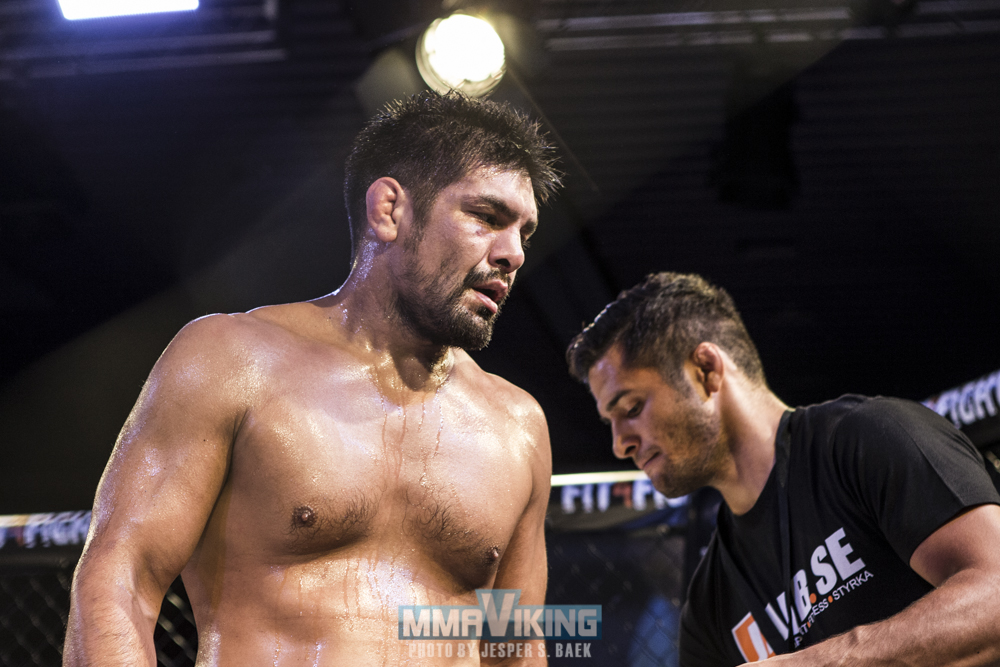 "I feel really bad for having to withdraw from this fight. I am in the shape of my life and feel better than ever. I have a couple of herniated and another couple of bulging discs that I have been able to keep at bay for a good while, but the week of the fight they started to trouble me but I was planning to fight anyway. The day I was suppose to leave for Morocco my back blew out completely and I could not even get up from bed that morning." says the MMA veteran that turned pro in 2002.
"My plan was to try and fight anyway but everyone around me were having none of that. A 16 year professional career and I have never cancelled a fight before."
"I am out for one-two weeks then I will be back at full blast. It is just unfortunate it happened fight week. I am really sorry for Brave and my opponent. I hope Brave will give me a chance to show off my skills soon." continues the Pancrase MMA fighter.
Gonzalez is coming off a successful return to cage after picking up a win back in April af Phoenix FC 6. After being so determined to fight even with an injury, it is hugely unfortunate for Gonzalez. Despite his withdrawal, he hopes it does not affect his relationship with Brave and has shown his desire to continue to fight for the promotion in the future.
"I want to fight for Brave."
"If they give me a fight I am there. A great and very professional organisation. A good platform to showcase my skills."