Diego Gonzalez (20-12, 1NC) hit a major milestone by securing his 20th win of his pro MMA career with a first round submission over Mostafa Rashed Neda (4-2) at Phoenix FC 6 in the United Arab Emirates.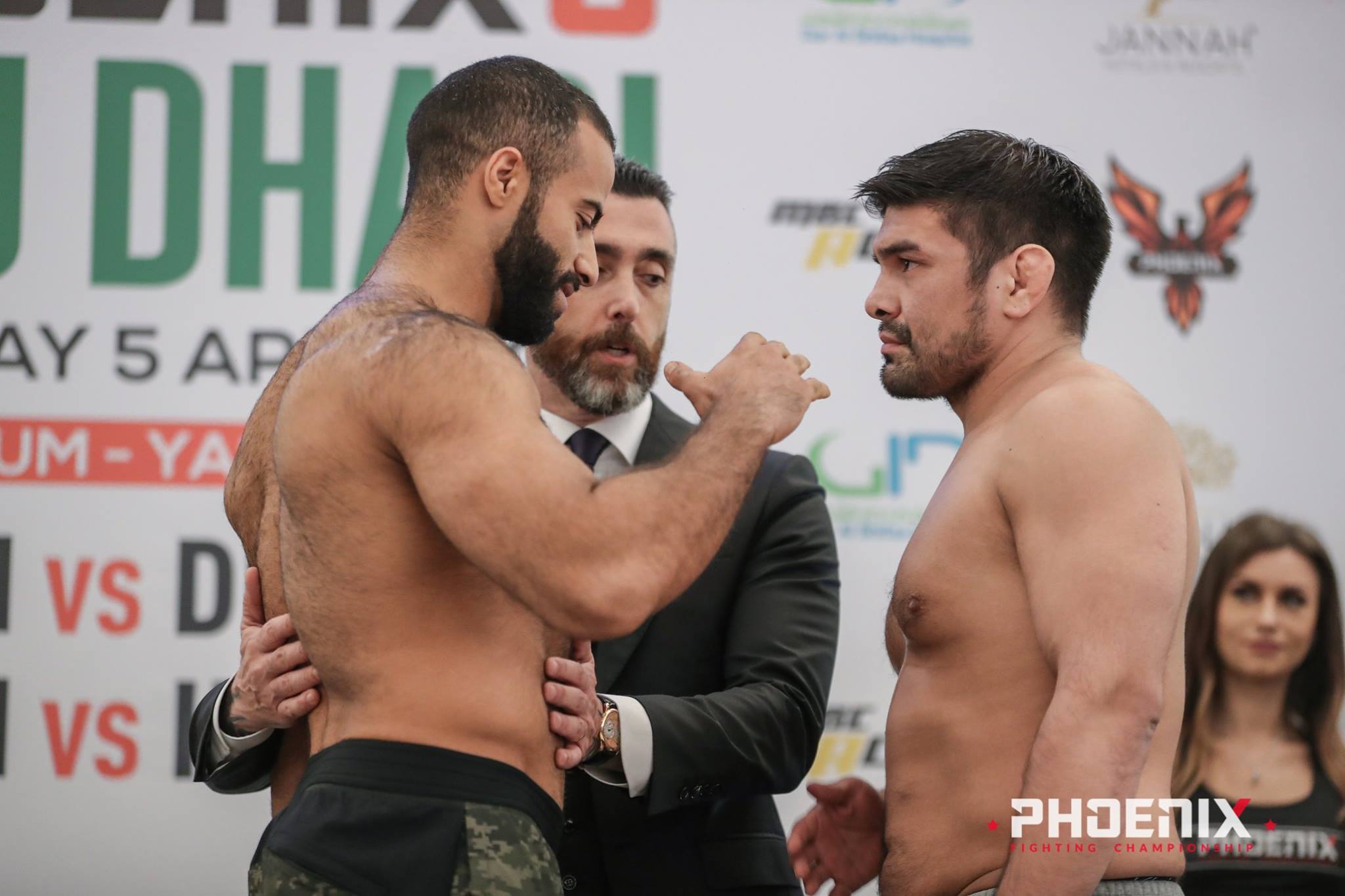 The "Silencer" stepped up to middleweight for this bout against the Saudi Arabian fighter. The size difference was obvious, as the Pancrase / Prana Jiu-Jitsu fighter faced the former light heavyweight. But the tight guillotine was effective in stopping the bigger man.
However, in the end it was the grappler that secured his 13 submission in his now 32 fights. Diego turned pro in 2002. The 33 year old has now won 5 of his last 7 bouts, even though his last win came in 2016.
Other Swedes Sirwan Kakai and Frantz Slioa also had fights booked on the card, but due to pushing back to time of the fights and other complications, they did not happen.