Finn Eeva Siiskonen (5-5-2) has let go of the idea of a rematch from her last fight versus the overweight Stephanie Egger (3-1) at BMC 2, and now focused on a new opponent at Carelia Fight 14 on September 1. "I kind of knew she wouldn't come but still I hoped… but no" says the Finn to MMA Viking about her retirement bout.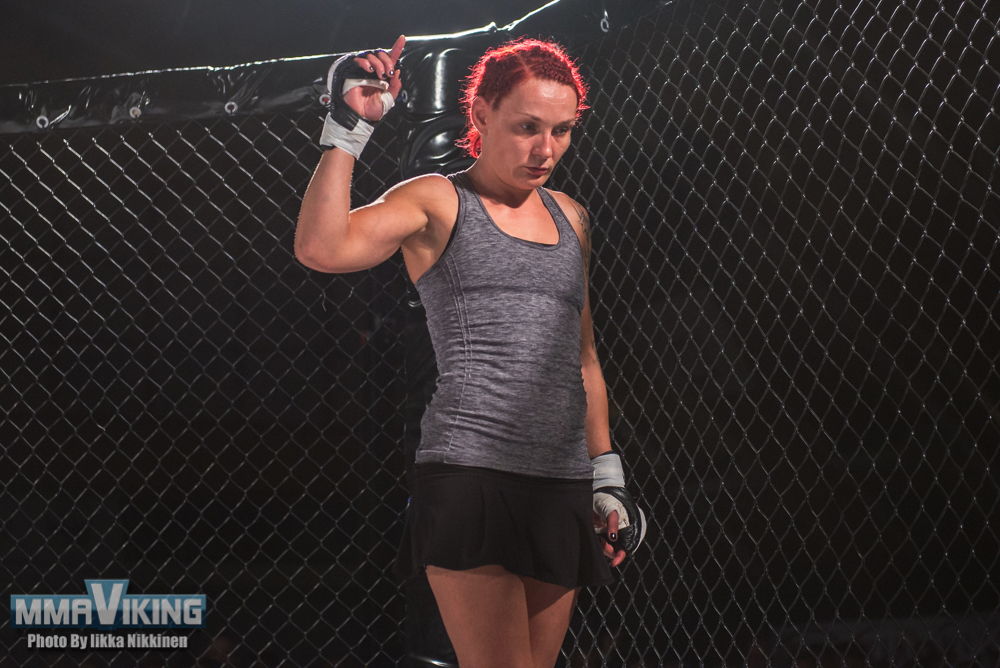 The MMA Imatra fighter is now set to face Veronika Rodová (1-0) in her backyard.
"I think we will have great fight! She's tough! But she's newcomer, great amateur record but not many fights.. But I never underestimated anyone by their record."
"This is really special evening to me because Carelia is the place where my pro career started and this night is going to be my last with gloves on." says the 36-year-old about her planned last fight of her career.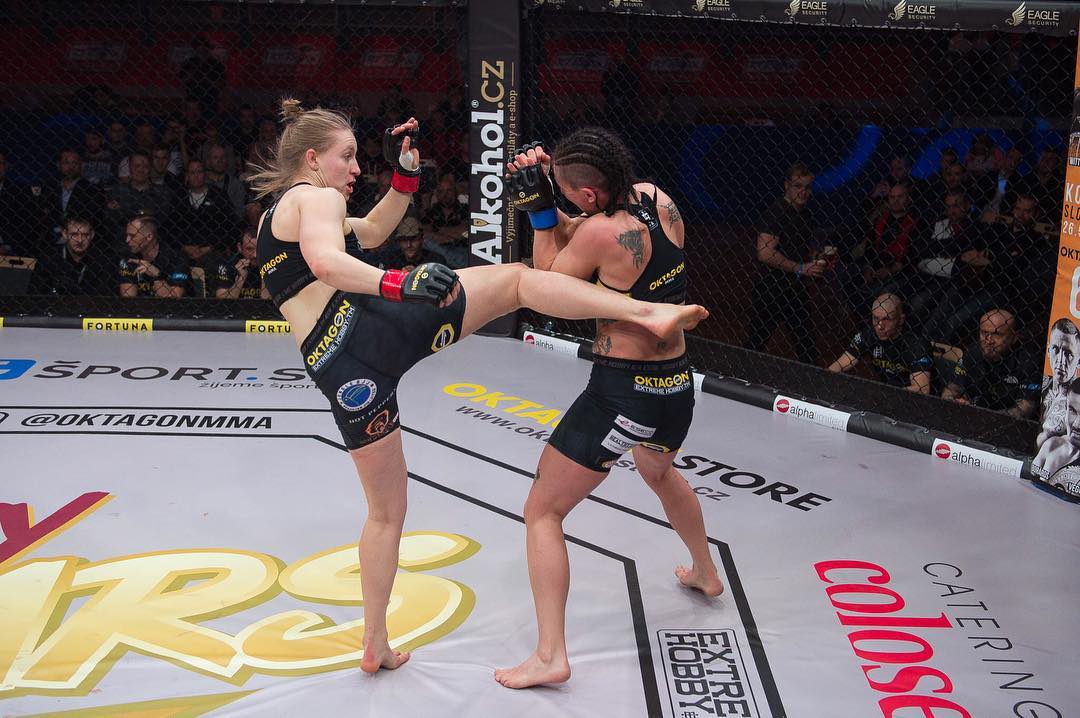 The Czech Republic fighter made her pro debut in March, winning by punches over Judyta Rymarzak at Oktagon 5. "Rodova's fighting style is almost the same I had faced before. She's walking forward, kicking and punching"