MMA Trondheim's Emil Weber Meek (5-1-0) was last in MMA news as he put his career on hold after going in for surgery on his right arm back in March. The Norwegian welterweight broke his arm in his only loss back in 2012, which resulted in a plate being put in and ongoing pain. "Recovery is going great, I wanna say it took longer than I expected, but that's just the way it feels. I'm actually over a month ahead of schedule according to my physiotherapist!" says the Hulk to MMAViking.com about his status three months post-surgery.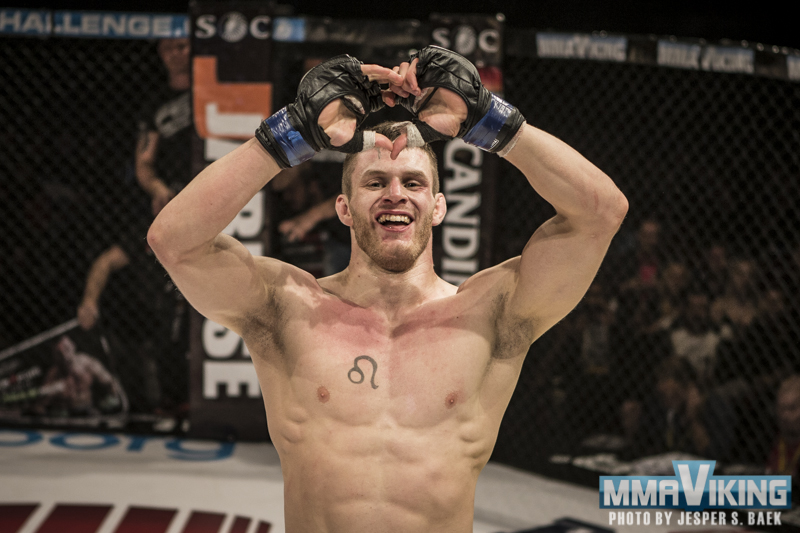 MMA Viking's prospect of the year in 2013 says he is already back in the gym. "I've had a good months of training, prepping my boys from MMA Trondheim for the world championships in Vegas!"
"Super secret undisclosed – let's leave it at that for the moment" jokes the fighter about revealing his expected next bout.  The fighter was signed by Denmark's European MMA and has four consecutive wins all by TKO punches.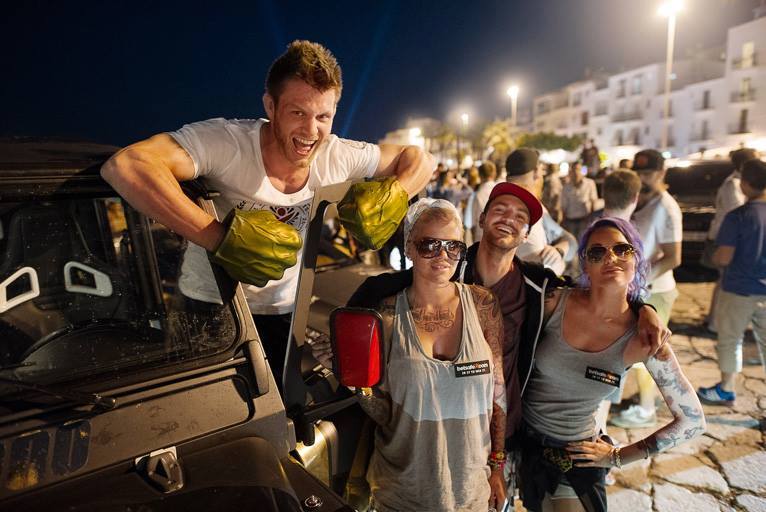 The popular and highly sponsored fighter was recently on display for Betsafe as he rode around through Europe in the Gumball 3000, which he admits isn't the best fight prep. "Drinking is bad for you, and it makes you dance at night and sick in the morning. Gas-station food – also not good for performance! Joke aside! Betsafe is taking me along for so much great rides, it's been really good with all my injuriess I've had, so I managed to have some fun even though I couldn't fight."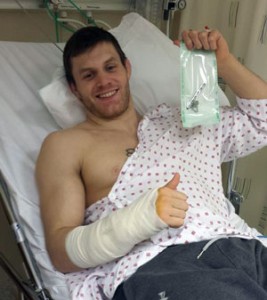 "It's all coming together as a big masterplan! Right now I don't have a answer for either me or you. But it will be good, and I will let everyone know:)" says Meek that isn't sure of his next step, but confident in what is in the future for one of the bright prospects in Nordic MMA.
"Big shout out to MMA Viking- you rock! Betsafe and Gymgrossisten also do!"